Lucy Hale Fires Back At Body-Shaming Twitter Troll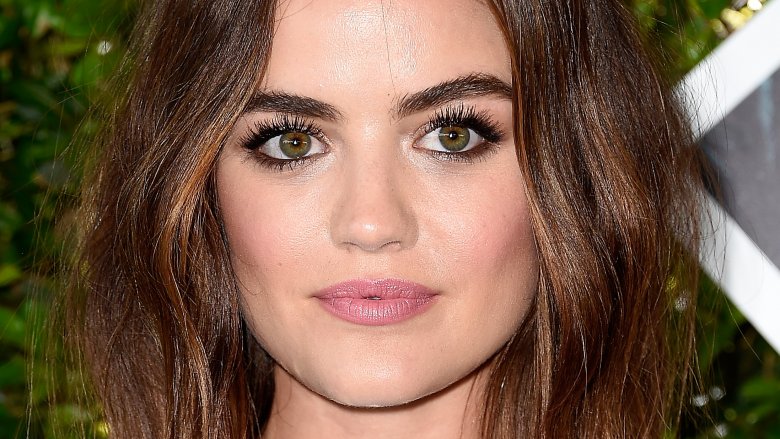 Getty Images
People can keep their opinions about Lucy Hale's body to themselves—she's not interested in what her haters have to say.
After sharing a photo of herself with her arms spread open while sitting in a chair, the Pretty Little Liars star was hit with a nasty comment about her appearance. "No straight men are signing off on that anorexic look," one Twitter user wrote. "That's for gay guys & fashionistas, we want you to please eat a hamburger."
Gross. Understandably, Hale was quick to slam the troll, condemning his rude comments. "I am disgusted that a man would even think of saying these absolutely awful words to a woman. You should be ashamed of yourself," Hale wrote.
"As someone who used to struggle with anorexia, I don't take these comments lightly. Im healthy and happy and you don't know me," the 28-year-old continued, adding, "So keep your repulsive comments to yourself."
She later tweeted, "Just another insecure man hiding behind a computer screen. Boy BYE."
Hale previously opened up about her past eating disorder in a 2012 interview with Cosmopolitan. "I've never really talked about this, but I would go days without eating," Hale told the magazine (via Us Weekly). "Or maybe I'd have some fruit and then go to the gym for three hours."
"I knew I had a problem," Hale added. "It was a gradual process but I changed myself."
While we wait to see if Hale hits back at any other haters online, read up on the untold truth of Pretty Little Liars.