Billy Ray Cyrus' Divorce From Wife Tish Dismissed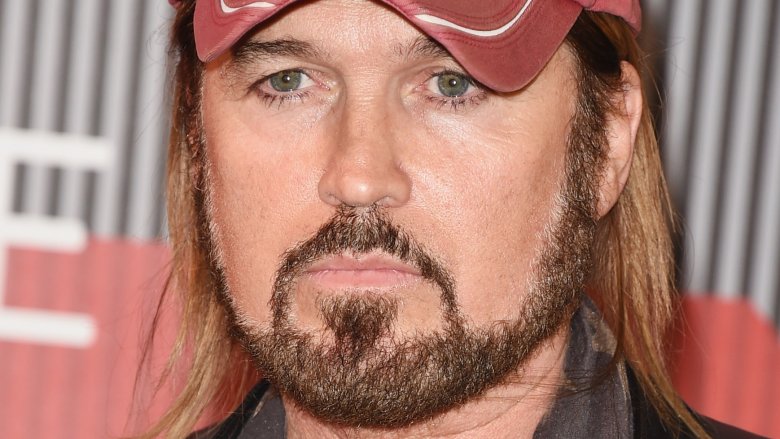 Getty Images
Have Miley Cyrus' parents reconciled?
E! News reports that Billy Ray Cyrus and Tish Cyrus' divorce case has been dismissed. The celebrity news site confirmed that a FCCR Family Center Case Resolution hearing was held on May 23, 2017, but since neither party reportedly showed up, the court ordered for the case to be "dismissed for delay and prosecution."
If Billy Ray, 56, and Tish, 50, decide to continue to pursue a divorce, they'll have to refile.
The two initially filed for divorce in 2010 but later changed their minds about their separation, with Billy Ray stating (via People) that he wanted to "put [his] family back together." Unfortunately, their reconciliation didn't last too long. Tish later filed for divorce in 2013.
"This is a personal matter and we are working to find a resolution that is in the best interest of our family. We ask that you respect our privacy at this time," Tish said in a statement to People at the time.
However, in the years since Tish's filing, the on-again, off-again couple, who have been married since 1993, have appeared to move past whatever issues had been plaguing their relationship. They're often seen together in social media posts—not to mention in an episode of Carpool Karaoke with their large family.
No word yet on if the two are officially back together, but it'd certainly appear like things are going well for them.
While we wait to hear about the state of Billy Ray and Tish's relationship, learn about all of the dark secrets that the Cyrus family tried to hide.