Idina Menzel Marries Former Rent Co-Star Aaron Lohr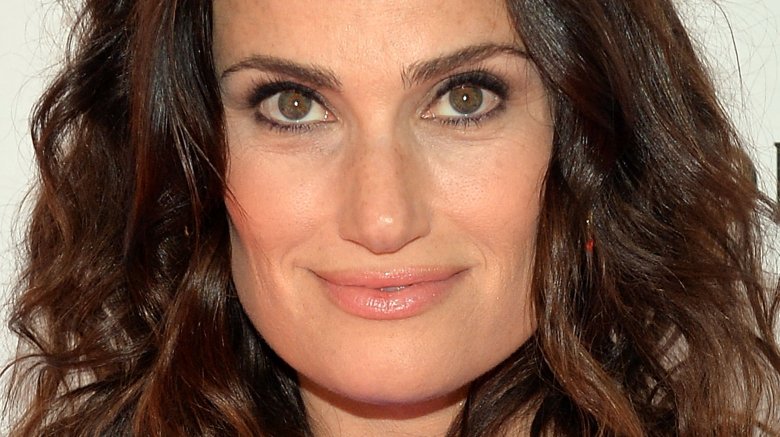 Getty Images
The Frozen voice actress and Broadway vet got hitched!
On Monday, Sept. 25, 2017, Idina Menzel took to Twitter to announce to her fans that she married her fiancé, actor Aaron Lohr. "Wanted to let you know... Married the love of my life #aaronlohr this weekend @ our home," Menzel, 46, wrote. "Dad & son walked me down aisle. It was magical."
Menzel and Lohr, who'd previously starred together in the 2005 film adaptation of the popular Broadway musical Rent, had gotten engaged a year earlier after dating since 2015.
Menzel previously married actor Taye Diggs, whom she'd met while performing in Rent on Broadway. They tied the knot in 2003 but later announced their separation in 2013, finalizing their divorce in 2015 (via TMZ). Menzel and Diggs share one child together, a son named Walker.
While we eagerly wait to learn all the details about Menzel's wedding, read up on all of the celebrity couples who met on set.