Actors Who Just Can't Sing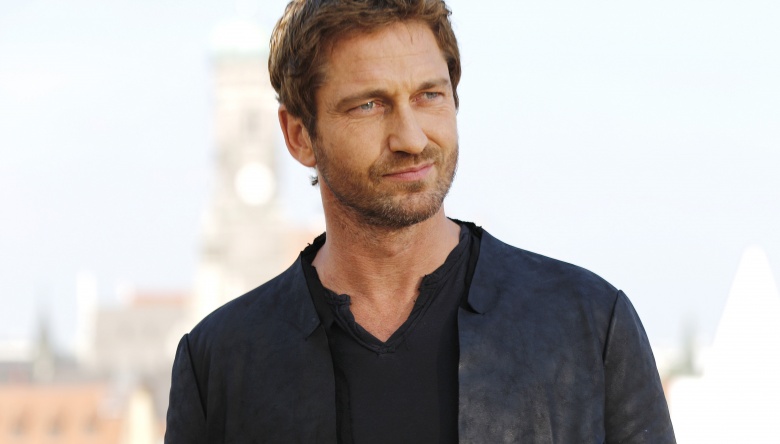 Movie musicals have given us some of the greatest performances of all time. Think Liza Minnelli in 'Cabaret'; Julie Andrews in 'The Sound of Music'; Barbra Streisand in 'Funny Girl.' Unfortunately, they've also highlighted some bad ones, too — performances so tone deaf they make our shower-singing sound like a Tony-winning spectacle. We've pulled together eight times Hollywood stars have hit a low-note on the big screen. Check them out, below.
Russell Crowe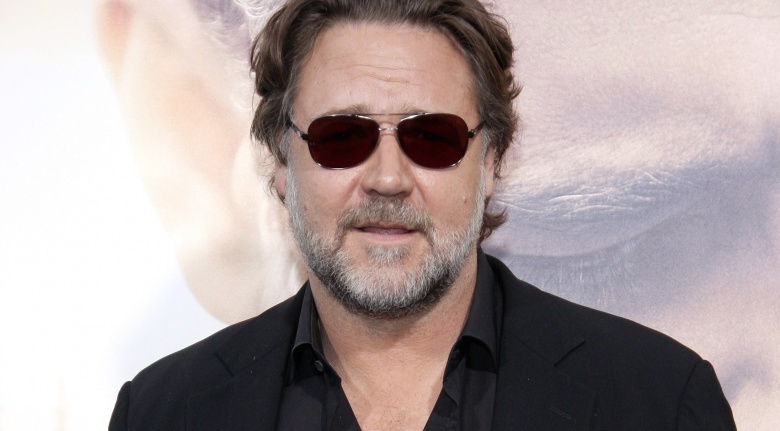 Given the high caliber of singing featured in 'Les Miserables,' it's hard to figure out what exactly director Tom Hooper was thinking when he cast Russell Crowe to play Inspector Javert. While fellow cast members Anne Hathaway and Hugh Jackman hit high note after high note, Russell Crowe's singing played out like the equivalent of hearing a jackhammer go off at 8 in the morning. His biggest offense came during his one solo number, 'Stars,' which was equal parts painful and embarrassing to watch. Never before have we wanted it to be daytime so badly.
Cameron Diaz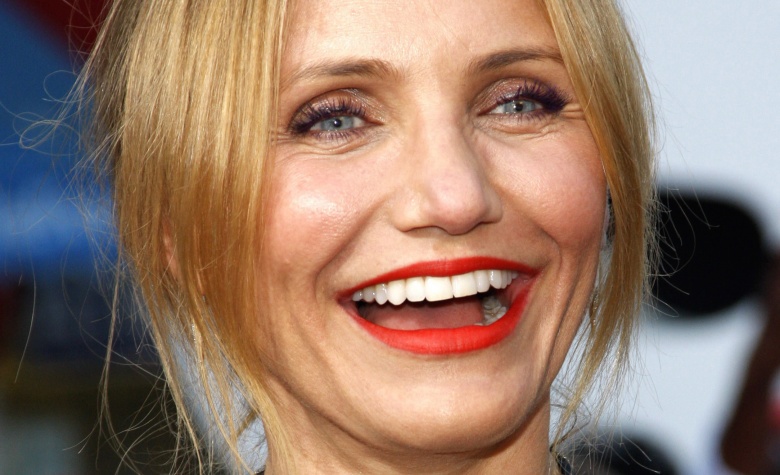 Cameron Diaz had us all laughing with her when she bombed her way through a karaoke rendition of 'I Just Don't Know What to Do With Myself' in the 1996 romcom 'My Best Friend's Wedding.' Which is why we were somewhat dumbfounded when Hollywood cast her as an unstable singer in 2001's 'Vanilla Sky.' Even worse was her singing in the 2014 remake of 'Annie,' in which she played the villainous orphanage caretaker, Miss Hannigan. Sure, we were terrified of her — but probably not in the way the movie had hoped.
Gerard Butler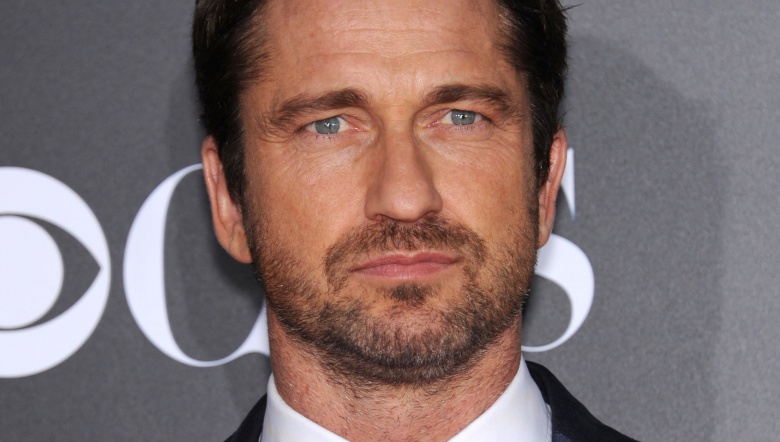 If you're going to make a movie version of the iconic Broadway musical 'The Phantom of the Opera,' you should probably find an actor who can actually sing the part, right? Wrong. Or at least that's what happened in Joel Schumacher's disastrous 2004 movie, anyway, which had Scottish actor Gerard Butler attempting the title role. Watching Butler try to sing Andrew Lloyd Weber's famous lyrics was a bit like hearing someone struggle through an Adele song at karaoke — you just wanted to plug your ears. Stretch out that feeling over 2 1/2 hours and, well, let's just say we were rooting for the chandelier to win.
Pierce Brosnan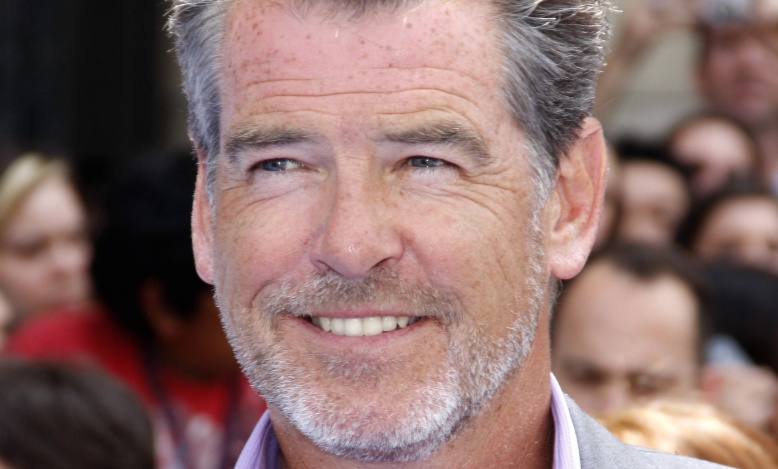 By nature of the title alone, anyone who sings the ABBA classic 'SOS' is setting themselves up for failure. But even we were shocked by how badly Pierce Brosnan performed the number-one hit in the 2008 movie-musical 'Mamma Mia!' From the second Brosnan let out his first note (can we even call that a note?) one thing was clear: 'SOS' was DOA.
Marlon Brando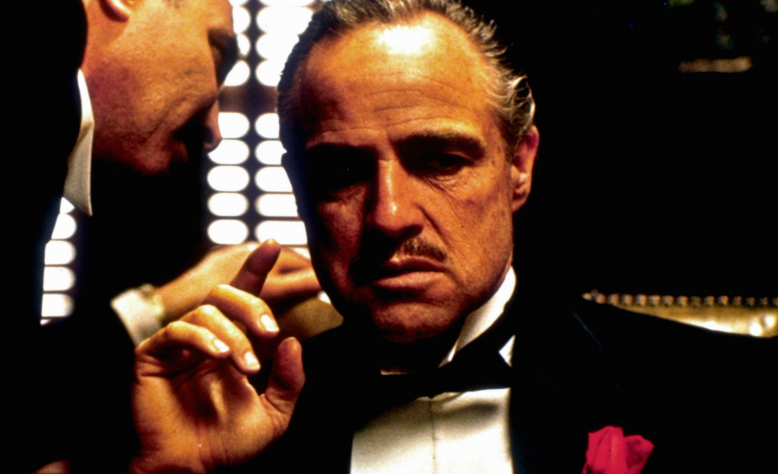 For decades, Marlon Brando's performance in 'Guys and Dolls' has been the subject of harsh criticism — and for good reason. Sure, he hit a few notes here and there; but his low-key, wooden style of singing lacked any of the charm or charisma he had previously displayed in movies like 'A Streetcar Named Desire' and 'On the Waterfront.' For a movie about gambling, his performance was the equivalent of snake eyes.
Julia Roberts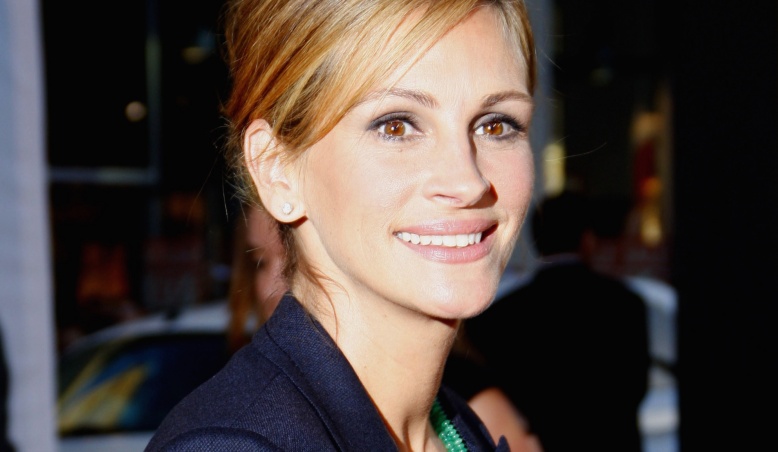 Woody Allen's attempt at the movie-musical yielded mixed results for his cast; 19 years later, it's still hard to shake Drew Barrymore's take on 'I'm a Dreamer.' However, no actor faired worse than Julia Roberts, whose rendition of 'All My Life' was, well, lifeless. Fortunately, the track only has two minutes of singing; unfortunately, the track still has two minutes of singing.
Alec Baldwin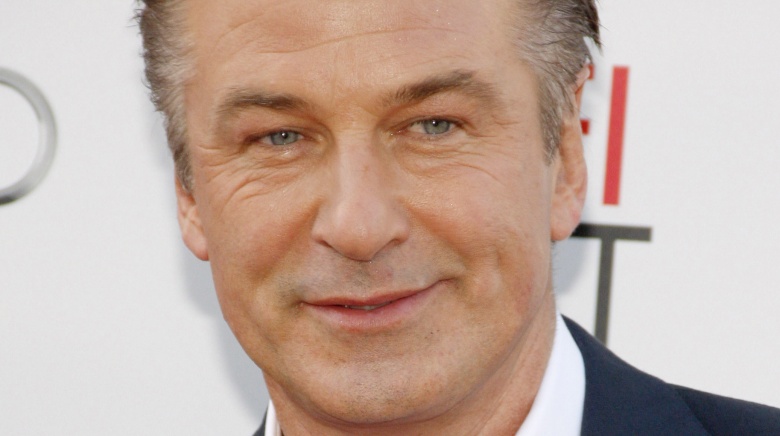 'Rock of Ages' had some pretty questionable moments throughout (mainly anything featuring Tom Cruise) but perhaps its most terrifying one came during Alec Baldwin and Russell Brand's duet of 'I Can't Fight This Feeling Anymore.' For a movie propelled by head-banging music, this particular number had us wanting to bang our heads against a wall.
Helena Bonham Carter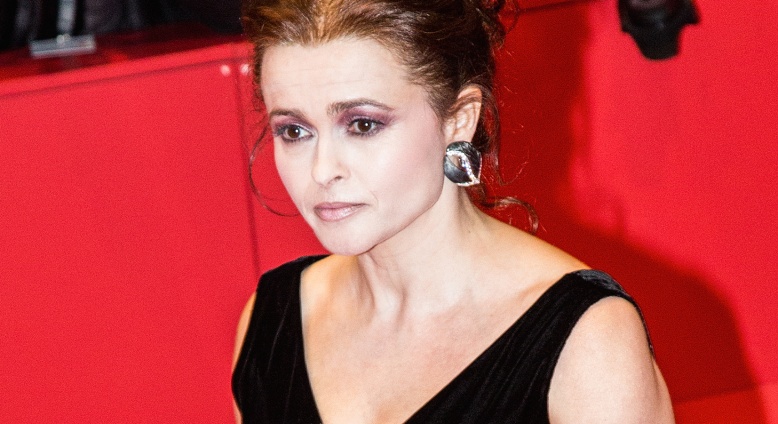 Nepotism is rarely a good thing, as proven by Tim Burton's decision to cast his longtime love, Helena Bonham Carter, in the 2007 movie 'Sweeney Todd.' Her performance of 'The Worst Pies in London' was a real showstopper, but only in the sense that it made us want to stop the show once and for all. Compare Helena's version to Angela Lansbury's and you'll see where we're coming from.