Steven Tyler's Health Problems Disrupt End Of Aerosmith Tour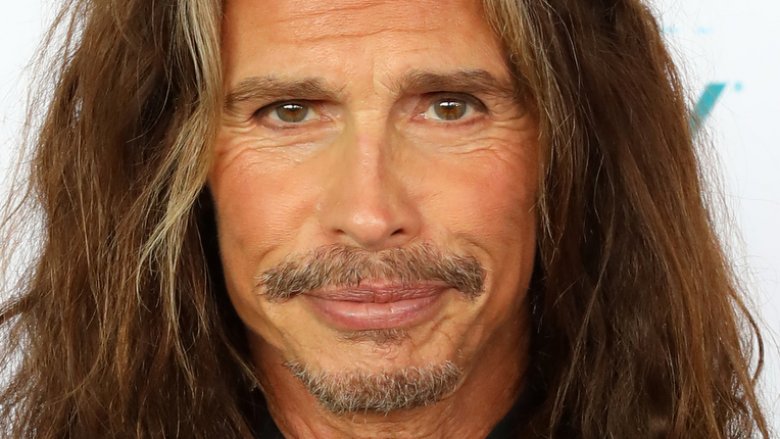 Getty Images
The show will not go on.
People reports that rocker Steven Tyler has sought "immediate care" after being medically advised to stop performing, which has caused Aerosmith to cancel the final stops on their current tour.    
In a statement Tyler released on Twitter, the band announced the cancellation of shows in South America and Mexico due to Tyler's "unexpected medical issues." 
The details of the "Dream On" singer's condition were not revealed, but the statement indicated that "Steven is expected to make a full recovery. With proper rest and treatment he will be back on his feet soon rocking the world." 
The legendary frontman also added a personal apology to the band's statement, writing, "To everybody in South America...Brazil, Chile, Argentina and Mexico...I'm very sorry and feel like I've let you down...I won't be able to continue the last four shows of this tour. I flew back to the US on doctor's orders last night after the show in São Paulo."
He also asked fans not to worry and reassured them that he's going to be fine. 
"I am not in a life threatening condition, but I need to deal with this right away, and get some rest and medical care immediately in order to sustain and maintain my future performances...I promise I'll be back...unfortunately, health does not wait and it's something even I can't schedule around our shows...As they say, 'We humans make plans, and God laughs...'I love you all and will be back with you soon," Tyler's personal message continued. 
According to CNN, the band promoted their 2017 South American shows as part of their "farewell" tour, so it remains to be seen whether the "Sweet Emotion" rockers will reunite on stage once more.