Pretty Little Liars' Sasha Pieterse Opens Up About Weight Gain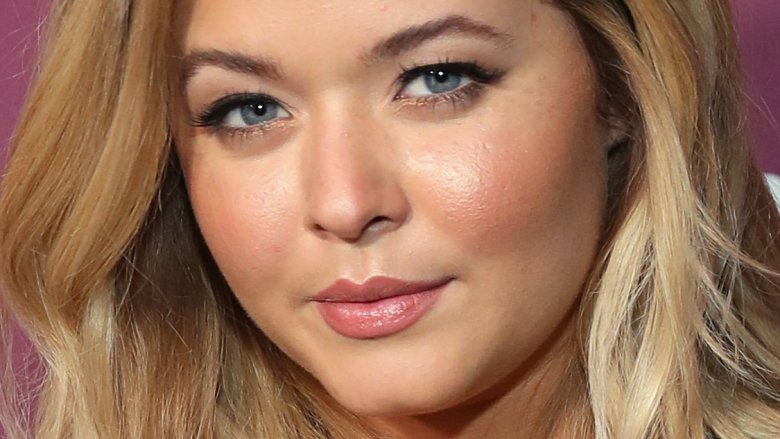 Getty Images
The 21-year-old actress isn't holding back during her time on Dancing With the Stars.
On an episode of the dance competition show that aired on Tuesday, Sept. 26, 2017, Pretty Little Liars star Sasha Pieterse opened up about her recent weight gain and all the nasty comments she received because of it.
"I gained 70-ish pounds over two years," Pieterse explained in a pre-taped segment (via Entertainment Tonight). "It was really, really hurtful the way people reacted. They were saying stuff like, 'She's pregnant.' 'You're fat.' They were angry, they were mad that I look like this. It was one of the hardest things I've ever been through."
She also revealed that, while she didn't know what was causing her sudden weight gain at the time, she recently learned that it was the result of a hormonal imbalance condition known as Polycystic Ovary Syndrome.
Since she started training for DWTS, Pieterse, who was recently announced as one of the stars of Pretty Little Liars spinoff The Perfectionists, has already dropped some of the weight she'd previously gained, losing about 15 pounds. "It's not an easy road, but being able to focus on getting myself healthy again and the fact that I'm seeing results now and getting better is all I can ask for," she told viewers.
Glad to hear that Pieterse is feeling better these days!
While we wait to see how Pieterse progresses in DWTS, read up on the untold truth of Pretty Little Liars.