Mama June Gets Bad News In Heated Custody Battle Over Honey Boo Boo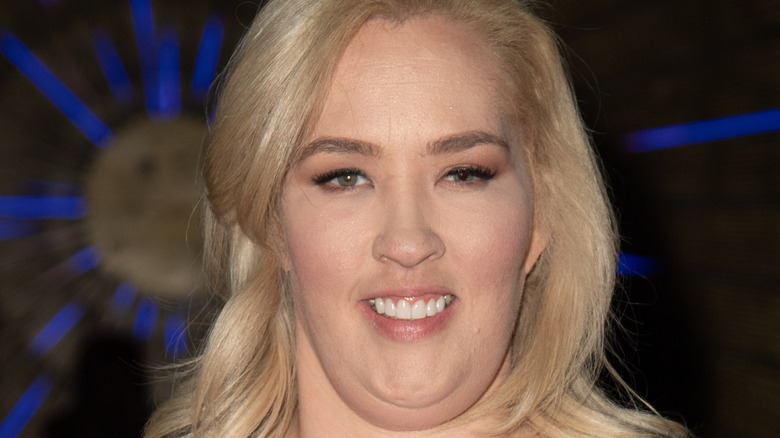 Earl Gibson Iii/Getty Images
June Shannon, also known as reality TV's "Mama June," has been on the road to recovery for a while now. The reality star first rose to fame when she appeared on the TLC beauty pageant series "Toddlers & Tiaras" with her daughter Alana "Honey Boo Boo" Shannon back in 2012, per The Sun. Since then, June and her family have been in the public eye as viewers enjoyed watching her family take over the big screen. However, throughout the years, June has struggled with addiction and was involved in a relationship that resulted in domestic violence that ultimately saw her separated from her daughters and grandchildren.
According to Entertainment Tonight, June has been sober since January 2020 and has been working hard to make sure she stays that way. "Having to go back and talk about that lifestyle that we had ... I don't ever want to go back to that lifestyle," she told the outlet. "I wake up every morning and tell myself, 'I'm going to stay clean these next 24 hours.' And that's my saying, every day."
Although June has been doing very well so far, unfortunately, she lost a lot during the time she was battling her addiction, including her daughter Alana.
Mama June loses custody of Alana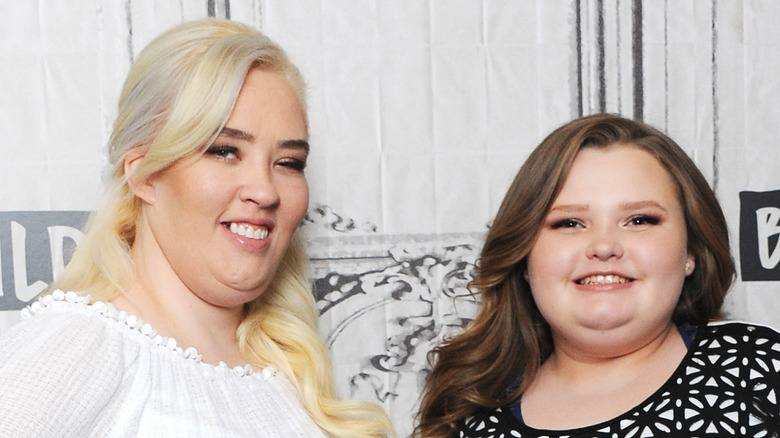 Desiree Navarro/Getty Images
As per Page Six "Mama June" Shannon was arrested on several drug possession charges in 2019, which eventually resulted in Lauryn Shannon (also known as Pumpkin) gaining temporary guardianship over Alana "Honey Boo Boo" Shannon. Lauryn, who is June Shannon's other daughter and six years older than Alana, took full responsibility for her sister's care while their mother worked on her sobriety and mental health. However, now that June is solidly on the road to recovery, she petitioned to get custody back. But the courts were not in her favor.
Lauryn now has permanent custody of Alana, which gives her full rights and the ability to oversee major life decisions, including June's visitation rights, The Sun exclusively reported. "It is in the best interest of the child that the plaintiff is awarded sole custody," the judge said. Georgia court documents also revealed that June has to pay $800 for monthly child support and payments to Lauryn will run until Alana is 18 years old.
While it may appear like June took a complete loss, the judge made it clear that "both parties had agreed to the arrangement" which means everyone is in favor of Alana's well-being and best interests. Hopefully, the family can find a way to heal.