Biggest Celebrity Sore Losers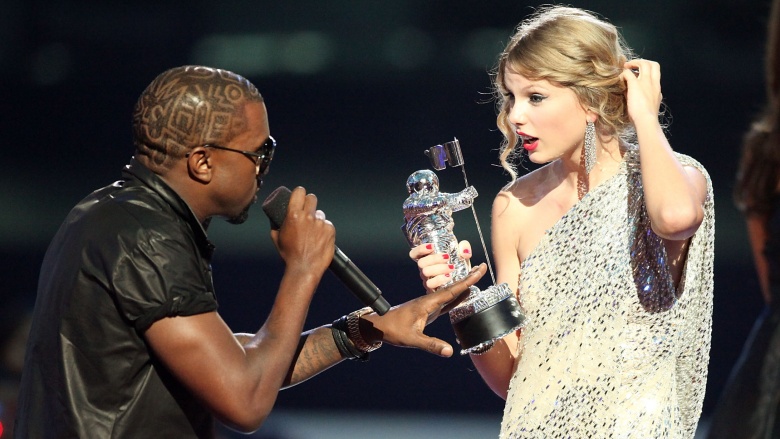 Getty Images
Not everyone gets the media training (or humility) required to be gracious when losing out on a big award. These stars all got quite angry at their own losses—and some at their friends' losses, too.
Samuel L. Jackson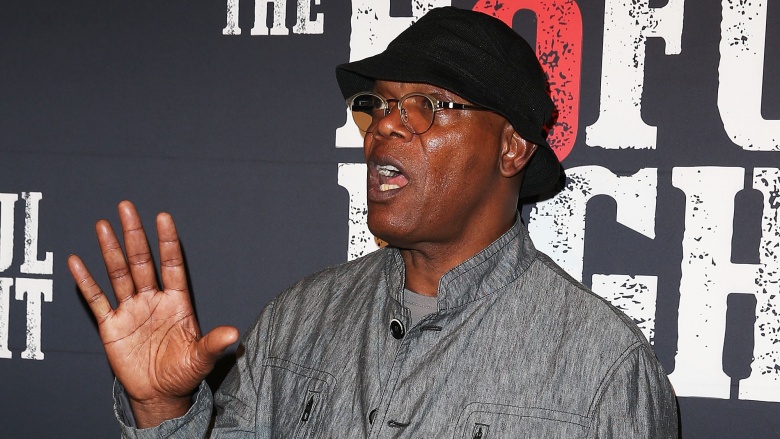 Getty Images
That is it! He's had it! Samuel L. Jackson was not happy with his 1995 Oscar loss to Martin Landau, and he was caught on camera mouthing exactly how he felt about it. He later told Deadline that he was just being honest. "I really don't know many people who can not only remember Ed Wood (1994) but remember what Martin Landau did in it."
Bill Murray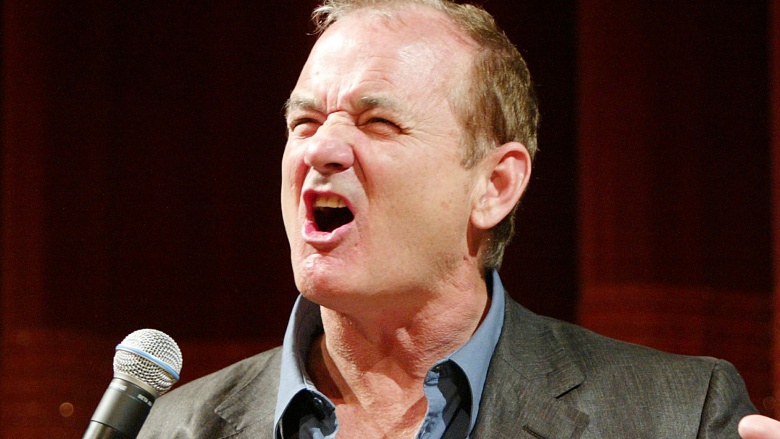 Getty Images
At the 2004 Oscars, Bill Murray ran a close race with Sean Penn for the Best Actor trophy. When he lost out to Penn, cameras cut to a brutal losing face, with The Sun reporting that the funnyman roared, "If I knew this was going to happen, I wouldn't have bothered coming!" After Penn picked up his award, Billy Crystal pleaded with Murray on air, "Please stay, Bill...we love you!" Murray later told Variety, "If you want an award so much, it's like a virus. It's an illness...Six months later, I realized I had taken the virus. I had been infected."
Kanye West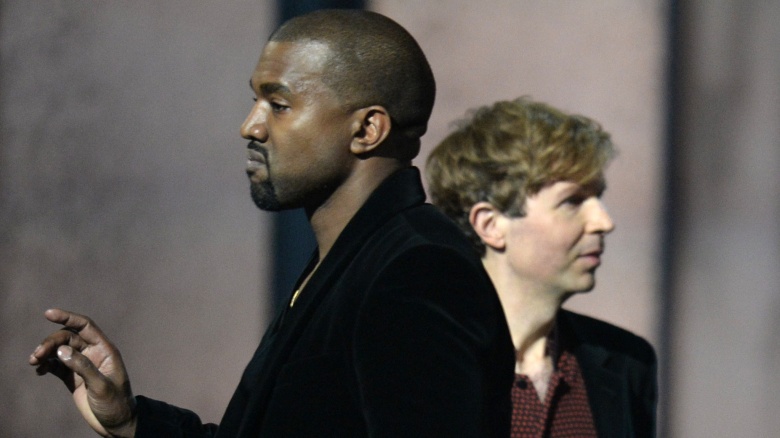 Getty Images
Kanye West is a sore loser, but usually just on behalf of his buddy, Beyoncé. West infamously interrupted Taylor Swift's 2009 MTV Video Music Awards speech, telling Swift, "I'mma let you finish, but Beyoncé had the best video of all time." At the 2015 Grammys, he almost did the same to Beck, storming the stage when the alt-rock legend nabbed the Album of the Year trophy, but sitting back down...but later telling E! News, "If the Grammys want real artists to keep coming back, they need to stop playing with us...Beck needs to respect artistry and he should have given his award to Beyoncé." He later apologized to both singers, who are now his pals.
Chris Brown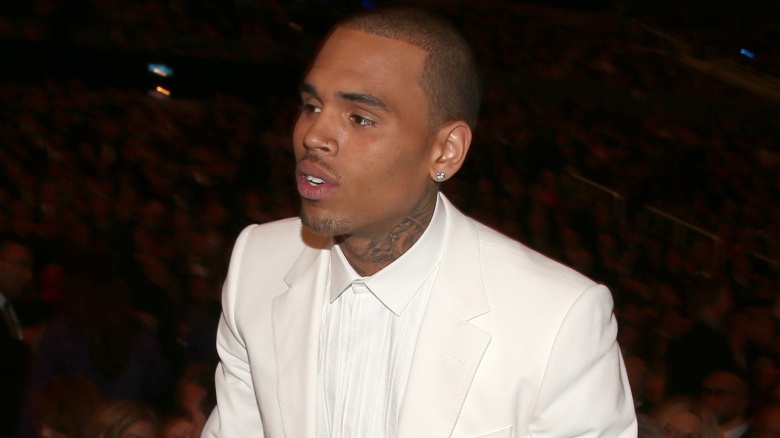 Getty Images
When Frank Ocean beat out Chris Brown for the Best Urban Contemporary Album Grammy in 2013, Breezy didn't take it lightly. Cameras caught Brown scowling and sitting down while the rest of the room erupted in a standing ovation for Ocean. Other artists noticed, with reports saying that Ed Sheeran gave Brown dagger eyes and that Adele even had words with him.
Faith Hill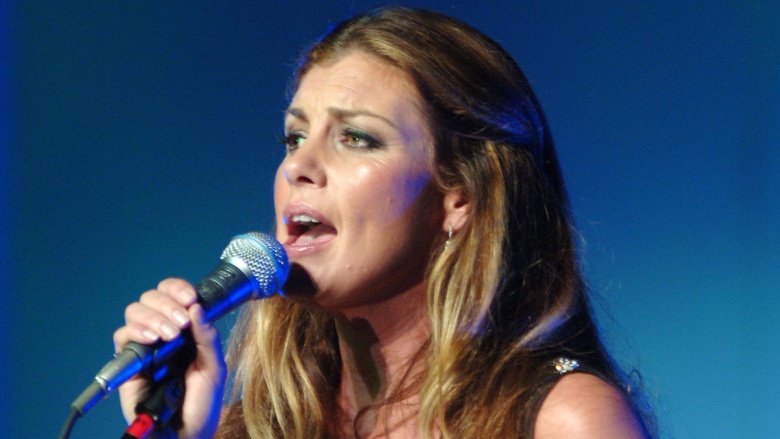 Getty Images
Faith Hill freaked out when Carrie Underwood beat her for the Best Female Vocalist award at the 2006 CMA Awards, and cameras caught the whole incident. Hill is initially affable and calm backstage, even giggly...until Underwood's name is announced, at which point Hill screamed, "What?!" and stormed off. Hill's camp insisted she was just kidding, but the damage was done. After slews of reports reiterated Hill's fury, her team released a statement to People, saying, "The idea that I would act disrespectful towards a fellow musician is unimaginable to me. For this to become a focus of attention given the talent gathered is utterly ridiculous. Carrie is a talented and deserving female vocalist of the year."
Elton John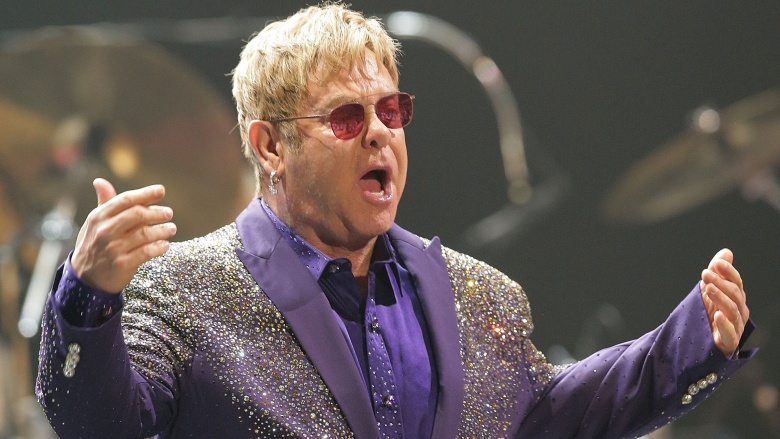 Getty Images
In 2004, Elton John first exposed his beef with Madonna, the Queen of Pop, when she won Best Live Act at the Q Awards. When he went onstage to accept his own award for classic songwriter, he let it rip. "Madonna, best live act? F*** off," he grumbled. "Since when has lip-syncing been live? Sorry about that, but I think everyone who lip syncs on stage in public when you pay like 75 quid to see them should be shot. Thank you very much. That's me off her Christmas card list, but do I give a toss? No." The bad blood stayed with John and his husband, David Furnish, in 2012, when John lost out to Madge yet again for Best Original Song at the Golden Globes. Furnish angrily tweeted, "Madonna winning Best Original Song truly shows how these awards have nothing to do with merit. Her acceptance speech was embarrassing in its narcissism." Madonna has never spoken out against John, who's since said the one-sided feud is over...at least until she wins over him again.
Gisele Bundchen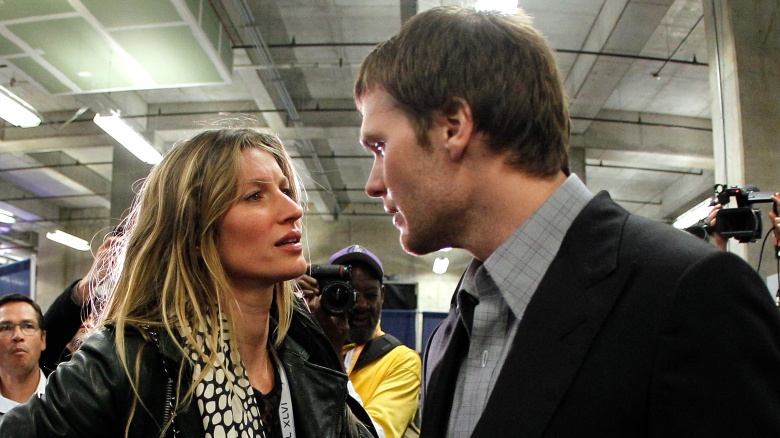 Getty Images
Hell hath no fury like a supermodel scorned by the Super Bowl. When Gisele Bündchen's hubby, Tom Brady, and the New England Patriots lost at the big game in 2012, Bündchen was caught on camera flipping out behind the scenes. "You have to catch the ball when you're supposed to catch the ball," she shrieked, adding, "My husband cannot f***ing throw the ball and catch the ball at the same time. I cannot believe they dropped the ball so many times!" Imagine how she must have felt about Deflategate...
Drake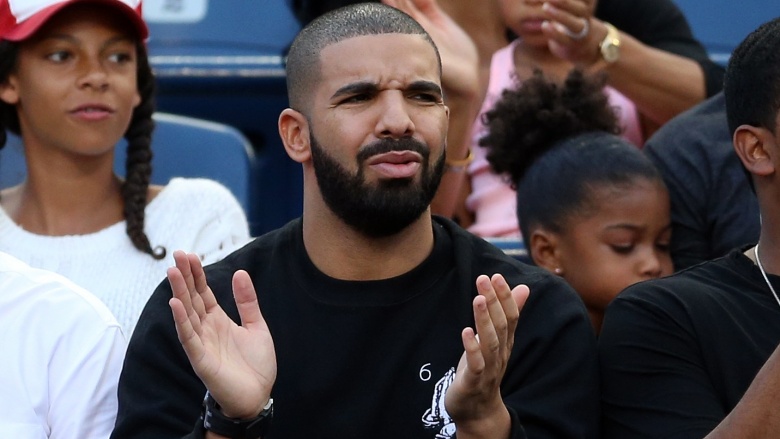 Getty Images
Drake lost the Best New Artist Moonman to Justin Bieber at the 2010 MTV Video Music Awards. Though the pair are pals now, Drizzy was visibly irritated at the snub, and cameras panned to the "Hotline Bling" rapper mouthing, "I knew it! I knew it!"
Taylor Swift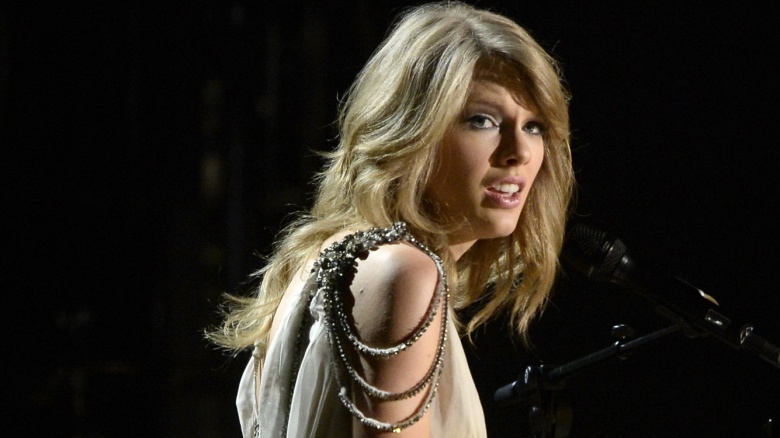 Getty Images
Taylor Swift has been caught a few times getting grumpy over awards she lost. At the 2013 Golden Globes, cameras caught America's sweetheart sneering at Adele, who beat her out for the Best Original Song category, during the "Skyfall" singer's acceptance speech. In 2014, she was snapped appearing visibly shocked and disgusted when Daft Punk won the Album of the Year Grammy for Random Access Memories over her album, Red. She later told Us Weekly she "couldn't stop crying" after the loss and skipped afterparties, opting instead to gorge on In-n-Out alone.
Eddie Murphy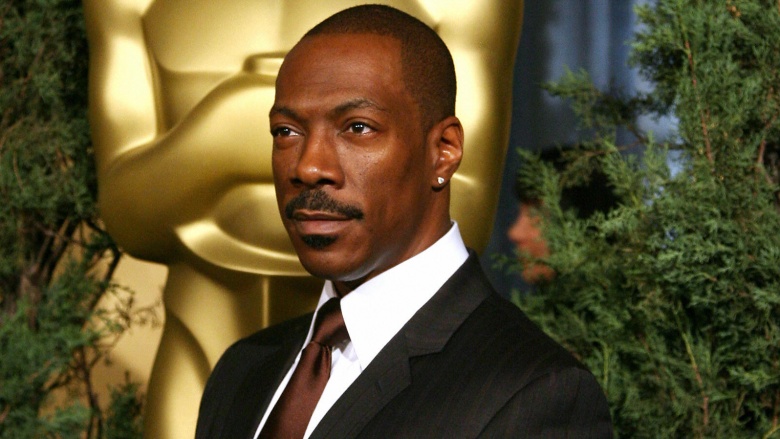 Getty Images
Eddie Murphy was a Best Supporting Actor frontrunner at the 2007 Oscars for his incredible performance in Dreamgirls (2006). When he lost out to Alan Arkin, Fox News reports that Murphy bolted from the show altogether. The Hollywood Reporter speculates that Murphy's bitterness over his loss is why he pulled out of hosting the Academy Awards in 2011, with insiders saying, "This is like a big middle finger to the Academy and to the industry." Good luck filling your trophy case now, bro.