Singer Mario Winans Arrested For Failure To Pay Child Support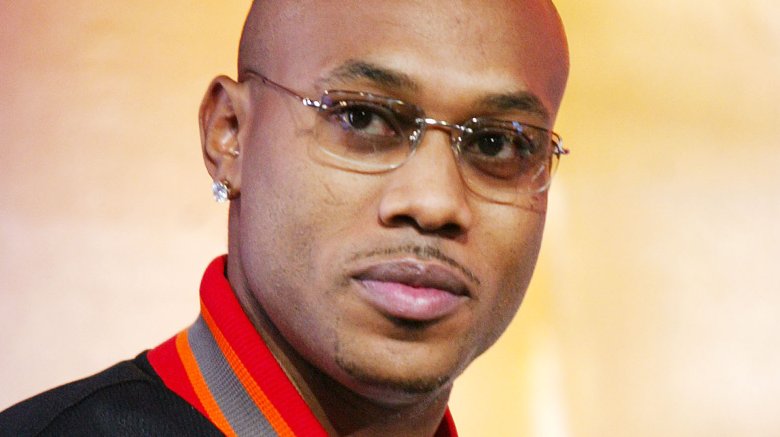 Getty Images
The former Bad Boy Records artist got into some big trouble.
TMZ reports that Mario Winans was arrested in Bergen County, N.J. on Wednesday, Sept. 27, 2017. Winans is likely best known for his song "I Don't Wanna Know" and his appearance in the Sean "Diddy" Combs' hit "I Need a Girl Part 2." According to the gossip site, he allegedly failed to pay $178,000 in child support. He's reportedly supposed to pay $3,500 each month for his child, but it seems like Winans might not be making the same money that he used to. In court docs obtained by TMZ, Winans, 43, claimed that he makes about $3,000 a month off of his songwriting. However, he reportedly said that he'd be willing to take out a loan of $10,000 to start making up for his missed child support payments.
According to TMZ, the judge was satisfied with Winans' statements and released him from police custody. But there was just one catch—he has to wear a GPS ankle monitor.
Unfortunately for Winans, this isn't the first time he's gotten in bad with the law. He previously made headlines in 2016 after he allegedly failed to file his federal income tax returns for several years despite earning millions (via Billboard). Winans pleaded guilty to the charges.
While we wait to find out if Winans starts sending child support payments on time, read up on all of the celebrities who spend an outrageous amount on child support.