Sarah Jessica Parker Confirms Third Sex And The City Movie Is Canceled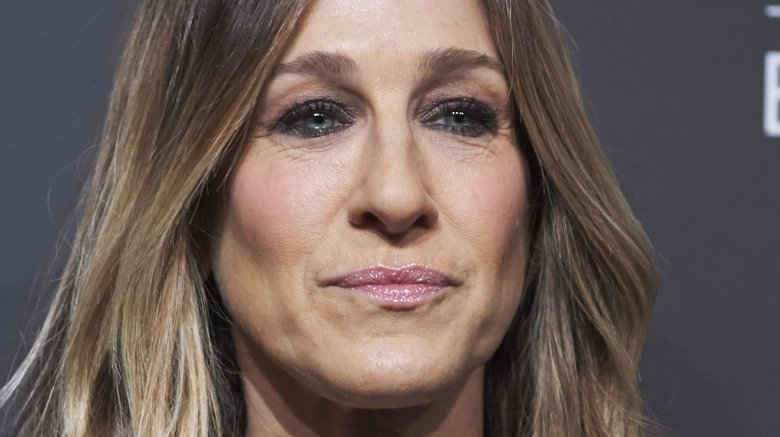 Getty Images
Bad news for Sex and the City fans.
Speaking with Extra at the New York City Ballet Gala, Sarah Jessica Parker announced that the third SATC movie is officially dead. "It's over... we're not doing it," she told the celebrity news site on Thursday, Sept. 28, 2017.
"I'm disappointed. We had this beautiful, funny, heartbreaking, joyful, very relatable script and story," Parker, 52, continued. "It's not just disappointing that we don't get to tell the story and have that experience, but more so for that audience that has been so vocal in wanting another movie."
According to DailyMailTV, the latest SATC project was canceled as a result of actress Kim Cattrall's demands. The news source alleges that Cattrall, who played Samantha on the hit series, had wanted Warner Bros to produce other movies she had in development, reportedly refusing to do the third movie unless they agreed. And, apparently, Warner Bros wasn't interested. DailyMailTV reports that the studio decided to scrap the third installment of the SATC film franchise rather than presenting a film with only three of its four main characters.
"Kim held everyone's life up. Her behavior is beyond disappointing. We should've been shooting the movie and now everyone is wondering will this film ever get made," one source told the site. "Everyone is very sad that the fans will now miss out on what was a wonderful story about the lives of four of their favorite women."
However, on Friday, Sept. 29, Cattrall took to Twitter to tell fans that she had never made crazy demands but had also never wanted to do a third film. "The only 'DEMAND' I ever made was that I didn't want to do a 3rd film....& that was back in 2016," the 61-year-old wrote.
The prior two SATC films were released in 2008 and 2010 after the series ended in 2004, following its sixth season.
While we wait to see if Cattrall changes her mind about the third SATC movie (doubtful), read all about the star's rumored feud with co-star Sarah Jessica Parker.