Reese Witherspoon Shares A Throwback Photo To Support Puerto Rico Relief Efforts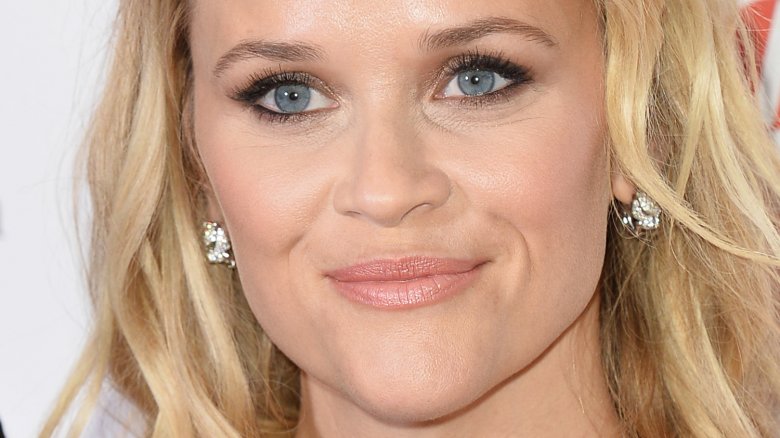 Getty Images
Reese Witherspoon just proved that she has the best heart—and that she's always been adorable.   
The actress took to Instagram on Sept. 29, 2017, to share a sweet throwback shot of herself in support of Nick Kroll's #PuberMe challenge. On Sept. 27, 2017, Kroll appeared on The Late Show with Stephen Colbert to ask celebrities to share photos of themselves during their teen years with the hashtags #puberme and #PuertoRicoRelief. In response, Colbert vowed to make a donation from his Americone Dream Fund toward relief efforts in Puerto Rico for every celebrity that participated, which Kroll agreed to match. Cue Witherspoon.
"Here you go @nickkroll...," the Big Little Lies actress captioned the photo on Instagram. "Giant glasses, awkward hands, feeling 14! All for a good cause. God Bless Puerto Rico. #PuberMe #PuertoRicoRelief."
Witherspoon is just one notable name to get in on the action with other celebrities like Jimmy Kimmel, Busy Phillipps, Sarah Silverman, and Chelsea Handler also posting photos for the cause.  
While we wait and see what other celebrities will share their old snaps to support relief efforts in Puerto Rico, read up on what Jennifer Lopez has been doing to help those affected by Hurricane Maria.