Legendary Host Monty Hall Dies At 96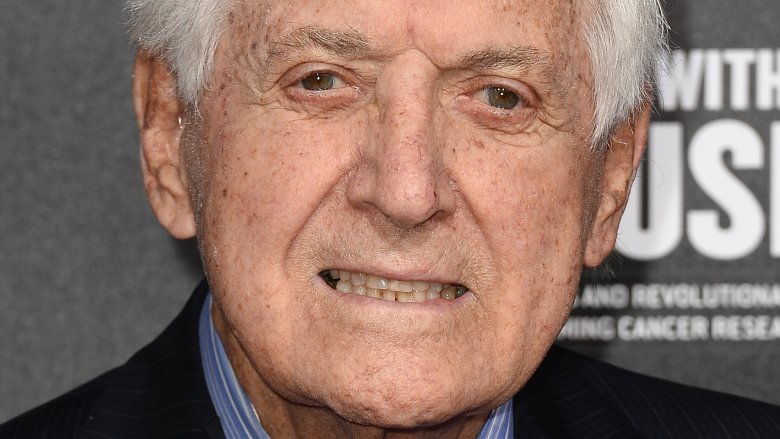 Getty Images
Legendary host Monty Hall dies at 96. 
The New York Times reports that Monty Hall, who hosted and co-created the iconic game show Let's Make a Deal, passed away on Sept. 30 2017, at the age of 96. Hall had been ill after suffering a heart attack this past summer following the death of his wife.
Born Monte Halparin in Winnipeg, Canada, Hall rose to fame in 1963 with the widespread success of Let's Make a Deal. Hall hosted the game show through 1986 and returned to host a new version of the show in 1991. Wayne Brady took over as host of the most recent version of the show in 2009.
News of his death was confirmed by his daughter, actress Joanna Gleason. 
Our thoughts are with Hall's family during this difficult time.