Amber Rose Flashes Diamond Ring, Sparks Engagement Rumors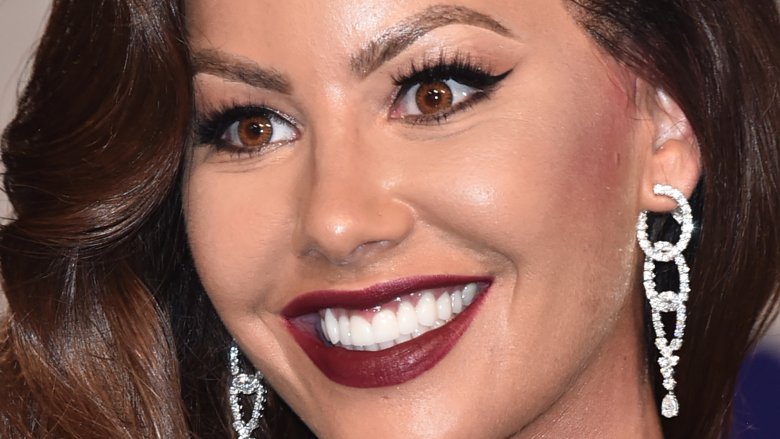 Getty Images
Amber Rose is sporting a serious sparkler on that finger.
On Sept. 30, 2017, Rose took to her Instagram story to show off a huge diamond ring on her ring finger and subsequently spark speculation that she's engaged to boyfriend, 21 Savage. The photo didn't have a caption, but the heart eyes emoji that Rose included on the post said it all.
During a recent Instagram live video, Rose and Savage replied to fans' live questions.
"Are we married? Someone asked if we're married," Amber said (via E! News). "We're not married. I love him, though."
"We're getting married at SlutWalk," 21 Savage joked.
"We're getting married at SlutWalk," Amber repeated.
SlutWalk is Rose's anti-slut shaming event which she has held for the past three years and calls a "celebration of women."
The couple previously made their red carpet debut at the 2017 VMAs where Savage, whose real name is Shayaa Bin Abraham-Joseph, rocked a $50,000 diamond and ruby promise ring given to him by Rose.
Savage and Rose have developed strong feelings for each other very quickly as just seven months ago the model was in a relationship with Dancing With The Stars pro Val Chmerkovskiy.
If the engagement rumors are true, it wouldn't be the first time that Rose has prepared to tie the knot with a notable rapper. She was previously married to Wiz Khalifa, with whom she shares a son, Sebastian Taylor Thomaz. The two divorced in 2014.
While we wait and see if wedding bells are in her future, read up on what Rose was like before all the fame.