Heidi Montag, Spencer Pratt Welcome Baby Boy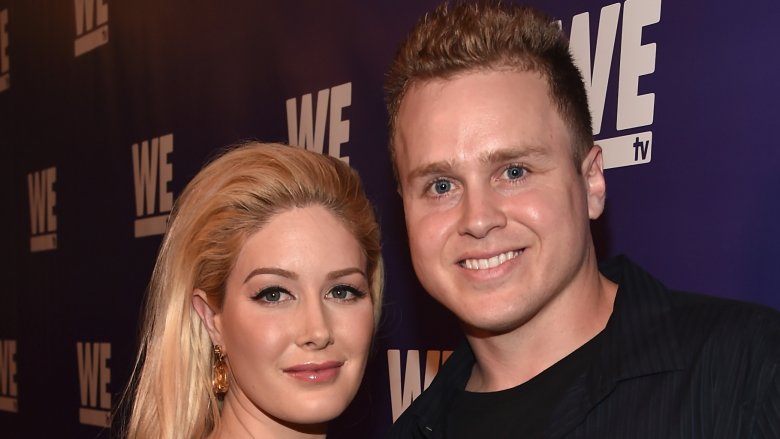 Getty Images
World, meet Gunner Stone. 
Former reality stars Heidi Montag and Spencer Pratt announced the birth of their first child with a tweet and simultaneous Us Weekly exclusive. 
"We are so blessed to have a beautiful healthy baby boy," Montag told the tabloid, adding, "It was the hardest and most rewarding experience." 
Us Weekly reported that baby Gunner arrived on October 1, 2017 at 3:06PM, weighing 6 pounds, 12 ounces, and measuring 19 inches long. 
"I have never been more excited," Montag continued. "The reality is sinking in that we are going to have a child! I've read every pregnancy book, and now I realize I don't know anything."
Pratt summed up the occasion by saying, "Officially the most lit day of life," though he did add, "Heidi has wanted to be a mom since the day I met her. She has planned for and thought about this."
As Nicki Swift previously reported, the couple announced the sex of baby back in May. At the time, Montag said, "I'm really excited for his personality and his little smile. I'm excited to take him to Disneyland and to see if he's into dinosaurs, Mickey Mouse or ballerinas — it can be anything. Maybe he'll be the best dancer!" 
Congratulations!