Tom Petty Dead At 66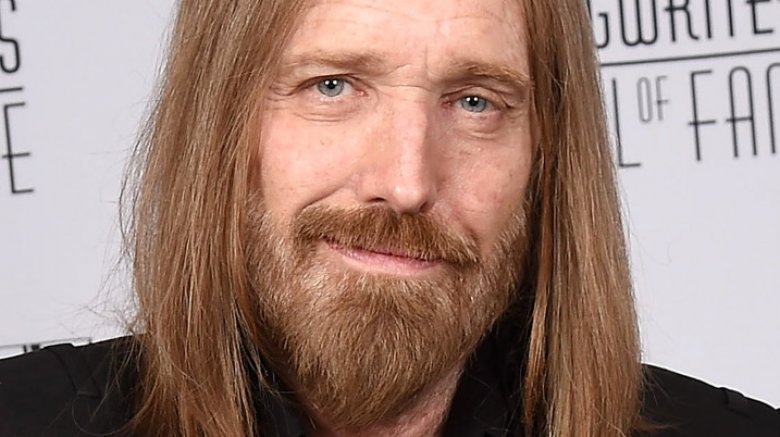 Getty Images
UPDATED Oct. 3, 2017 AT 3:20 A.M. ET: TMZ has confirmed via manager Tony Dimitriades that Tom Petty has died.
The "Free Fallin'" singer died at 8:40 PM PT at UCLA Santa Monica Hospital. According to TMZ, his family decided to take him off of life support "after learning Tom had no brain activity." He died surrounded by "friends, family and his bandmates," per TMZ. 
Dimitriades also released via Twitter a full statement on behalf of Petty's family.
Petty was 66.
UPDATED Oct. 2, 2017 AT 4:10 P.M. ET: TMZ reports that Petty had no brain activity after arriving at the hospital and was taken off of life support. According to a tweet by CBS News, Petty has died, as confirmed by the Los Angeles Police Department. However, TMZ notes that Petty is still "clinging to life," though he's not expected to live throughout the day.
ORIGINAL REPORT:
Doesn't sound like the "American Girl" singer is doing too well.
TMZ reports that Tom Petty, who is best known as the lead singer of Tom Petty and the Heartbreakers, was found unconscious in his home in Malibu, Calif. on Sunday, Oct. 1, 2017. The 66-year-old was reportedly in full cardiac arrest and was not breathing. After rushing to the scene, EMTs were able to get a pulse and Petty was then transported to the UCLA Santa Monica Hospital, the gossip rag notes.
Sources told TMZ that Petty has been placed on life support.
At this time, it's unclear who found Petty and what the musician's current condition is.