Outrageous Prenups That Would Only Happen In Hollywood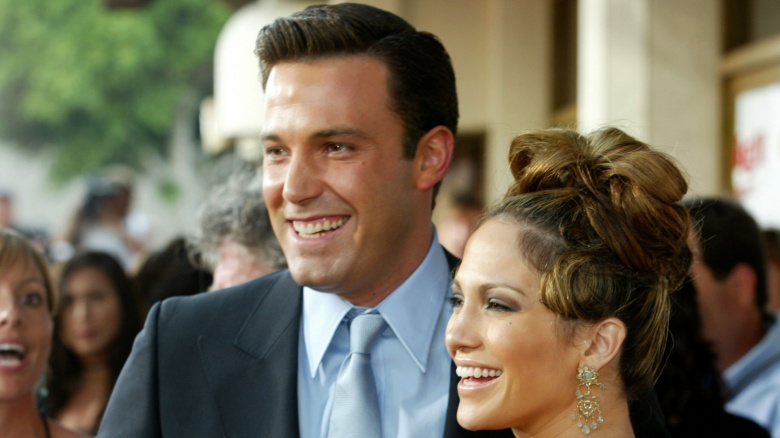 Getty Images
With the Hollywood divorce rate way higher than the U.S. National Debt, it's no wonder celebrity couples decide to sign prenuptial agreements. Of course, considering many celebrities can exhibit wacky behavior, it should come as no surprise that many prenups wind up being downright nuts. What are some of the worst? We've pulled together rumors circulating around some of Hollywood's hottest and formerly hottest couples. Read them and you'll probably weep.   
Rosie O'Donnell and Michelle Rounds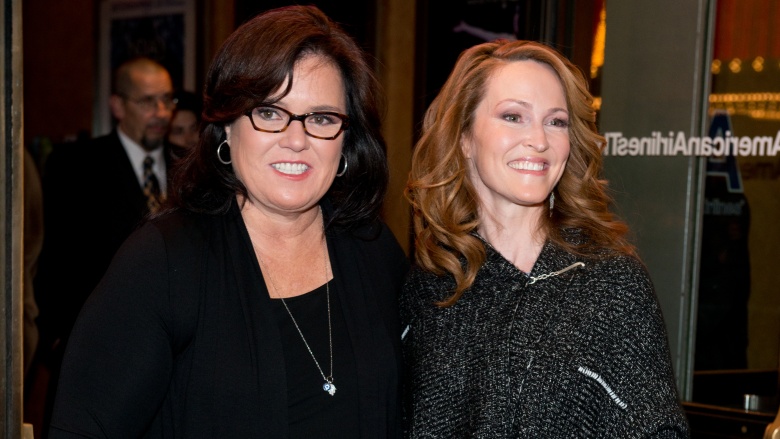 Getty Images
Nothing says romance like having your wife-to-be sign a prenup just hours before you're about to be married. And that's what Rosie O'Donnell did in the lead-up to her now-failed marriage to Michelle Rounds in 2012. The NY Post described the 11th-hour, "back-and-forth" prenup as "grueling," adding that a clause was added saying Rounds would get nothing from O'Donnell if she were to cheat. That might explain why Rounds sought to invalidate their prenup to get full custody of the couple's daughter, during which Rounds accused O'Donnell of having a penchant for weed and alcohol, among other things. They ultimately settled their divorce in October 2015.
Jessica Biel and Justin Timberlake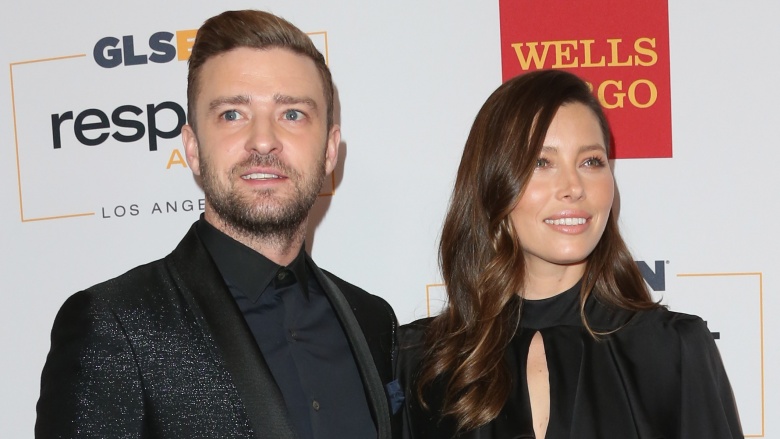 Getty Images
Around the time of Jessica Biel and Justin Timberlake's 2012 wedding, reports circulated about a prenup between the couple that stated Biel would receive about $500,000 should Timberlake be unfaithful. The report was obviously never confirmed, so take this one with a grain of salt. But considering that Timberlake allegedly cheated on Biel once before with actress Olivia Munn, their prenup doesn't exactly sound that far fetched. You'd probably want a prenup, too.
Kim Kardashian and Kris Humphries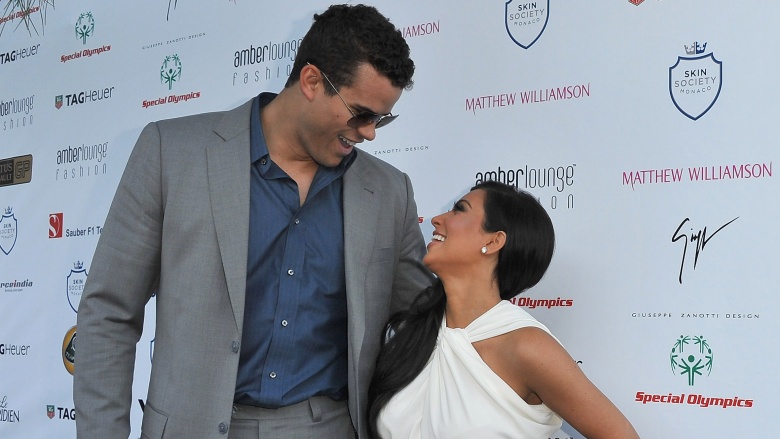 Getty Images
Surprisingly, Kim Kardashian's prenup to Kris Humphries didn't include any diva-esque demands—that we know of, anyway. In fact, the only real surprising thing about it was that it was really, really smart. Or at least it was for Kardashian. According to reports, Kardashian, who was worth an estimated $35 million at the time of their 2011 union, got to keep all of her assets should they divorce. So when they did actually divorce 72 days later, Humphries walked away with none of Kardashian's money. Kim Kardashian actually outsmarting someone—who even knew that was possible?
Khloe Kardashian and Lamar Odom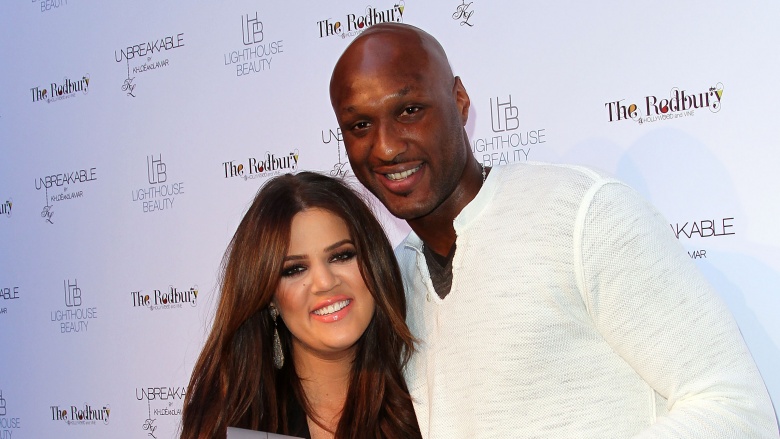 Getty Images
Speaking of the Kardashians: Kim's sister, Khloe, reportedly rattled off a number of demands in her prenup with Lamar Odom, according to a post by Radar Online. Among her asks, should the couple get divorced: $500,000 for every year they were married; $5,000 a month for shopping; $1,000 a month for beauty care; and courtside tickets to the Los Angeles Lakers games for her family, according to Radar. Five thousand bucks a month for shopping—now that sounds more like a Kardashian.
Nicole Kidman and Keith Urban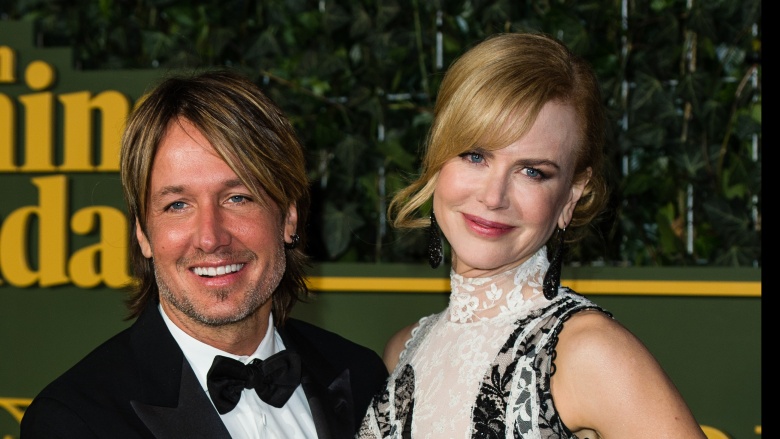 Getty Images
Country music superstar Keith Urban has battled cocaine addiction for years, and has been quite open about his struggles. That might explain why rumors sprouted in 2006 stating that his wife-to-be, actress Nicole Kidman, requested an escape clause in the couple's prenup, should Urban fall off the wagon again. Like many rumors on our list, this one was never actually confirmed. Still, quite a few eyebrows were raised when Urban checked himself into rehab for the third time in his life just four months into his marriage to Kidman. So, who knows?
Brooke Mueller and Charlie Sheen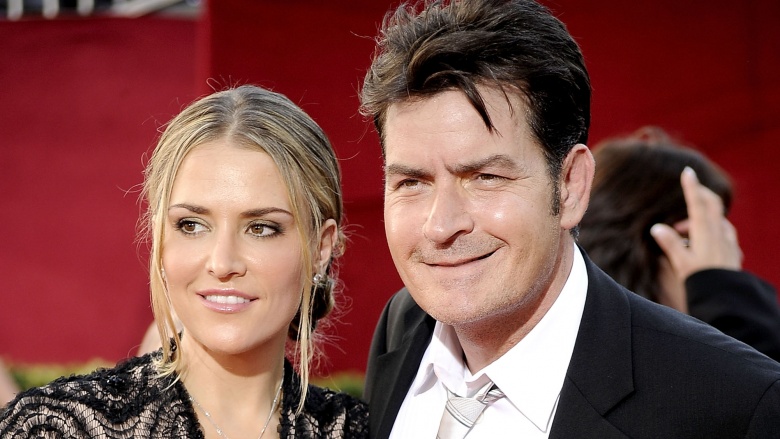 Getty Images
In 2009, Gawker exclusively obtained the 60-page prenup agreement between Charlie Sheen and his now ex-wife, Brooke Mueller. As you might expect from someone like Sheen, the prenup contained a whole lot of payments for a whole lot of crazy things. For example: Mueller made $500,000 just for saying "I do" to Sheen. She also received a $300,000 anniversary payment for every year she stayed married to Sheen, as well as things like a $100,000 relocation fee, should they divorce, and full ownership of whatever car Mueller happened to be driving at the time of their divorce. Sure, that may seem like a lot of money for essentially nothing. But considering Mueller stayed married to Sheen for about three years, we'd say that's money well earned.
Elin Nordegren and Tiger Woods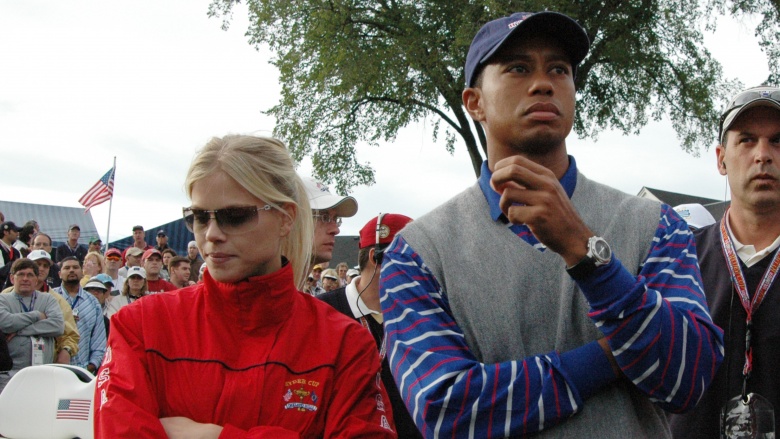 Getty Images
Memo to all the famous men out there: don't cheat on your wife. Look no further than the drama that unfolded after Tiger Woods was caught cheating on his wife of many years, Elin Nordegren, with dozens and dozens of women in 2009. At the time of their divorce, People reported that Nordegren's prenuptial agreement was actually renegotiated in light of Woods' nearly career-ending sex scandal. Her new estimated payout: close to $100 million, which TMZ reported was "way more" than what she would have received in the initial prenup. The couple's settlement marked one of the most expensive divorces in Hollywood history. Like we said, guys: don't cheat. For what it's worth, Nordegren finally broke her silence about the divorce to People in 2014, saying, "I have moved on and I am in a good place." Yeah, because you have $100 million.
Ben Affleck and Jennifer Lopez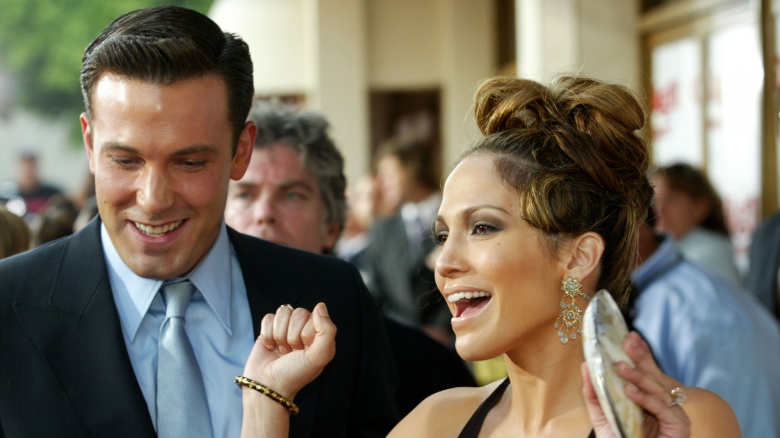 Getty Images
Among the craziest rumors floating around during Ben Affleck and Jennifer Lopez's dramatic relationship involved their alleged prenuptial agreement. According to sources for The Daily Mail, Lopez implemented a no-cheating clause after Affleck's visit to a strip club in Canada shortly before their wedding, stating that Lopez would be entitled to up to half of Affleck's earnings should he be unfaithful. Otherwise, their assets would remain separate. Subsequent rumors floated around that Affleck demanded sex four times a week in the legal document, and that he was entitled to $5 million just for marrying Lopez. Affleck adamantly denied those rumors (via People). But, c'mon, could you blame him for trying if they were true?