RuPaul's Drag Race Star Alaska Reveals A Devastating Loss In Her Family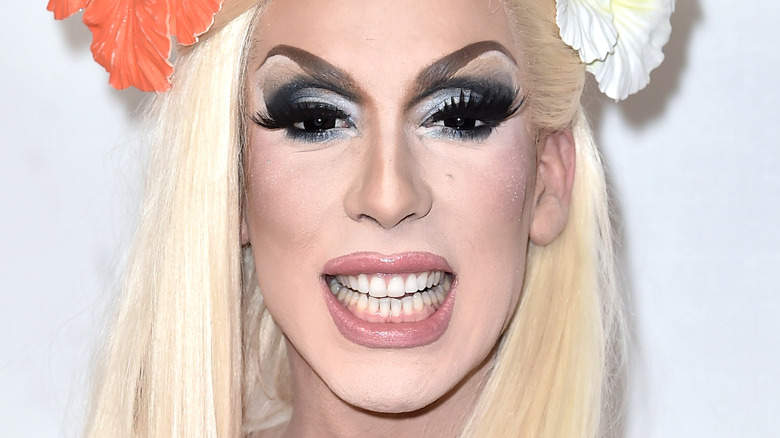 Steven Ferdman/Getty Images
Justin Andrew Honard, also known as Alaska, rose to fame as the runner-up in Season 5 of "RuPaul's Drag Race. Eventually, in 2016, she went on to be crowned the winner of "RuPaul's Drag Race All Stars," per E! News, cementing her status as a fan favorite and, well, an all-star. 
"I'm just so grateful and inspired by how supportive people have been," Alaska said during a 2013 interview with Philadelphia Magazine about her experience on the reality series. "It blows my mind how many people love the show and are so seriously touched by it," she added. "To be part of that makes me so grateful. ... It's changed my life incredibly."
Alaska has made a major impact on viewers and the LGBTQ+ community over the years. However, she is now leaning on her fans for support after revealing some devastating news about someone very close to her. 
Alaska lost her dad in a motorcycle accident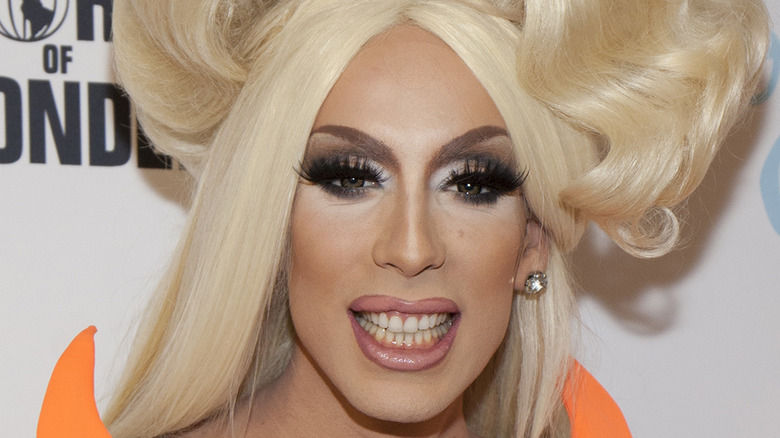 Santiago Felipe/Getty Images
On June 8, "RuPaul's Drag Race" star Alaska revealed on Instagram that her father tragically died in a motorcycle accident. The reality star spoke briefly about his untimely passing and remembered her late father by sharing some of his best qualities. "He was kind and loving and hilarious and had a beautiful heart," Alaska wrote. The "RuPaul's Drag Race All Stars" winner confessed the family is having a hard time coming to terms that their patriarch is no longer around. 
"We are still very much in shock and devastated and I'm not sure if this will ever make sense," Alaska added. "I am feeling a lot of pain and grief right now. I'm also feeling compassion for anyone who has ever lost someone they love."
Thousands of fans and friends flooded Alaska's Instagram post sending their condolences. "I am SOOOOO incredibly sorry for your loss. I'm holding space for you in my heart, and sending you all the love right now," season 5 winner of "RuPaul's Drag Race All Stars" Shea Couleé wrote. Many even shared their own personal stories about losing a loved one. "I am so sorry for your loss. I lost my mom few months ago so I totally understand your pain," a fan wrote. Our condolences go out to Alaska and her whole family.