Jason Aldean Cancels Upcoming Shows In Wake Of Las Vegas Shooting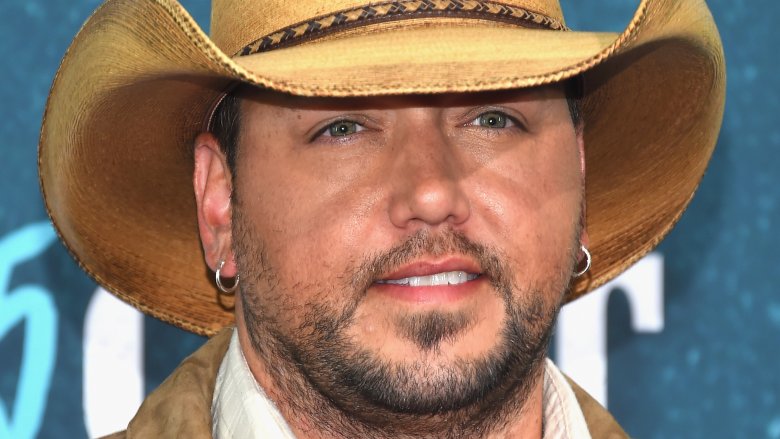 Getty Images
Who could blame him?
Country star Jason Aldean announced that he decided to cancel several shows scheduled for the weekend of Oct. 7, 2017, in light of the tragic shooting that took place during his most recent performance at the Route 91 Harvest Festival in Las Vegas. 
"I feel like out of respect for the victims, their families and our fans, it is the right thing to do," Aldean said in a statement he tweeted.
"It has been an emotional time for everyone involved this week, so we plan to take some time to mourn the ones we have lost and be close with our family and friends," the statement continued. "Our plan is to resume the tour the following week in Tulsa, Oklahoma. Our first time back onstage will be a very tough and emotional thing for us, but we will all get through it together and honor the people we lost by doing the only thing we know how to do — play our songs for them." 
Aldean concluded his statement with an apology. "I hope everyone understands why we can't play this weekend and I'm sorry if anyone is disappointed." 
As Nicki Swift previously reported, Aldean has already spoken out twice about the mass shooting that is now said to have claimed the lives of at least 59 people and wounded over 500 more. 
"Just know u all are in my heart and my prayers as we all go through this together. Time to come together and stop the hate!" Aldean said in a previous statement. 
Hopefully Aldean can find some peace after taking this completely understandable career pause.