Roman Polanski Accused Of Raping German Woman When She Was A Teenager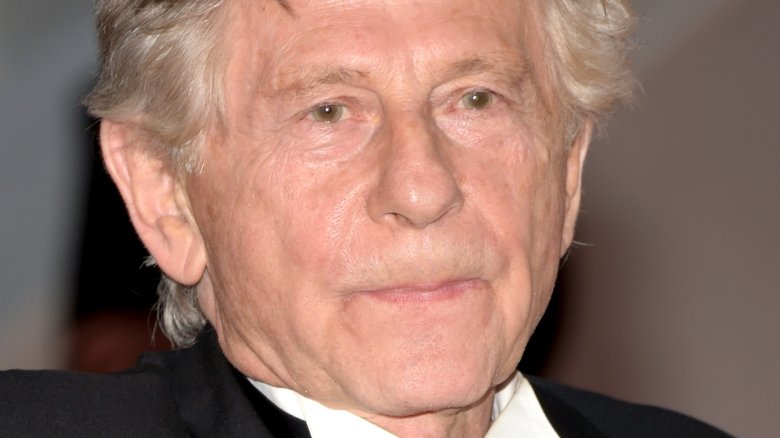 Getty Images
The director is facing yet another rape allegation.
The New York Times reports that German actress Renate Langer has told the Swiss police that Roman Polanski raped her at a house in Gstaad when she was 15 years old. Given that Switzerland has no statute of limitations on child sex crimes, it's possible that Langer's case will move forward. However, the paper notes that Swiss law "limits prosecution in cases that happened many years ago."
Langer, now 61, reportedly said that she did not tell police or her loved ones immediately after the alleged rape occurred, as she was worried about how it'd affect her parents. But she said she did tell a boyfriend that she'd had years later.
"My mother would have had a heart attack," Langer explained. "I felt ashamed and embarrassed and lost and solo."
Langer is the fourth woman to come forward and accuse Polanski, director of films like Rosemary's Baby (1968) and Chinatown (1974), of sexual assault.
As People magazine notes, Polanski pleaded guilty to the statutory rape of 13-year-old Samantha Geimer in 1978, after which he fled the country. He was then detained in Switzerland, where he was jailed and later placed on house arrest. As Switzerland ultimately decided against deporting him, Polanski has remained a fugitive of the United States ever since.
In an interview with The Hollywood Reporter published on Oct. 2, 2017, Polanski, 84, revealed that he thought his rape case was "over."
"As far as what I did: It's over. I pleaded guilty," he said. "I went to jail. I came back to the United States to do it, people forget about that, or don't even know. I then was locked up here [in Zurich] after this festival. So in the sum, I did about four or five times more than what was promised to me."
While we wait to see what comes of this new allegation of sexual assault, read all about famous stars who've ruined innocent lives.