Kellan Lutz Confirms Engagement To Girlfriend Brittany Gonzales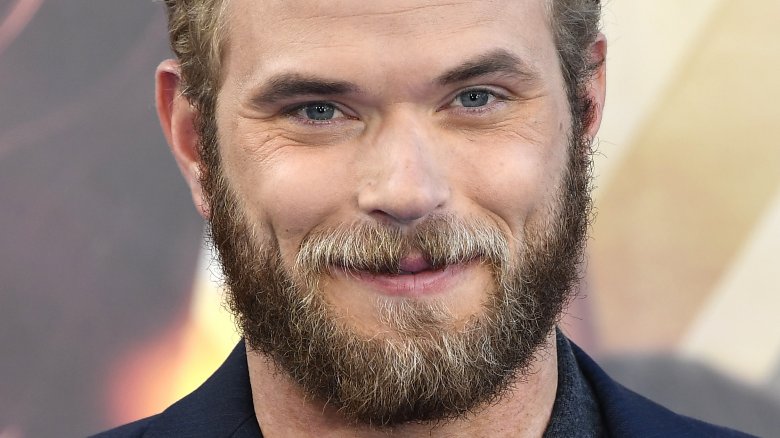 Getty Images
Congratulations to the Twilight alum!
Appearing on Steve, actor Kevin Lutz confirmed that he was indeed engaged to be married to his girlfriend, Brittany Gonzales. After host Steve Harvey referred to Gonzales as Lutz's fiancée, Lutz, 32, quickly replied, "Yup," before going on to say, "She is the light of my life."
Reports first circulated about Lutz's engagement back in late September 2017. A source told Us Weekly at the time, "A woman sitting outside having breakfast shouted Kellan's name and he walked over to her with Brittany. She was congratulating them and asked them if they were getting married in New York or L.A."
The source continued, "They walked into the restaurant and when Brittany opened the door I could see her large engagement ring!"
If Lutz's social media posts have been any indication, things have appeared to be going well for the two lovebirds, who reportedly met in 2016, for quite some time. In December, Lutz gushed about his relationship with Gonzales, writing, "2016 has been an amazing year and I thank God for all that he has blessed me with. The biggest blessing has been finding the love of my life and the ONE he has promised me."
Sounds like Lutz is truly head over heels for his future wife.
While we wait to hear wedding details from the happy couple, read up on all the secrets the cast of Twilight didn't want you to hear.