Mark Salling Reportedly Takes Plea Deal In Child Porn Case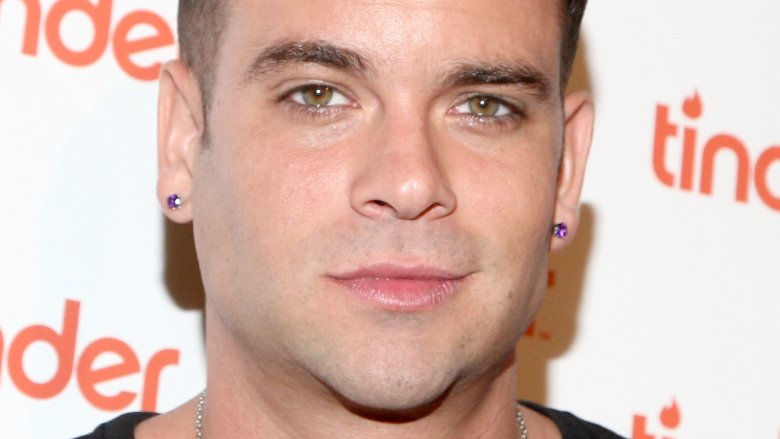 Getty Images
Apparently, the disgraced Glee star was able to cop a deal.
TMZ reports that Mark Salling has pleaded guilty to charges of child porn possession involving a prepubescent minor. According to the gossip rag, the 35-year-old has agreed to pay restitution to the tune of $50,000 to each of the victims, who are assumed to be the children photographed.
Salling was previously arrested in late December 2015, after the Los Angeles Police Department Internet Crimes Against Children Task Force Unit obtained a warrant to search his California home (via E! News). Salling's laptop, a hard drive, and a USB flash drive were all confiscated by the authorities, as the U.S. Attorney's Office's said they possessed "thousands of images and videos depicting child pornography."
Salling was later released from prison but was ordered to pay $100,000, wear a GPS ankle monitor, and not use the Internet without supervision or prior approval. He was also to avoid interacting with individuals under 18 years of age and visiting areas where children might be present.
According to TMZ, Salling was initially facing up to 20 years behind bars. However, with the plea deal, Salling is expected to spend four to seven years in prison instead, with 20 years of supervised release.
While we wait to learn more about Salling's case, read all about the actor's troubled history.