Gabrielle Union Opens Up About Infertility Issues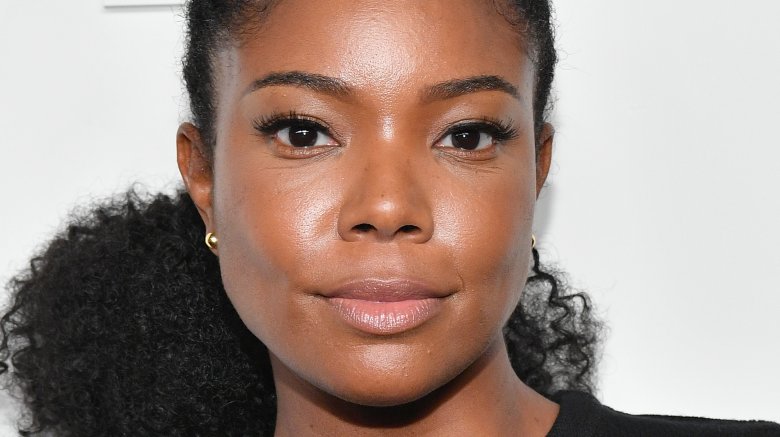 Getty Images
The Being Mary Jane star is holding nothing back.
In an excerpt from her soon-to-be-released memoir, We're Going To Need More Wine, obtained by Page Six, Gabrielle Union opened up about her struggles with pregnancy, revealing that she's experienced multiple miscarriages. "I have had eight or nine miscarriages," the actress wrote. "In order to tell you the exact number, I would have to get my medical records. (I am also not sure what the number is where you start to think I must be nuts for trying.)"
The 44-year-old, who decided she wanted kids only after helping raise husband Dwyane Wade's three boys, continued, "For three years, my body has been a prisoner of trying to get pregnant — either about to go into an IVF cycle, in the middle of an IVF cycle, or coming out of an IVF cycle. I have endured eight failed IVF cycles ... For as long as I can remember now, Dwayne and I have lived in a state of extended expectation."
Recalling her constant worrying, Union went on, writing, "Did it take? Is the embryo normal or abnormal? Will I stay pregnant? We are always in some stage, waiting for some news, some sign that we can move in to the next stage."
"This child we want to have has been loved even as an idea," she added. "Each attempt at IVF is a loving action."
Union's book, We're Going to Need More Wine, is scheduled to hit shelves on Tuesday, Oct. 17, 2017.