Lionel Richie Scared To Death Over Daughter's Relationship With Scott Disick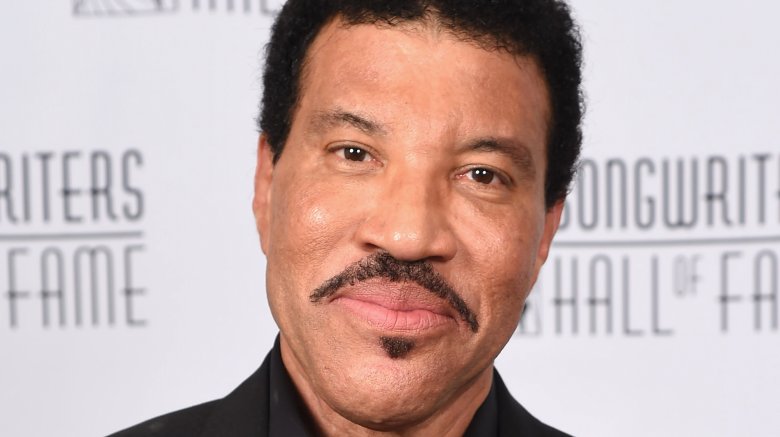 Getty Images
Thanksgiving at the Richie house may be a little bit awkward this year, if Lionel Richie's thoughts about his 19-year-old daughter Sofia's controversial new relationship are any indication.
"Have I been in shock?! I'm the dad, come on," the newly minted American Idol judge told Us Weekly after the magazine asked him about the news that his daughter is dating 34-year-old reality star Scott Disick.
The magazine also asked whether he's happy for the new couple, to which he quipped, "I'm scared to death, are you kidding me?"
Us Weekly previously reported that the couple, who officially began dating earlier this month, made their relationship "Instagram official" on September 23.
Disick's last reported fling was said to be with actress Bella Thorne, though details on that one are a bit murky. He became famous for his relationship with Kourtney Kardashian, which was, uh, messy, to say the least.
Sofia, meanwhile, was once linked to singer Justin Bieber, which, uh, was also reportedly messy.
Good luck, you two!