Bachelorette's Peter Kraus To Compete In Spinoff Bachelor Winter Games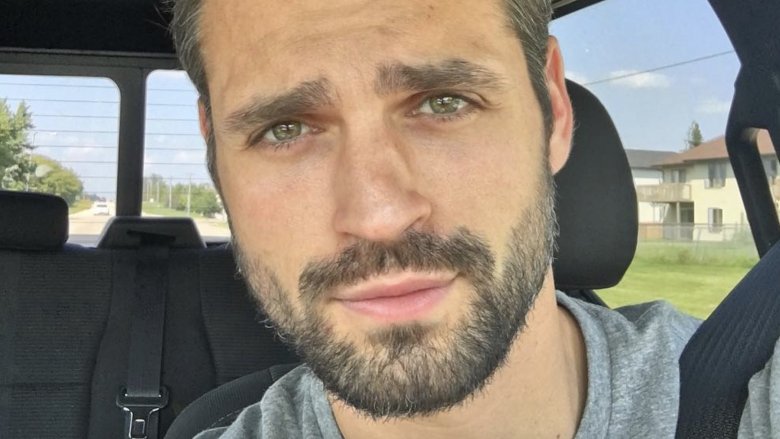 Instagram
It's time for the former Bachelorette contestant to find love.
On Wednesday, Oct. 4, 2017, The Bachelor creator Mike Fleiss announced that fan favorite contestant Peter Kraus would be joining his new project, The Bachelor Winter Games. "Yes, Peter will be looking for love– and going for the gold– on #TheBachelor Winter Games!!!!" Fleiss tweeted, noting that he, on the other hand, will be looking for hot chocolate.
Fleiss also revealed that Kraus, who was the runner-up in season 13 of The Bachelorette, will have plenty of company, as "sexy international Bachelors and Bachelorettes" from "dozens of countries" will also appear on the show.
As Deadline reports, The Bachelor Winter Games will see former stars of The Bachelor and The Bachelorette "compete against each other in a series of winter-themed athletic challenge at a ski resort — while trying to find love, of course."
Fleiss previously noted that "at least 12 different nations will be represented" in the spinoff.
The Bachelor Winter Games is scheduled to premiere in February 2018 on ABC.
While we wait for more Bachelor Nation news, read all about the secrets that The Bachelor tried to hide.