Bon Jovi And LL Cool J Among 2018 Rock And Roll Hall Of Fame Nominees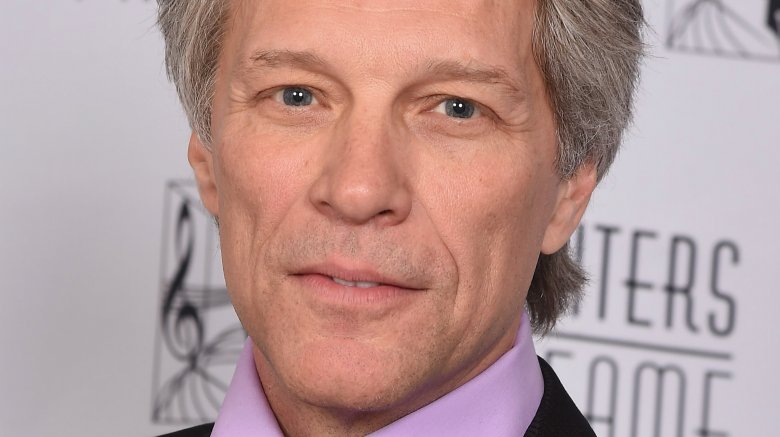 Getty Images
Several artists have been announced as potential inductees.
On Thursday, Oct. 5, 2017, the nominees for the 2018 Rock and Roll Hall of Fame induction were announced. Entertainment Tonight reports that Bon Jovi, Dire Straits, J. Geils Band, The Cars, Radiohead, and Rage Against the Machine are among the rock artists currently in the running. British singer Kate Bush and rapper LL Cool J, as well as Eurythmics, Nina Simone, and Rufus featuring Chaka Khan, have also been listed as 2018 nominees.
Other nominees include Depeche Mode, Judas Priest, MC5, The Meters, Moody Blues, Sister, Rosetta Tharpe, Link Wray, and The Zombies.
As CNN notes, to be eligible for nomination, an artist or band must have "released its first commercial recording at least 25 years prior the year of induction." That means all the 2018 nominees must have released music by 1992.
Over 900 members of the music industry will receive ballots to cast their votes for who should be inducted in 2018. Music fans can also participate by voting online at rockhall.com/vote. Voting opened on Oct. 5, 2017, and will close at 11:59 p.m. EST on Dec. 5, 2017. The top five artists selected by fans will then count as a singular "fans' ballot" that will be tallied along with the other votes.
The list of 2018 inductees will be announced after voting is completed in December. The inductions ceremony will take place later in Cleveland, Ohio on April 14, 2018.