Why Jennifer Lopez Has To Dump Casper Smart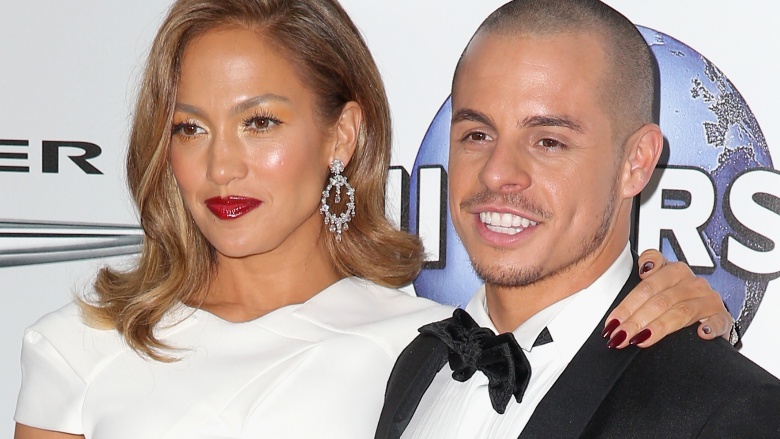 Getty Images
Jennifer Lopez's romantic resume is littered with broken relationships and failed marriages. From Marc Anthony to Ben Affleck to Cris Judd (who?), J. Lo is never single, whether her lover is a fellow high profile A-lister or an Average Joe. After splitting in 2011 with third husband Anthony, the father of her twins Max and Emme, she took up with boy toy and dancer Casper Smart, who has been a fixture in her life ever since. He is 18 years her junior. But then again, she is J. Lo and she is a glam diva who is so hot that she makes lava jealous. Even so, these two have split and then gotten back together. The relationship is confounding for a variety of reasons. We think La Lopez needs to wise up and ditch Smart. Here's why.
What's the appeal?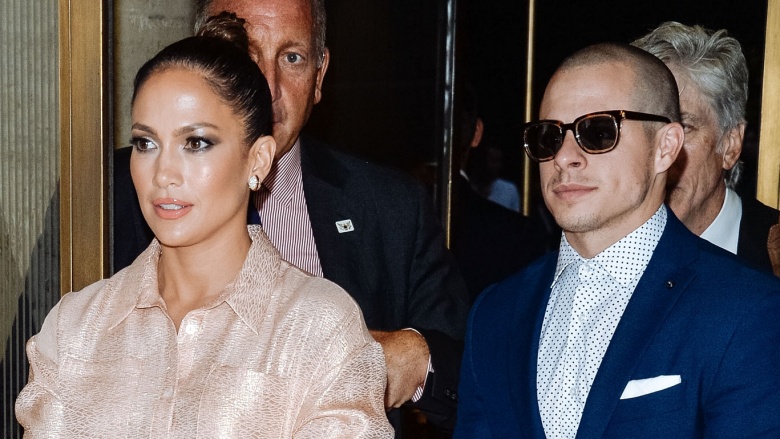 Getty Images
Other than the fact that he is much younger, what's the appeal? What's the gravitational pull to Smart? Is J. Lo getting an ego boost because a much-younger man wants to be with her? We hate to break it to her, but there are probably millions of dudes under the age of 30 who lust after her. She's J. Lo. She's rich, she's talented, she's stunning, and she seems like a pretty cool person. If she were single, the line of hot, young things wanting to date her would wrap around the building 10 times over.
He's average looking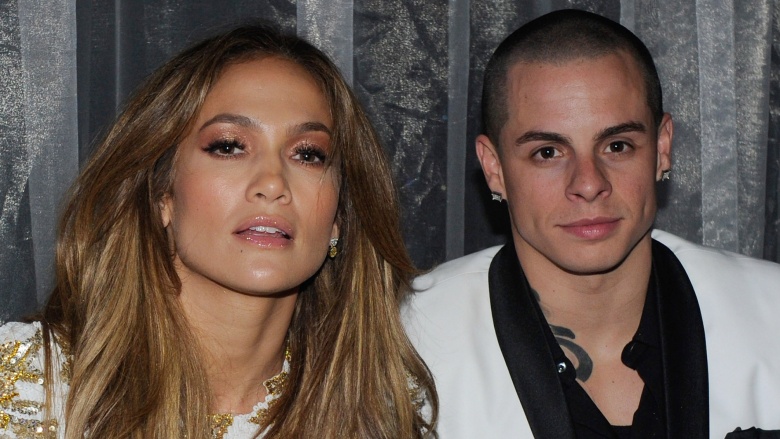 Getty Images
Call us superficial, but it's not like Smart is the hottest dude on earth. He's actually rather average. J. Lo could have her pick of any man she wants. Granted, Smart may be a wonderful person, with a sweet personality, incredible intellect, and he's good to her children. That's really important. But he's still kinda odd-looking. Don't pretend like you don't wonder how the hell this guy managed to capture the attention of someone as thermonuclear as Lopez.
He's not Ben Affleck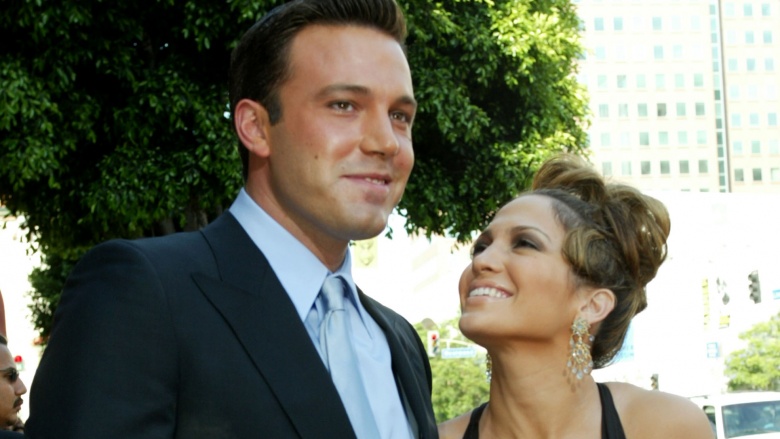 Getty Images
Lopez's high-wattage relationship with Ben Affleck was all anyone talked about back in 2003. "Bennifer" was one of the hottest topics of Hollywood gossip before fabulously flaming out. They moved on with Marc Anthony and Jennifer Garner, respectively. Now that Affleck and Garner split in 2015, wouldn't it be total fate if Bennifer V. 3.0 was a thing? Affleck is single; go get him! Sorry, Casper! Theirs was the love story of a lifetime.
We crave drama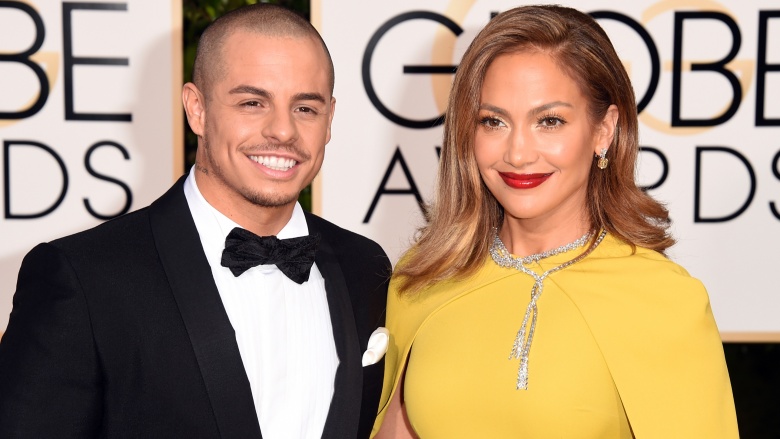 Getty Images
There is no shortage of drama in Lopez's life. She is a huge star with a lot going on, from American Idol to Shades of Blue to her fashion lines to her music career. Her professional drama sort of begs for a personal counterpart—a romance with an A-lister that is super public and tempestuous. It's all part of the image and the persona, which keep fans rapt. You know, like Bennifer.
Is it serious or not?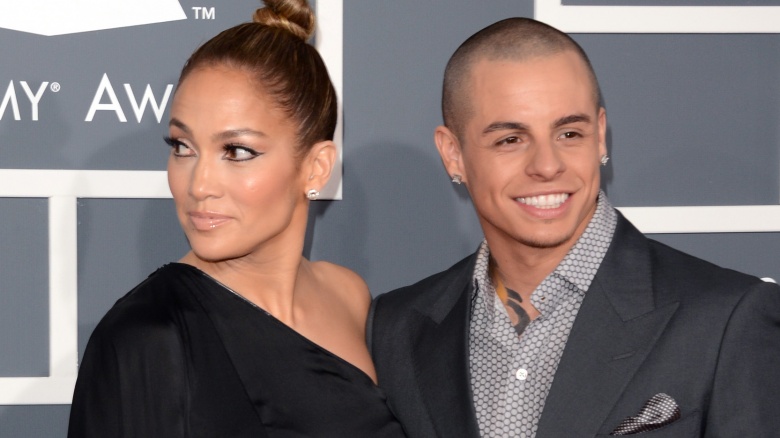 Getty Images
Lopez recently told Ellen DeGeneres on her namesake show that she and Smart are "hanging out" and denied that there was a wedding in their future when the host jokingly pressed for more details about their relationship. So, it's hanging out and there's no nuptials on deck. So, what's the point? Is it serious or not?
Are they equals?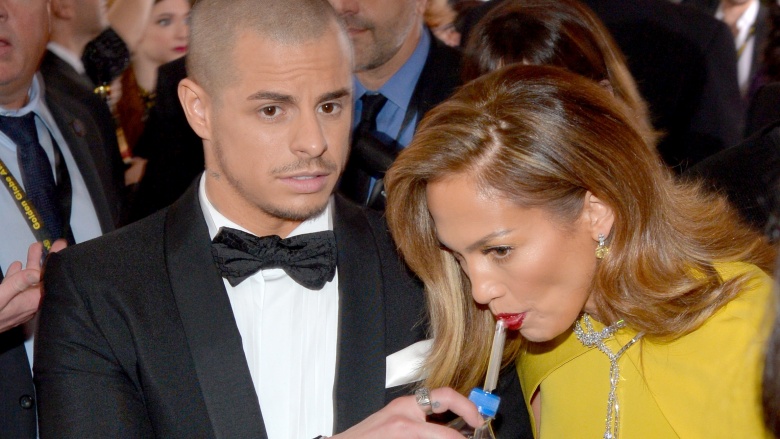 Getty Images
As much as they seem to genuinely like each other, Lopez and Smart are not equals. They are on two different planes. She is one of the most famous people in the world and he isn't. Yes, opposites attract and he can provide a balance that she desperately craves. But the fact that he will always be Mr. Jennifer Lopez has to put some strain on this relationship. That actually makes you feel for the guy.
On-off, on-off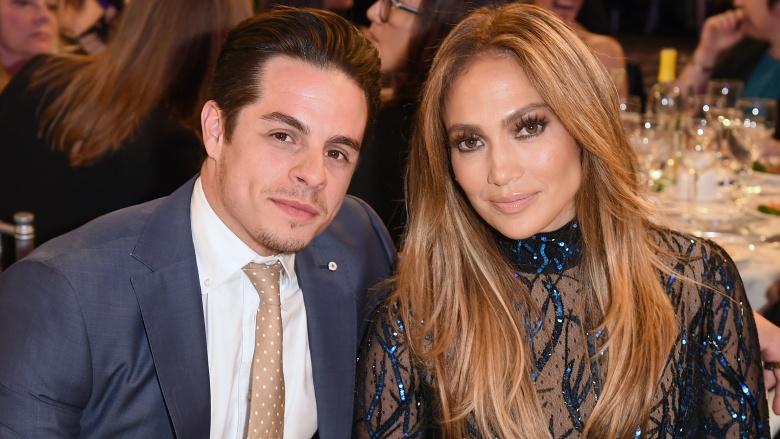 Getty Images
Lopez and Smart have been on and off, and they have both been quite coy about their official status. That suggests a bit of instability. They've often stated that they are "good friends" to E!, but then they are snapped kissing and getting cozy. Sure, they are allowed to play it close to the vest. But then again, Lopez is a major superstar, so one of the occupational hazards is increased public interest in her personal life. Why are they so secretive? Like, what is up with that? It has to be something.