Lady Gaga Pays Tribute To Late Friend, Highlights Breast Cancer Awareness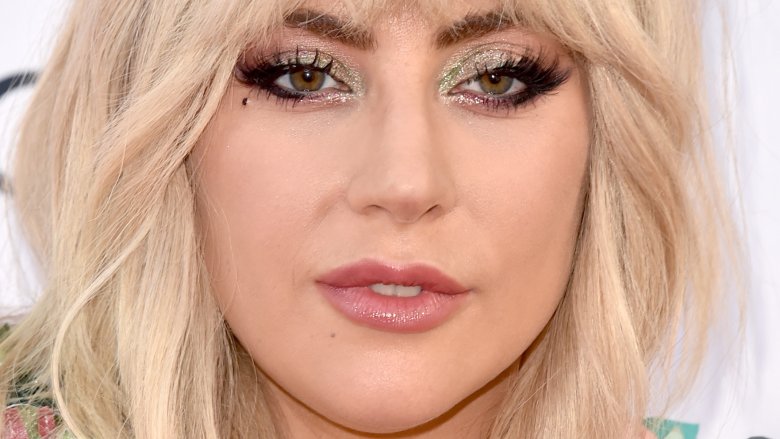 Getty Images
Lady Gaga is pretty in pink for a great cause.
On Oct. 7, 2017, Gaga took to Instagram to share a photo of herself with her late friend Sonja Durham on what would have been her 42nd birthday, writing, "I 💖 you forever Sonja. #breastcancerawareness #womenempowerment."
Durham lost her battle with stage four breast, brain and lung cancer in May 2017.
In another photo that the singer shared on Oct. 7, she was wearing a sequined, pink Oscar de la Renta gown and a piece of jewelry with special sentimental significance.
"I wear some of @sonjad7777 Sonja's ashes around my neck in a black pearl given to me by her husband & widower @viegitane007 André Dubois," Gaga wrote.
The "Joanne" songstress shared yet another shot of herself snuggled up next to boyfriend Christian Carino and holding a bowl of Hershey's Kisses with pink wrappers. "After rollin around on the couch feeling sad with the help of some of my #grigiogirls and a very special someone I managed to dress up and feel better in a beautiful pink sequined dress generously gifted to me from @oscardelarenta," she captioned the picture.
The reason for all the pink on such a difficult day for Gaga? It's the official color of Breast Cancer Awareness Month, which takes place during the month of October.
When Durham passed away, Gaga swore to be a voice for cancer patients, and, if her recent Instagram posts are any indication, she has certainly kept her word.