Laguna Beach Alum Talan Torriero Welcomes Baby Boy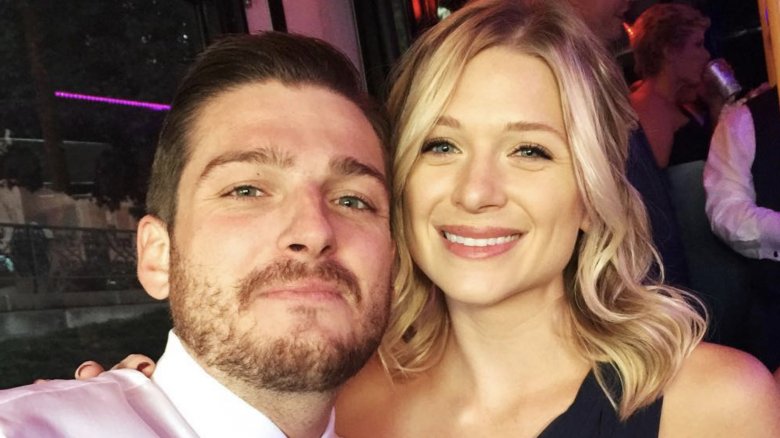 Instagram
It's a boy!
Laguna Beach alum Talan Torriero has confirmed to Us Weekly that he and his wife, Danielle, welcomed a baby boy on Sunday, October 8, 2017.
"My wife was scheduled to be induced into labor on Wednesday, October 11, but her water broke last night at 2:30 a.m.," Talan, 30, said. "Our baby boy was born at 3:26 pm on October 8."
He continued, "I can't tell you how proud I am of my wife. She had a tough pregnancy and I am in awe of how well she handled giving birth to our son. When I first saw my son cry and take his first breath in the world, I couldn't help but tear up just thinking about how beautiful life is. I fell even more in love with my wife today. She is going to make an incredible mother and I can't wait to get our boy home to start this journey."
The couple each shared updates on their new bundle of joy on Instagram. Talan, for instance, confirmed their son's name as Bronson Leonardo Torriero, adding that he was born weighing 7.7 pounds. "I fell in love with @danielletorriero all over again today," he added in his post.
Danielle, meanwhile, wrote on Sunday that the birth of their son was the couple's "Happiest moment of our lives!!!"
The couple married in June 2014, according to Us Weekly.
Congrats!