This Is How Much The Cast Of Friends Still Makes From The Show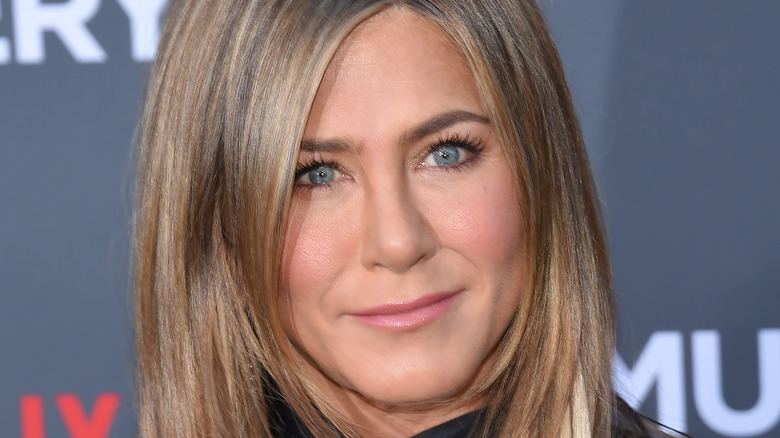 DFree/Shutterstock
The "Friends" theme song may mention being broke, but the "Friends" cast proved to be anything but during the show's highly successful 10-season run. Starring Jennifer Aniston, Courteney Cox, Matthew Perry, Matt LeBlanc, David Schwimmer, and Lisa Kudrow, the show depended on the chemistry of the cast. And for the most part, that success extended off-screen as well.
During their decade on TV, Aniston recounted how the cast would band together during negotiations. This helped them increase their salaries, whereas talks could have stalled. In an interview with The Hollywood Reporter, she said, "I remember that was one of the things when we were young and dumb and renegotiating, one of the [studio's] threats was, 'Well, we don't need all six of you. We can do this with four of you.' We were like, 'What? You can? You can get rid of Rachel or Joey or who?' Then it was like, 'No they can't, wake up.'" She added that they "really did have so much fun together."
In fact, "Friends" still proves highly successful all of these years later. The cast still benefits greatly from reruns of the show, bringing in a fortune every year. How much do they get exactly? Well, the number totals in the millions!
Friends still proves to be successful today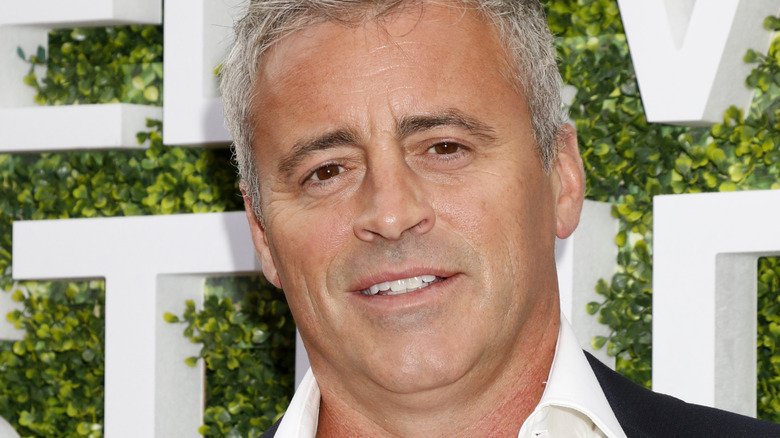 Kathy Hutchins/Shutterstock
According to USA Today, "Friends" makes enough every year to support its own economy. The show regularly brings Warner Bros. a whopping $1 billion a year from syndicated reruns. The "Friends" cast doesn't get the largest piece of the pie, but they do get 2% each annually. That total amount adds up to around $20 million. That doesn't count potential money made from streaming deals on Netflix and HBO Max.
When they first started the show during Season 1, the cast reportedly only made $22,500 an episode. That totals to around a half a million dollars for all of the season. But the cast renegotiated their contracts through the years. By Season 9, they were making $1 million each, one of the highest TV salaries at the time.
"Were we worth $1 million? To me, that's such a strange question," Matt LeBlanc told HuffPost Live in 2015. "It's like, well, that's irrelevant. Are you worth it? How do you put a price on how funny something is? We were in a position to get it."
What the Friends cast has said about the show's success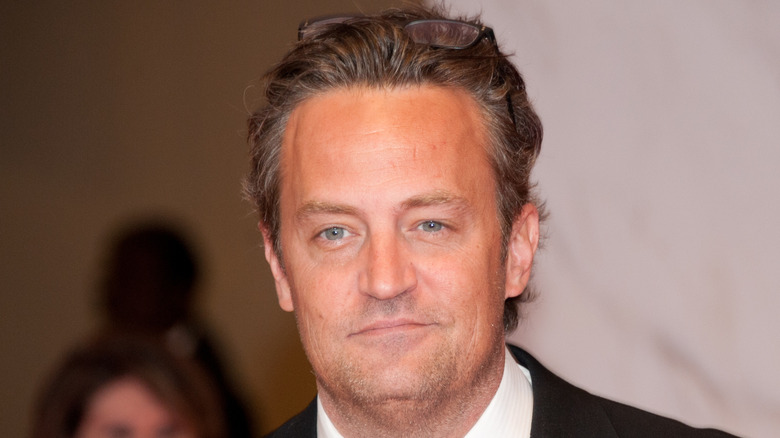 Rena Schild/Shutterstock
"Friends" fans everywhere were overjoyed when the cast reunited for a special reunion episode for HBO Max. But even after all of these years, the six stars still banned together when it came time to negotiate pay. According to the Wall Street Journal, the stars turned down starring in the special when offered $1 million. They finally agreed to film in exchange for $2.5 million.
But walking back onto a familiar set proved to be too much for Jennifer Aniston. The "Friends" star admitted to The Hollywood Reporter that she had to walk off set a few times because it was difficult looking back to the past. "It was all very jarring and, of course, you've got cameras everywhere and I'm already a little emotionally accessible," Aniston said.
Meanwhile, Matthew Perry shared how difficult it was starring on the show and worrying about success back then. It reportedly took its toll, according to Page Six. "I felt like I was going to die if they didn't laugh," he said. "The highs were high, the lows were low. But I have lived to tell the tale, even though at times it looked like I wouldn't." But it wasn't all terrible. Fellow star Courtney Cox said she wouldn't trade her time on the show for anything else. "It was such a lucky situation that I fell into the show, and I went through so many things in those 10 years."