New Details Emerge About Ralphie May's Sudden Death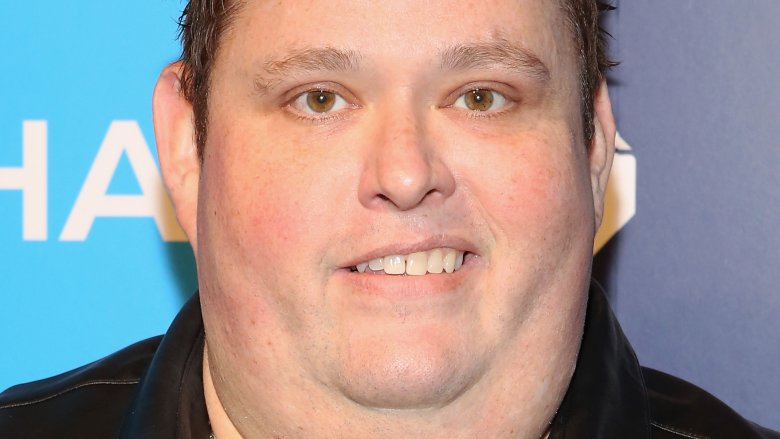 Getty Images
More information has come to light regarding the late comedian's passing.
TMZ reports that Ralphie May was found in the bedroom of a private Las Vegas residence after 1 p.m. on Friday, Oct. 6, 2017. The gossip rag notes that he was dead upon discovery and, as such, there was no need for any attempts to revive him.
According to TMZ, paramedics responded to the scene, but May's body was never transported to a hospital. He was reportedly pronounced dead at 1:28 p.m. A coroner is currently investigating his death, though it's been reported that his passing was the result of a massive heart attack.
As Nicki Swift previously reported, May passed away after battling pneumonia for six weeks. He was just 45 years old. May is survived by his two children, daughter April June and son August James.
In a text image posted on May's Twitter page, news of his death was confirmed. "We are heartbroken to announce the untimely death of our friend, Ralphie May," the post read. "Ralphie had been battling pneumonia and had canceled a handful of dates over the last month in an effort to recover."
Noting that May's cause of death was cardiac arrest, the post continued, "Two days ago, he won the Casino Comedian of the Year at the Global Gaming Expo and had performances throughout the remainder of 2017 as part of his residency at Harrah's Las Vegas."
While we wait for additional details about the stand-up's death, read up on the untold truth of Ralphie May.