What Happened To BeBe Zahara Benet After Winning RuPaul's Drag Race?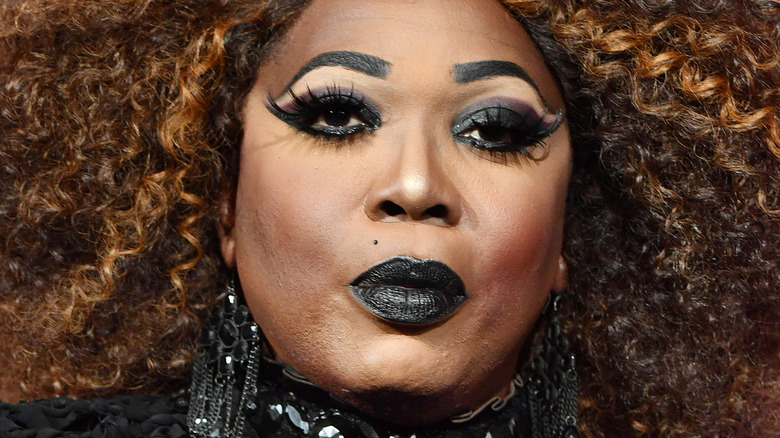 Amy Sussman/Getty Images
Longtime "RuPaul's Drag Race" fans are sure to remember BeBe Zahara Benet. The Cameroonian-American drag performer, born Nea Marshall Kudi Ngwa, was crowned the first ever winner of the still hugely popular reality show all the way back in 2009 which helped propel her to fame. "I will always credit 'Drag Race.' It has always been part of my history and will always be part of my history," Benet told Parade in June. "Even though it was so new at the time, it helped propel a platform for us entertainers to be able to know that we could do other things other than just being in a bar and performing a routine."
Benet has also been determined to make sure those who have felt unrepresented in the media have someone to look up to ever since her "Drag Race" win. "It's phenomenal to see drag entertainers moving into film, television, politics, and music, as well," Benet, who embraces all pronouns, told GayCityNews.com in June. "Drag is having its moment in pop culture right now, but it won't last forever. This type of representation matters immensely," she added, noting, "Visibility is so crucial."
But what exactly has Benet been up to since being crowned the Next Drag Superstar by RuPaul Charles? Well. A whole lot by the looks of things.
BeBe Zahara Benet returned to Drag Race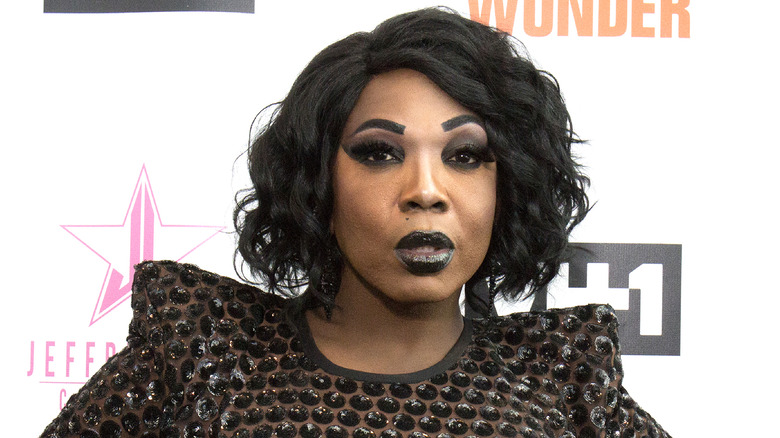 Santiago Felipe/Getty Images
Perhaps one of the most notable things BeBe Zahara Benet has been up to since winning the first season of "RuPaul's Drag Race" is her triumphant return. In 2018, she appeared on Season 3 of the "All Stars" version of the reality show... but not without a little apprehension. "You know, I won the show already, I'm already crowned queen, and I knew that it'd be very polarizing to be part of a cast with non-winners," she admitted to Bustle, but ultimately decided to head back because, "I wanted to use the platform and the opportunity to let people know that older season's queens can learn new tricks, and winners also evolve." The star ended up in fourth place, and has also appeared on TV via the likes of the drag makeover show "Dragnificent!," alongside Jujubee, Thorgy Thor, and Alexis Michelle.
The star has also made the foray into the musical world with an impressive discography. Benet has released several musical hits since appearing on "Drag Race," releasing four EPs, including the 2021 Christmas collection, "The Christmas Chanteuse."
Plus, she's got herself one huge honor as November 13, 2020 is actually Bebe Zahara Benet Day in Minneapolis. "It's still mind-blowing to me to receive such an honor. Minneapolis really helped build BeBe," she told GayCityNews.com.
BeBe Zahara Benet's documentary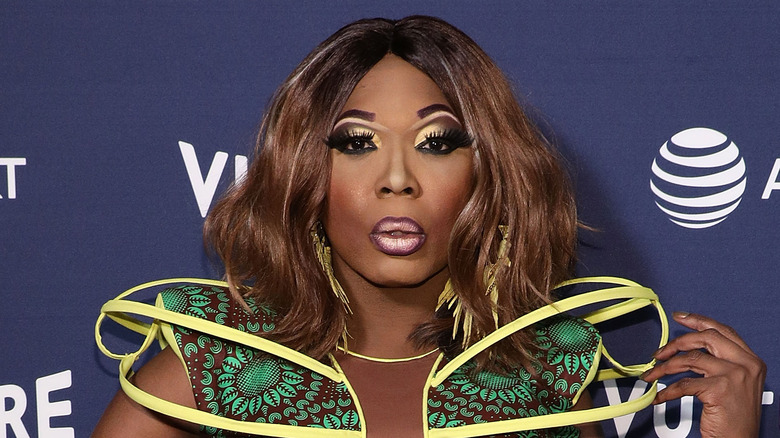 Taylor Hill/Getty Images
BeBe Zahara Benet has also been very open about her experiences with fans, appearing in her own documentary, titled "Being BeBe." "It's been 15 years in the making! It took a village. There's so much I'm proud of, but I'm most proud about the relationships I've made, the people I've met. I'm surrounded by the most beautiful support and energies. My family, my creative family. I have so many beautiful people in my life all over the world. It's pure joy," Benet told Provincetown Magazine of the documentary in 2021.
In the project, Benet gets very candid about social issues, including racism and her experiences being a Drag Artist growing up in Cameroon. "You don't have to put the bells and whistles on. It's important to show the journey, the highs, and the lows, and we came to an understanding," Benet added of its candidness to Parade a year later. "If it gives hope and inspiration to people who have never seen themselves in media representation or in public discourse, I think it's done exactly what it's supposed to do," she added to GayCityNews.com.
But that's far from all that's been keeping this star busy. In 2021, it was announced via Facebook that she'd joined the cast at Roxy's Cabaret in Hollywood. "When BeBe said we would be her home base, that was it. I knew we would be big, national, tourist destination, all that," DiAngelo told Mpls St. Paul.