Craig Robinson Reveals Secret To Recent Weight Loss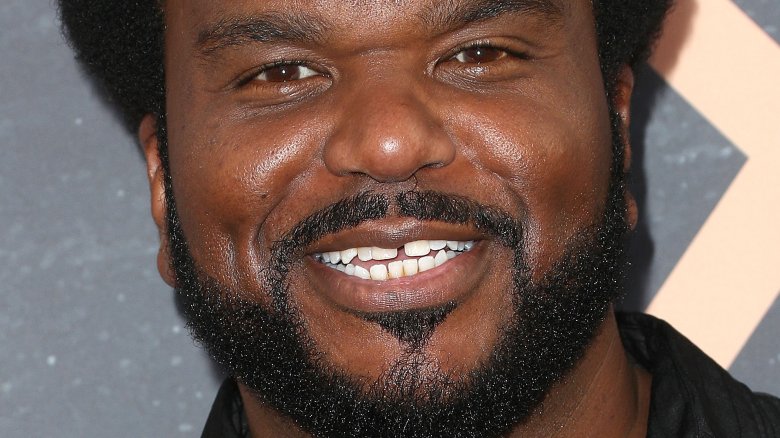 Getty Images
The former Office star just opened up about he shed a whopping 50 pounds.
Appearing on Harry Connick Jr.'s morning talk show, Harry (via E! News), a smiling Craig Robinson revealed, "I lost a bunch of weight. I lost 50 pounds."
So how'd he do it? Robinson attributed his sudden size-down to new lifestyle habits, adopting a vegan diet and cutting out alcohol. "I haven't been drinking," the 45-year-old explained. "In January, I just put down the alcohol. I was going to detox."
"I had heard, I don't know how true it is, but I heard you can regenerate your liver in six months," the Ghosted star said. "I was like let me see if I can go six months, and I just haven't gone back. And then working out, and I've been trying this vegan lifestyle too."
And, apparently, avoiding foods with meat or animal byproducts hasn't been too difficult for the actor. He went on to describe his vegan experience, stating, "There are so many great vegan restaurant and dishes. It's much easier than I thought it would be."
However, there are some things that Robinson wishes he could still eat. When asked what he misses the most about his past eating habits, Robinson quickly answered, "Mac and cheese."
Don't blame you, Robinson. That's a tough dish to resist.
Of course, Robinson's far from the first celebrity to lose major weight. Read all about how Chris Pratt transformed for his role in Guardians of the Galaxy.