Natasha Bedingfield Pregnant With First Child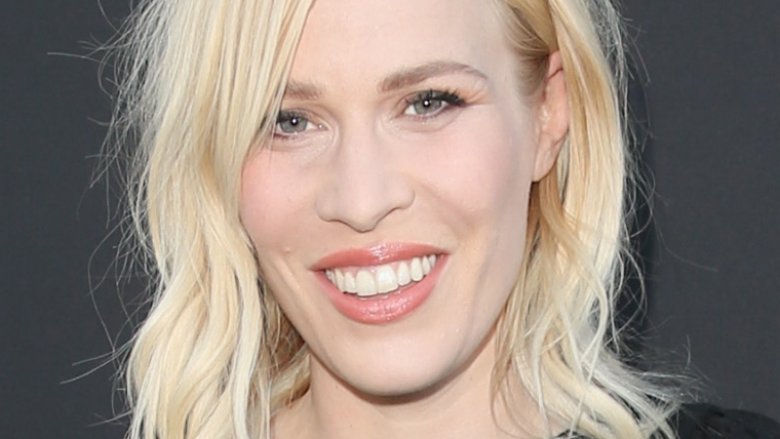 Getty Images
The "Unwritten" singer is expecting!
Natasha Bedingfield took to Instagram on Wednesday, Oct. 11, 2017 to announce her pregnancy, sharing a sweet photo of herself with husband Matt Robinson, whose arms are wrapped around her growing baby bump. "Matt and I are thrilled to share with you all that we are bringing a new little life into the world!" the 35-year-old wrote in the caption.
"We can't wait to embark on this amazing journey together 👶🏼🍼🌈🎈," the singer-songwriter continued. "A huge thanks to my friend @itstroyjensen for capturing this wonderful moment in time for us." Bedingfield also posted the same photo on Twitter, writing, "We are thrilled to announce that Matt and I are preggers! #Surprise!" 
"Becoming a mom is ­something I've always dreamed of but for a long time I felt it was way off in the distance," she told The Sun the same day. "Now the bump is starting to really show, it's sinking in that this is really happening." The "Love Like This" songstress added, "I'm so excited to embrace this huge life-change. And Matt is super supportive." Seriously, how sweet are these two?
According to Us Weekly, Bedingfield and Robinson, a film director and writer, became engaged in September 2008. They married in March 2009 at the Church Estates Vineyards in Malibu, Calif. "Our wedding day was everything we'd hope it would be," Bedingfield said in a statement at the time. "It was simple, beautiful and natural. Free from trappings or formalities, it was more about expressing our love for one another in front of those we hold dearest to us than anything else."
Their future baby will be their first.
Congratulations to the soon-to-be parents!