Why Nicki Minaj's Husband Could Find Himself In Jail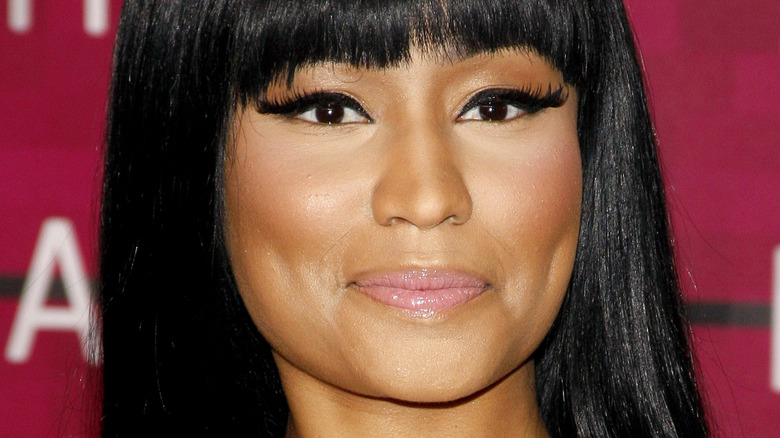 Tinseltown/Shutterstock
The legal troubles of Nicki Minaj's husband, Kenneth Petty, are not getting any better. 
Fans surely know that Petty has a long list of offenses that only continues to get longer. In 1995, then-16-year-old Petty was convicted of first-degree attempted rape of another 16-year-old girl, per XXL. He spent four years in a New York prison for the crime, but it appeared Petty couldn't stay out of trouble for long. Just a few short years after being released from prison, Petty shot a New York man in the stomach in 2002, and the victim later died from his injuries, per TMZ. Petty was charged with second-degree murder, but pleaded guilty and received a lesser charge of first-degree manslaughter and spent seven more years in jail. Even in jail, Petty continued to be a troublemaker and racked up 18 violations while serving his time for the manslaughter charge.
Because of his rape conviction, Petty is required to register as a sex offender for life. However, since moving to California in 2019, Petty failed to do so, and as a result, was indicted in federal court in 2020. Now, Petty may be heading back to life behind bars.
Kenneth Petty won't be confined to his mansion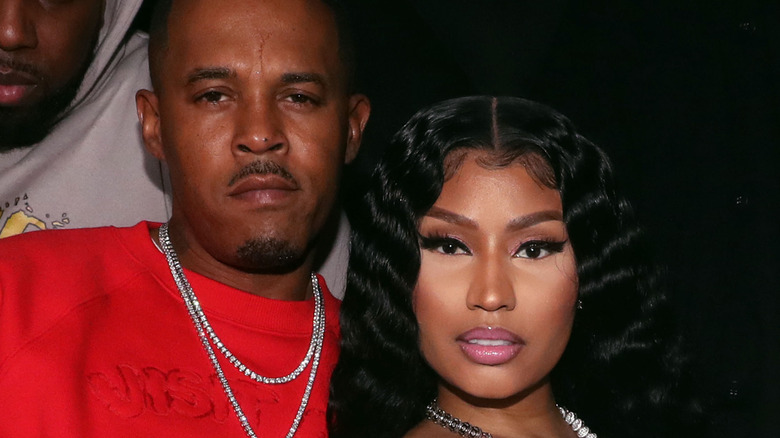 Johnny Nunez/Getty Images
It looks like Kenneth Petty may be trading his lavish lifestyle in L.A. for life behind bars. Right now, Petty and his rapper wife are enjoying luxurious home life in their $10 million mansion that features six bedrooms, eight bathrooms, and a massive pool, per Hello! But that very well may change after his court hearing on July 6. 
According to TMZ, federal prosecutors are aiming for Petty to serve 15 months in jail, not home confinement, for failing to register as a sex offender after moving to California. In legal documents obtained by the site, prosecutors think six months of jail time followed by supervised release is too light of a sentence since he lives in a huge mansion. Additionally, prosecutors believe Petty's recently-founded lavish lifestyle has caused him to forego filling the sexual offender paperwork since he reportedly kept up with it until he moved in with Nicki Minaj in 2019.
Fans will have to wait and see what the judge rules against Petty on July 6, but the couple's legal problems are still far from over. Most recently, a former security guard of Minaj has filed a case against the two after Petty allegedly punched him in the jaw in 2019, per Page Six. Thomas Weidenmuller is suing Petty and Minaj for damages since he claimed she's the one who insinuated the assault.