Report: Tamar Braxton Hospitalized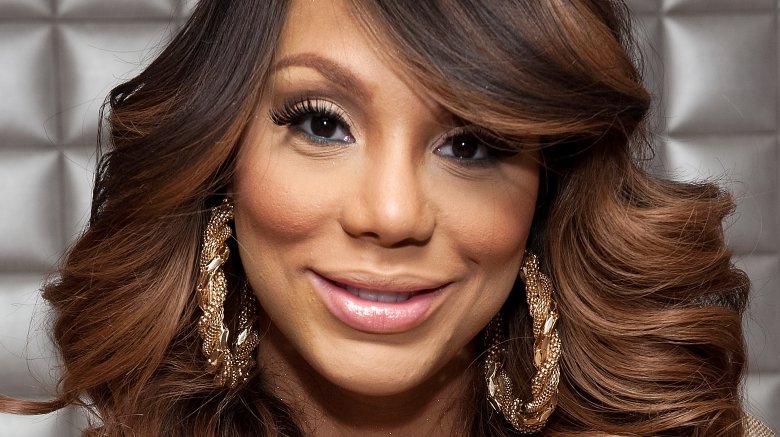 Getty Images
The Grammy-nominated singer has been taken to the hospital.
TMZ reports that Tamar Braxton was hospitalized on Wednesday, Oct. 11, 2017, after suffering from a bad reaction to medication. While promoting her latest album, Bluebird of Happiness, she was reportedly forced to cancel several appearances in New York, as, the gossip site notes, she could hardly speak.
According to TMZ, Braxton, 40, was then prescribed Prednisone by a doctor for treatment of the flu. However, the meds caused a severe reaction with Braxton reportedly experiencing swelling. The former co-host of The Real then sought medical help from an emergency room in a Los Angeles hospital once she returned to California.
Braxton will reportedly stay in the hospital for a few days until she recovers fully from the medication's effects.
On Oct. 12, 2017, Braxton shared a photo of her hand with a hospital bracelet around her wrist on Instagram, writing, "#teamoverit" and "notagain #thisbluebirdisNOThappy."
Poor Braxton. Feel better!
Unfortunately for the star, this isn't the first time she's been hospitalized for a major medical scare. Read more about her past hospital visit here.