Kacey Musgraves Marries Musician Ruston Kelly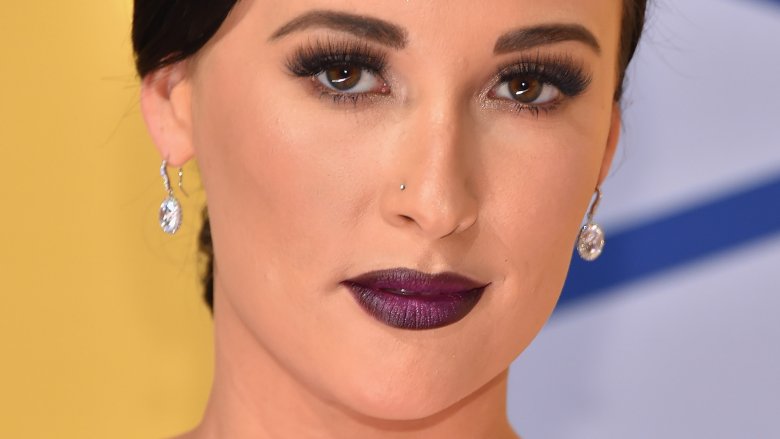 Getty Images
Kacey Musgraves is a married woman.
On Oct. 14, 2017, the country star said "I do" to fiancé Ruston Kelly.
Ahead of her big day, the 29-year-old took to Twitter to share a simple but sweet tweet that featured the word "Today" along with a bride emoji and red hearts.
Today. 👰🏻💕

— K A C E Y (@KaceyMusgraves) October 14, 2017
Musgraves' new hubby shared a post on Instagram on Oct. 13, 2017, writing, "Last night as a bachelor. Finally ready to throw in that towel cuz I actually found the real thing. Couldn't be more proud to have all our family and friends here to honor this new badass union."  
The pair were first linked together as a couple in 2016 and later announced their engagement on Christmas Day of the same year. To celebrate the engagement, Musgraves took to Instagram to express her excitement to all of her followers, writing, "I didn't say yes...I said HELL YESSSS!!!"
"Last night the best man I've ever met got down on one knee in my little pink childhood home," Musgraves captioned the photo alongside a photo of her ring in front of the Christmas tree. "In the same room I played with my ponies and barbies and asked me the easiest question I've ever been asked. I finally know what everyone means when they say, 'You just know.'"
Congratulations to the couple!