Celeb Reactions To Eminem's Anti-Trump Freestyle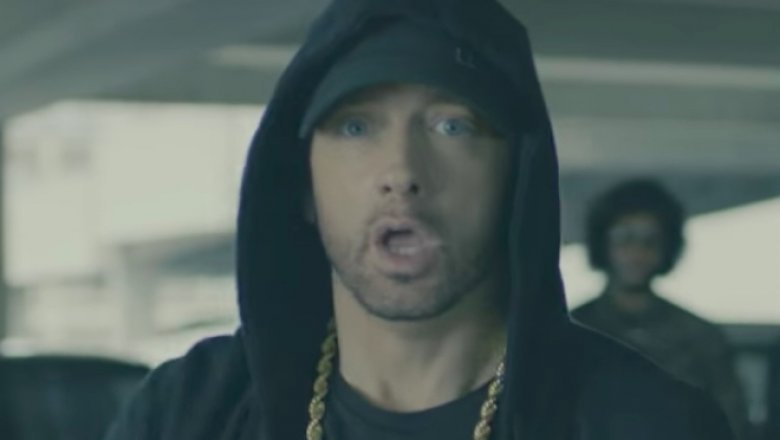 Rapper Emimen made headlines worldwide after delivering a controversial freestyle during the BET Hip Hop Awards Oct. 10, 2017. The cypher, titled "The Storm," targeted President Donald J. Trump, bluntly accused him of everything from racism to the mistreatment of military veterans. 
The nearly 5-minute rap statement has garnered praise from celebrities a plenty, including basketballs star LeBron James, talk show host Ellen DeGeneres, and more. Here some of the biggest celebrity reactions to come out of Tinseltown.
Colin Kaepernick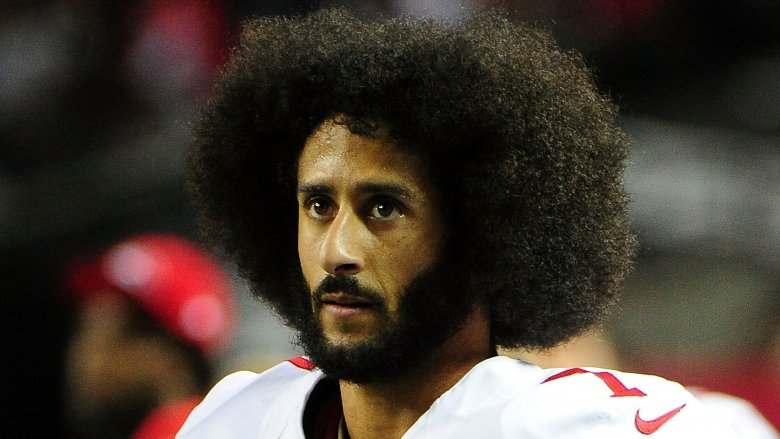 Getty Images
During "The Storm," Eminem specifically calls out former NFL star Colin Kaepernick, declaring his support for the former San Francisco 49ers quarterback whose protest of the national anthem in 2016 is still causing debate. "This is for Colin, ball up a fist!" Eminem spits. "And keep that s*** balled like Donald the b****!"
Kaepernick responded to the freestyle hours after it aired: "I appreciate you @Eminem," he tweeted, including a "raised fist" emoji. That tweet has since attracted nearly one million likes.
LeBron James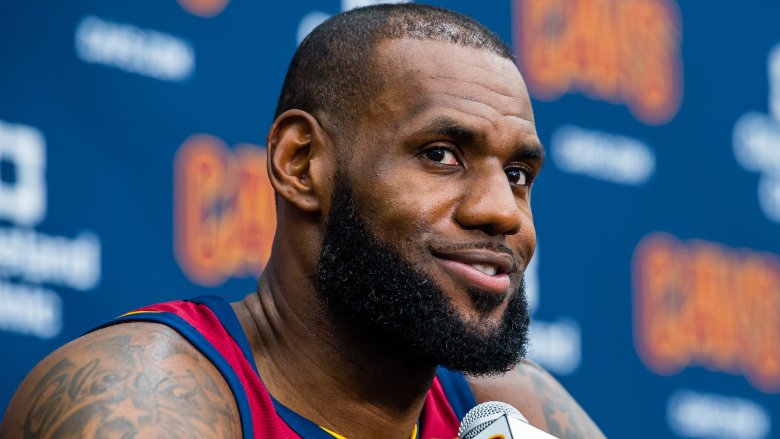 Getty Images
Cleveland Cavaliers basketball great LeBron James, who himself feuded with Trump, is also a fan of Eminem's release. Lebron added one of Em's lyrics to his own Twitter: "Racism's the only thing he's fantastic for / 'Cause that's how he gets his f****** rocks off and he's orange." James also attached a photo of "The Thing" from the Fantastic Four movies, as well as four "fire" emojis, one "raised fist" emoji, and the hashtag "united."
Ellen DeGeneres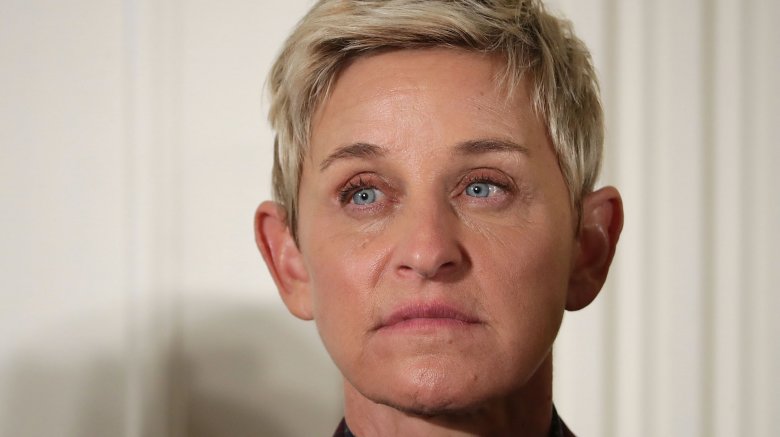 Getty Images
Comedian and talk-show host Ellen DeGeneres hasn't shied away from voicing her disapproval of Trump. This held true when she tweeted her reaction to "The Storm," writing, "I [Heart] Eminem."
Whitney Cummings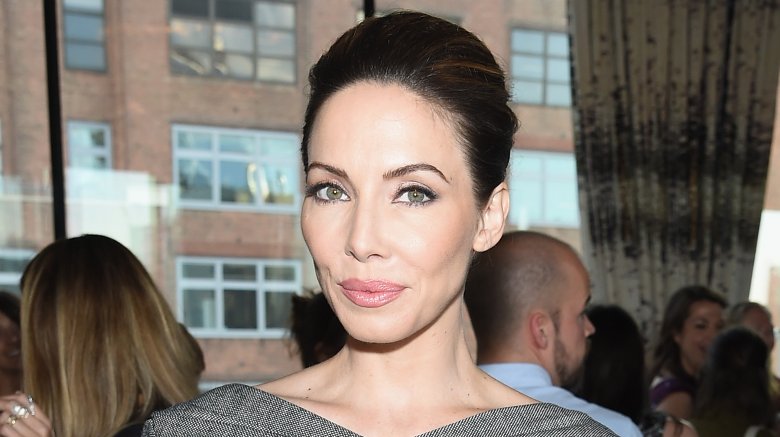 Getty Images
Some celebrities used humor to react to Eminem's freestyle. Included on that list: comedian Whitney Cummings, who offered a tongue-in-cheek play on Trump's campaign slogan: "Make America Great Again."
"Make America Eminem Again," she tweeted.
Billy Eichner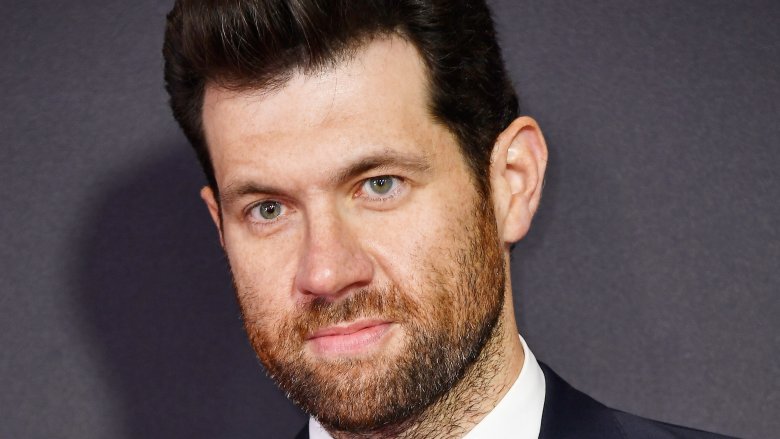 Getty Images
Difficult People star Billy Eichner also found humor in the situation when he quipped that his anti-Trump tweets had actually inspired "The Storm."
"Very cool to see that Eminem has been reading my tweets," Eichner wrote to his more than 1.5 million followers.
Saturday Night Live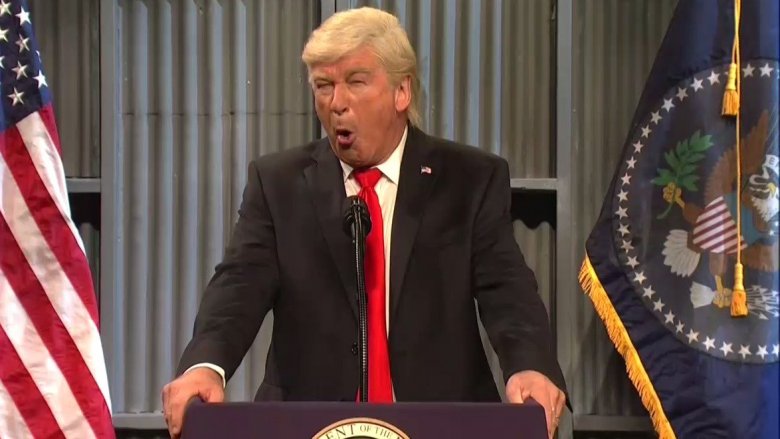 "The Storm" even made its way into the cold open of the Oct. 14, 2017 episode of Saturday Night Live, during which Trump (portrayed by Alec Baldwin) offered his "response" to Eminem at a fictitious "Trucker Hat Rally."
"And finally, Eminem apparently did a freestyle rap on the BET network the other day, and he rapped some very nasty things about me," Baldwin says (via Rolling Stone), "and very soon I'm gonna release the response rap on the white entertainment network HGTV. So Eminem, watch your back."
Jimmy Fallon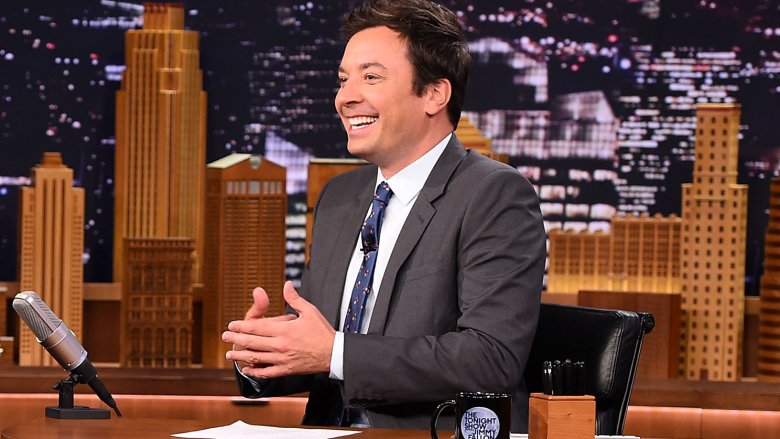 Getty Images
The late-night circuit had a field day with "The Storm," inspiring quips from the likes of Stephen Colbert, James Corden, and Jimmy Kimmel. Heck, even the typically apolitical Jimmy Fallon, whose Tonight Show has been struggling in the ratings, joined in on the fun.
"Trump was mad, but he was also a little confused," Fallon said during his monologue on Oct. 11, 2017. "Today he told people to boycott the M&M Store."
Debra Messing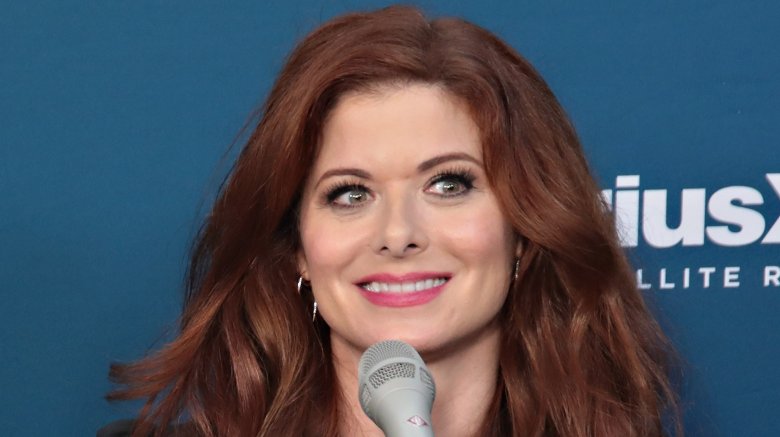 Getty Images
Never one to shy away from sharing her political opinions, even if it means feuding with Susan Sarandon, Will & Grace star Debra Messing chimed in with her reaction to "The Storm" by tweeting a rather on-point "WOW!" The tweet also featured, um, a choice word or two, which you can read for yourself here.
J. Cole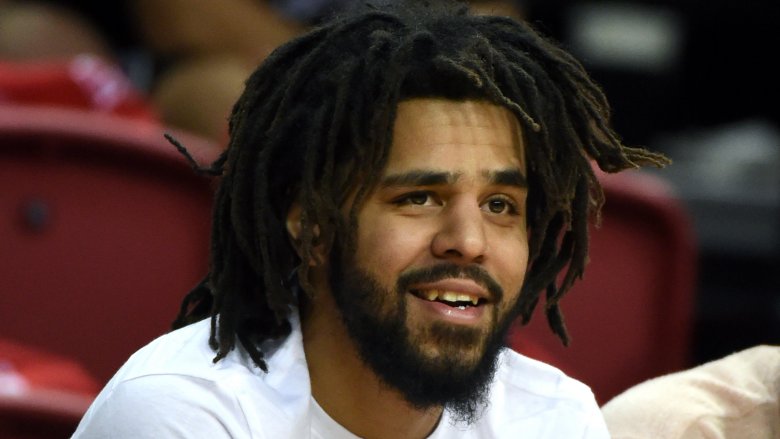 Getty Images
Hip-hop artist J. Cole gave "The Storm" the equivalent of an A+ review on Twitter, even referring to Eminem as a "Rap God." "Thank you," Cole said. "Potentttt."
Will Trump reply?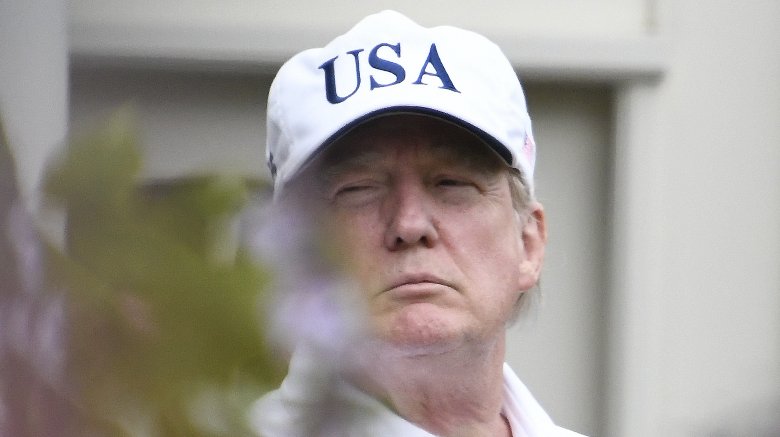 Getty Images
Despite the, uh, media firestorm Eminem created, it has yet to elicit a response from the president himself. That silence is uncharacteristic, considering Trump who has gone after everyone from Arnold Schwarzenegger to Meryl Streep on social media since winning the election. However, given the number of natural disasters, scandals and internal fighting he's been dealing with, perhaps The Donald simply hasn't gotten around to tweeting to the rapper quite yet.