Reese Witherspoon Reveals She Was Sexually Assaulted At Age 16 In Hollywood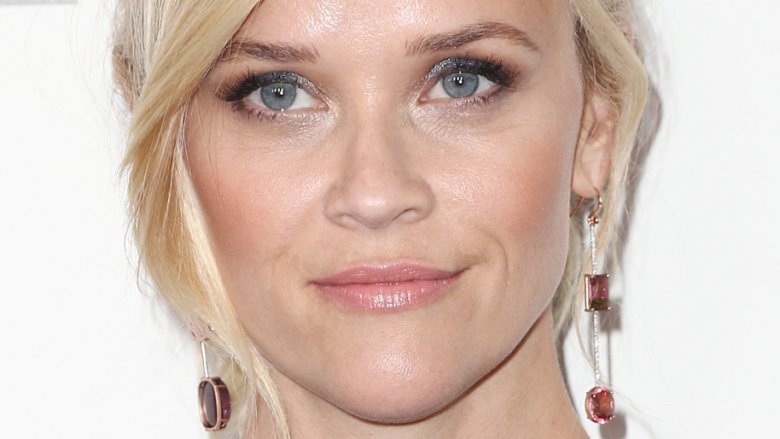 Getty Images
Reese Witherspoon is the latest A-list celebrity to speak out against rampant sexual abuse in the entertainment industry amid producer Harvey Weinstein's ongoing scandal. 
According to E! News, the 41-year-old actress opened up about her own experience when she was honored at the Elle Women in Hollywood event on Monday, Oct. 16, 2017.
"This has been a really hard week for women in Hollywood, for women all over the world, and a lot of situations and a lot of industries are forced to remember and relive a lot of ugly truths," Witherspoon began her acceptance speech. "I have my own experiences that have come back to me very vividly and I find it really hard to sleep, hard to think, hard to communicate a lot of the feelings that I've been having about anxiety...[and] guilt for not speaking up earlier."
"[I feel] true disgust at the director who assaulted me when I was 16-years-old and anger at the agents and the producers who made me feel that silence was a condition of my employment," the Big Little Lies star continued. "And I wish I could tell you that was an isolated incident in my career, but sadly it wasn't. I've had multiple experiences of harassment and sexual assault, and I don't speak about them very often."
The Home Again star added that she's felt inspired by others coming forward. "It's made me want to speak up and speak up loudly because I actually felt less alone this week than I have ever felt in my entire career," Witherspoon concluded. "For the young women in this room, life is going to be different because we're with you, we have your back and it makes me feel better."
The topic of sexual assault and harassment has dominated headlines ever since Weinstein was accused of sexual misconduct, including rape, by several actresses in The New York Times and The New Yorker's shocking pieces, which detailed three decades of alleged sexual abuse. The horrifying allegations have prompted an international discussion, including Alyssa Milano's #MeToo social media movement—which has amassed tens of thousands of responses from women who have been sexually harassed or assaulted to "give people a sense of the magnitude of the problem."