Kate Middleton Announces Due Date For Third Baby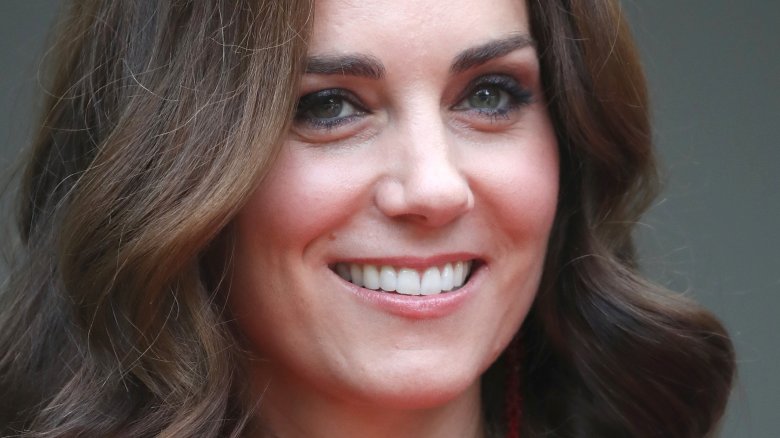 Getty Images
Get ready for some exciting baby news!
The Royal Family just revealed that Prince William and Kate Middleton's third child together will arrive in April 2018. "Their Royal Highnesses The Duke and Duchess of Cambridge are delighted to confirm they are expecting a baby in April," Kensington Palace said in a statement obtained by People magazine on Tuesday, Oct. 17, 2017.
William and his wife, who are already parents to 4-year-old son George and 2-year-old daughter Charlotte, will also be going on a royal tour of Norway and Sweden in the new year.
The couple first announced that they were expecting another baby in early September. At the time, Kensington Palace noted that Middleton was suffering from Hyperemesis Gravidarum, which is, essentially, an extreme form of morning sickness. She'd had similar experiences with her prior two pregnancies.
Fortunately, Middleton is reportedly feeling much better these days. "She has such a rotten time during these early months but she's out of the woods now and doing well," a source told E! News, noting that she's been "enjoying pregnancy."
While we wait to learn more details about the new royal baby, read up on everything you didn't know about Kate Middleton.