Dale Earnhardt Jr. Expecting First Child With Wife Amy Reimann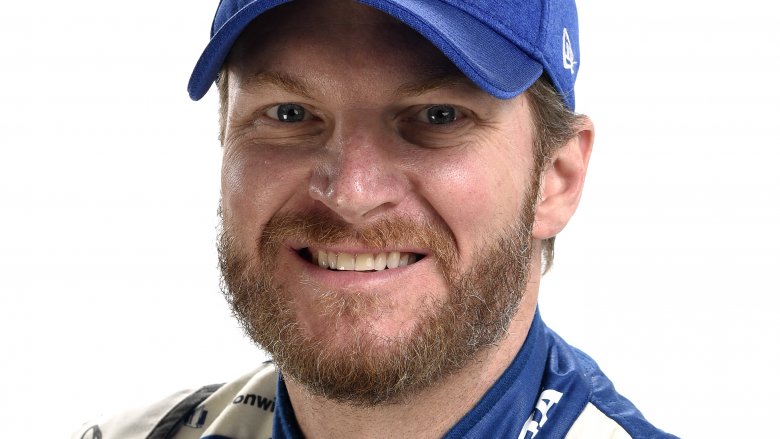 Getty Images
Congratulations to the famous NASCAR driver!
On Monday, Oct. 16, 2017, Dale Earnhardt Jr. took to Instagram to announce that he and his wife, Amy Reimann, are expecting a child together—a baby girl. Sharing a photo of a pair of small pink Converse sneakers, the 43-year-old told his followers, "Excited to share the wonderful news that @mrsamyearnhardt and I are expecting our first child. A little girl!!!!"
He added, "We are both thrilled and can't wait to meet her."
Earnhardt and Reimann, who started dating in 2009, got married on Dec. 31, 2016. Before he tied the knot, the driver had opened up to E! News about the prospect of parenthood, saying, "I always thought the greatest accomplishment in life was to raise a child aside from getting married in the first place. Everybody tells me it's the greatest thing ever and I take their word for it."
Now Earnhardt will get to experience fatherhood firsthand.
While we wait for more baby news, read up on all of the strangest celebrity baby announcements ever made.