Project Runway Star Mychael Knight Dead At 39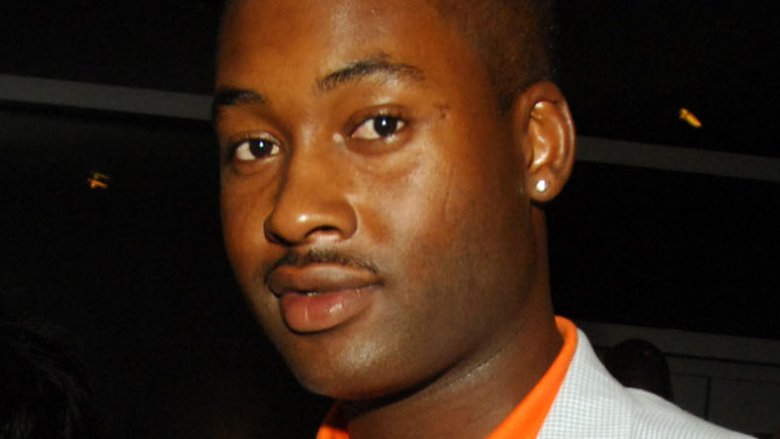 Getty Images
TMZ is reporting that Project Runway alum Mychael Knight died in the early morning of Tuesday, Oct. 17, 2017, at a hospital in Georgia after previously checking in for intestinal issues.
"We are still processing the untimely death of our son, brother, friend and uncle. Mychael meant everything to us and we loved him dearly," the Knight family said in a statement to OBVIOUS magazine. "He was generous and so full of life. This is how we choose to remember his legacy."
An official cause of death has yet to be determined; however, per TMZ, Knight had recently posted on social media that he had been battling irritable bowel syndrome.
"For the past 5 years, I've been suffering from IBS (Irritable Bowel Syndrome). This year [has] really taken a toll on my health...badly," he wrote.
Knight finished in fourth place on the third season of Project Runway.
He was 39.