Anna Faris Reveals She And Ex Chris Pratt Still 'Love Each Other'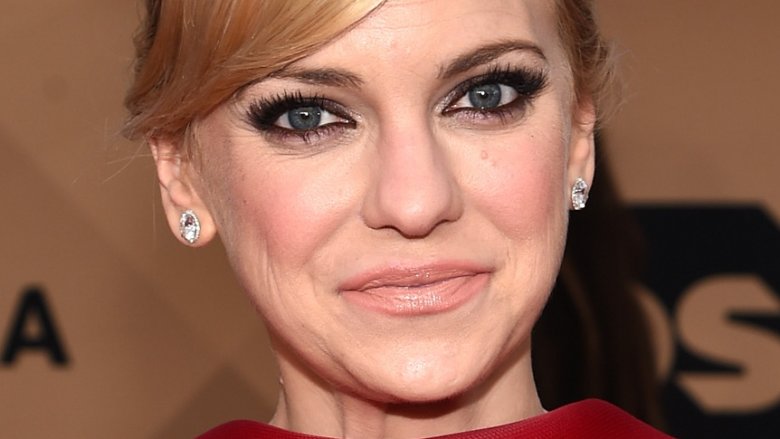 Getty Images
The Mom star is opening up about her current relationship with Chris Pratt.
In an interview with People published on Oct. 18, 2017, Anna Faris shared that she and her soon-to-be ex-husband are getting along just fine despite their divorce. "We'll always have each other and be incredible friends," she said.
"There is still so much laughter in our lives together, and he is so proud of me, still," Faris revealed. "We watched each other grow, and he still cracks me up all the time. And I think I crack him up  — unless he's a really good actor and great at faking laughter."
As for fans' reactions to her big breakup, the 40-year-old stated, "It's understandable that people seemed so invested in our happiness together." She continued, "All I can say about that is, it's all true, that we truly adore each other, and we love each other, I think it still comes through."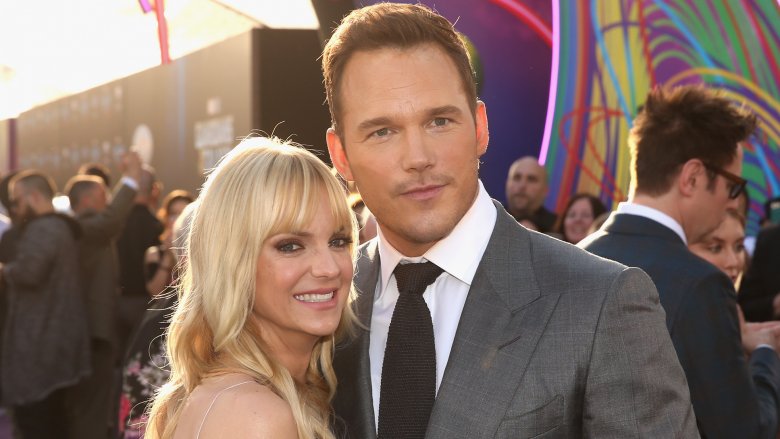 As Nicki Swift previously reported, Faris and Pratt called it quits on their marriage in early August 2017. "We tried hard for a long time, and we're really disappointed. Our son has two parents who love him very much and for his sake we want to keep this situation as private as possible moving forward," the two wrote in a joint message on their respective Facebook pages. "We still have love for each other, will always cherish our time together and continue to have the deepest respect for one another."
The two had been married for eight years. They share one child together, a 5-year-old son named Jack.
Want to know more about the former couple's relationship? Learn all about the real reasons Faris and Pratt called it quits.