Ilana Glazer Opens Up About Past Sexual Harassment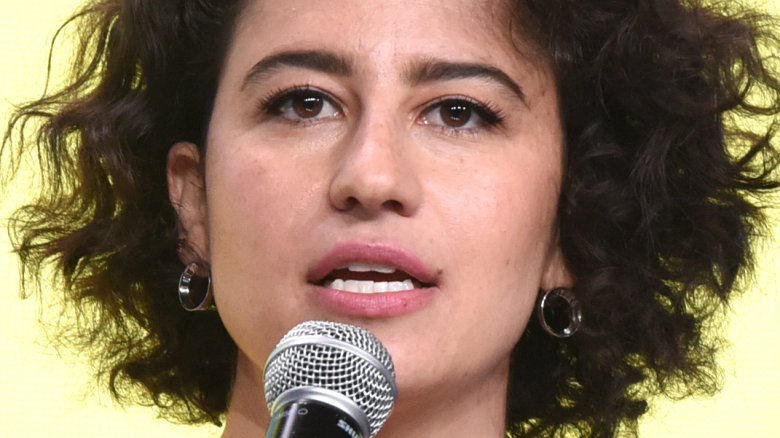 Getty Images
The Broad City actress just joined the #MeToo movement.
On Tuesday, Oct. 17, 2017, Ilana Glazer shared her own personal experiences with sexual harassment on Instagram. In a lengthy text post, she revealed that she'd been harassed "countless times" in middle school and high school by both teachers and students. She also claimed to have encountered inappropriate sexual behavior at the doctor's office and at work—both at a restaurant at which she'd waitressed and on set as a showrunner.
And, as a boss in the entertainment industry, she's taken action against men who think they can get away with harassing her at work. "I've fired a couple of dudes — one background actor and one sound guy," the 30-year-old recalled. "I was asked 'are you sure?' ... lemme think a sec — yeah i'm f***ing sure."
She explained, "Cuz getting sexually harassed seems to be a constant, but having the opportunity to do something about it is rare."
As Nicki Swift previously reported, Charmed star Alyssa Milano sparked the #MeToo social media movement in reaction to Hollywood producer Harvey Weinstein's ongoing sexual misconduct scandal. In her original tweet, which has since amassed over 65,000 responses, Milano asked women who have been sexually harassed or assaulted to write "me too" as a status in order to "give people a sense of the magnitude of the problem."
Many celebrities, including Evan Rachel Wood, Lady Gaga, Gabrielle Union, and Rosario Dawson, have since joined the movement.