Report: David Blaine Accused Of Rape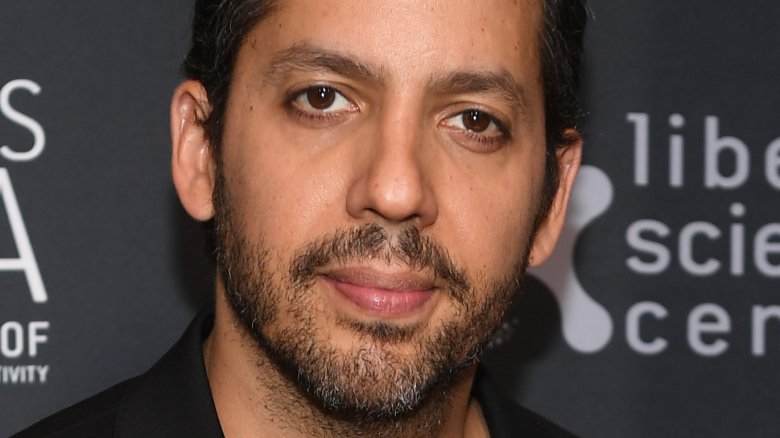 Getty Images
The celebrity magician could be in some serious trouble.
The Daily Beast reports David Blaine is facing a rape allegation from model and art dealer Natasha Prince. Speaking to the news site, Prince, who's reportedly communicated with British police, claimed Blaine raped her at a London home in 2004.
In a statement obtained by The Daily Beast, Scotland Yard appeared to confirm that there is currently an investigation into Prince's rape allegation, though few details have been revealed at this time. "Officers from the Met's Child Abuse and Sexual Offences Command are investigating an allegation of rape," the statement read. "The allegation was reported to police on 17 November 2016 by a woman who alleged she was raped at an address in Chelsea in June or July 2004 when she was aged 21. There have been no arrests at this stage and enquiries continue."
Neither Blaine nor Prince were specifically named by the Scotland Yard.
The Daily Beast also reported that, according to an email from Prince, police have reached out to Blaine for an "interview under caution."
Blaine, 44, has denied Prince's accusation. His rep, Marty Singer, told ABC News, "My client vehemently denies that he raped or sexually assaulted any woman, ever, and he specifically denies raping a woman in 2004," adding, "If, in fact, there is any police investigation, my client will fully cooperate because he has nothing to hide."
A number of claims of sexual harassment, sexual assault, and rape have rocked Hollywood in recent weeks after both The New York Times and The New Yorker exposed producer Harvey Weinstein's alleged decades worth of inappropriate and criminal behavior. Weinstein, who was fired from his position at The Weinstein Company, is currently being investigated by the NYPD and the LAPD.