Taylor Swift Teases Futuristic Music Video For '...Ready For It?'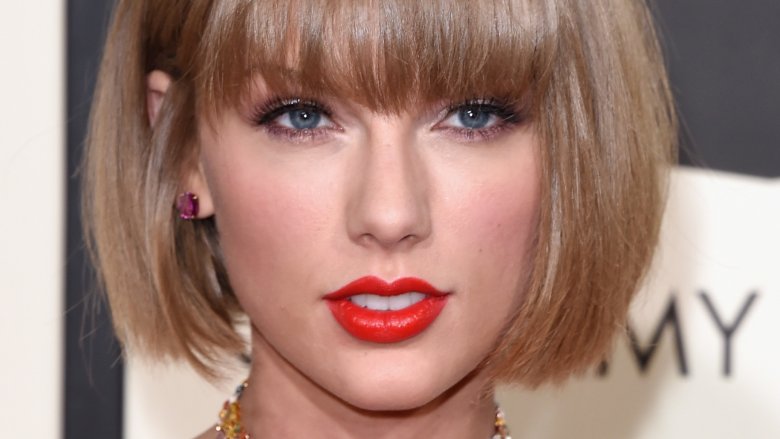 Getty Images
The pop star just announced that a brand new music video is on the way!
On Oct. 22, 2017, Taylor Swift posted three videos to her Instagram account, teasing the upcoming release of her music video for "...Ready for It?" The video for the song, which is her second single from her album Reputation, is slated for release on the night of Thursday, Oct. 26.
Judging by the clips Swift shared, fans can expect a dark and edgy video with some major sci-fi elements. Swift's character, who rocks a flesh-colored bodysuit in at least one scene, appears to have electric powers, though who knows if she'll be playing a superpowered mutant à la X-Men or Agents of S.H.I.E.L.D. or a fancy futuristic robot. Either way, it looks like the video's set in a post-apocalyptic world, so it should make for a fun watch.
Swift previously teased the single "...Ready for It?" during ESPN's Florida State vs. Alabama college football game on Sept. 2, 2017 (via Variety). She released the song the next day.
More recently, Swift dropped her third single, "Gorgeous," on Oct. 20.
While we wait for the release of Swift's new video, read up on all the small details you missed in her video for "Look What You Made Me Do."