Pretty Little Liars Actress Janel Parrish Engaged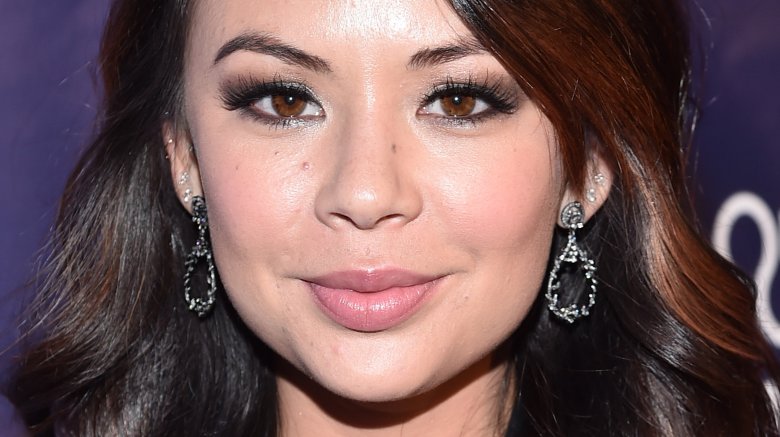 Getty Images
Congratulations to the 28-year-old actress!
On Oct. 23, 2017, Pretty Little Liars star Janel Parrish announced that she's engaged! Sharing a photo of herself smooching her husband-to-be, Chris Long, on Instagram, the actress wrote, "Went to the park for a stroll with [her dog] Klee and came back with a fiancé. I get to marry my best friend and I'm over the moon."
She also posted a video of her engagement ring, showing off how her new jewelry sparkles. "I can't stop staring at it," she captioned the post. "You did GOOD," she told her fiancé.
E! News reports that Long proposed to Parrish in Toronto, where the actress is preparing for her role as Sandy in the Grease musical.
Parrish and Long have been dating for over three years, having celebrated their anniversary on Sept. 3.
While we wait to learn about all of Parrish's wedding planning, read up on the untold truth of Pretty Little Liars.