Star Jones Engaged To Ricardo Lugo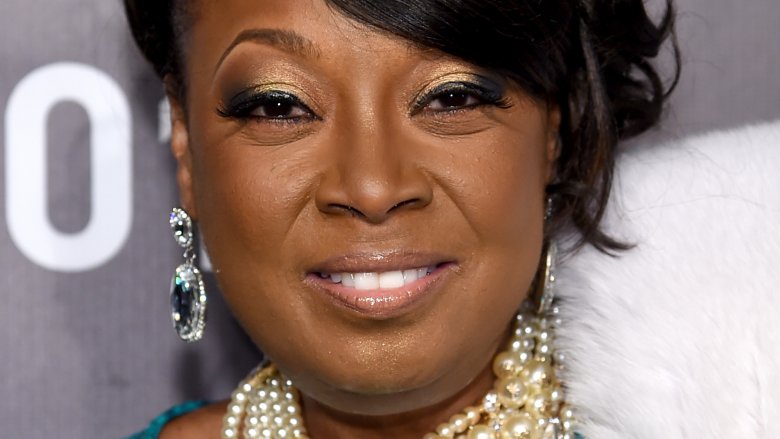 Getty Images
Congratulations to the former co-host of The View!
Star Jones is engaged to her boyfriend, Ricardo Lugo. The TV personality announced the big news to Us Weekly at the Angel Ball in New York City on Oct. 23, 2017. "We're engaged," Jones told the magazine.
But don't expect the 55-year-old to say much else about the proposal. Laughing, she told Us Weekly, "Not talking about it."
However, Jones did gush about her new fiancé just a little, saying, "He's wonderful." She added, "I'm happy and that's all anybody outside of my family needs to know."
Jones and Lugo have dated since 2016, making their public debut as a couple at New York's 8th Annual Children's Museum of the East End Family Affair that year.
As E! News notes, Jones' wedding to Lugo will mark her second marriage. She previously married Al Reynolds in April 2004. The two later separated in March 2008.