When Dr. Phil Made Celebrities Cry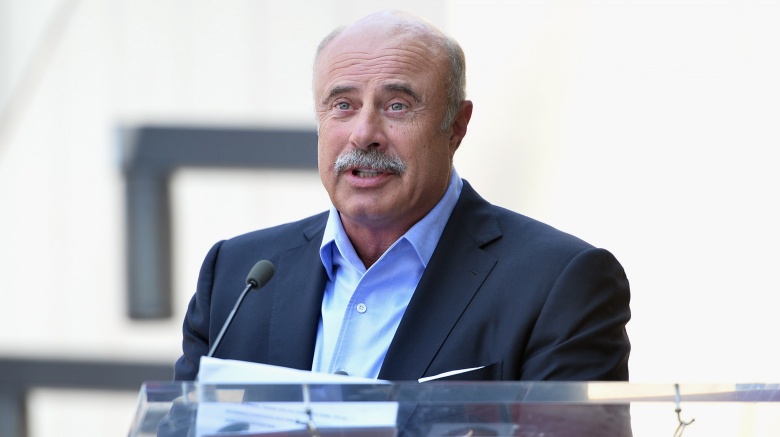 Getty Images
Dr. Phil is a master of catchphrases and tear-jerking. While his subjects are usually miserable housewives and dysfunctional teenagers, he also has a way of inciting waterworks in the rich and famous.
Nicholas Brendon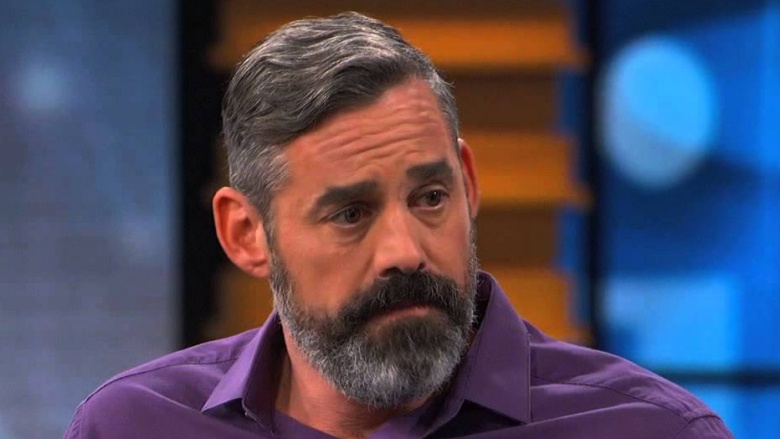 After a summer and fall full of legal and personal troubles stemming from alcoholism and depression, Buffy the Vampire Slayer and Criminal Minds star Nicholas Brendon made his second appearance on Dr. Phil in December 2015 after previously storming off the set that October. In the opening moments of his return to the set, producers played a tape of Brendon on a voicemail begging for help, bringing him to tears. "I have a lot of shame," he said, his voice breaking. "I look at my life and just think [of] how things could have been different. It's hard not to get caught in that cycle...I went to rehab for the first time in '03, and it's like, 'What if I had stayed sober that whole time?' I think I'm also afraid to ask for help," he confessed. Brendon also admitted to attempting suicide before seeking help for his traumas, but says he didn't really want to die. "I think I wanted to be heard," he said. "There's a lot of life left to live."
Kim Richards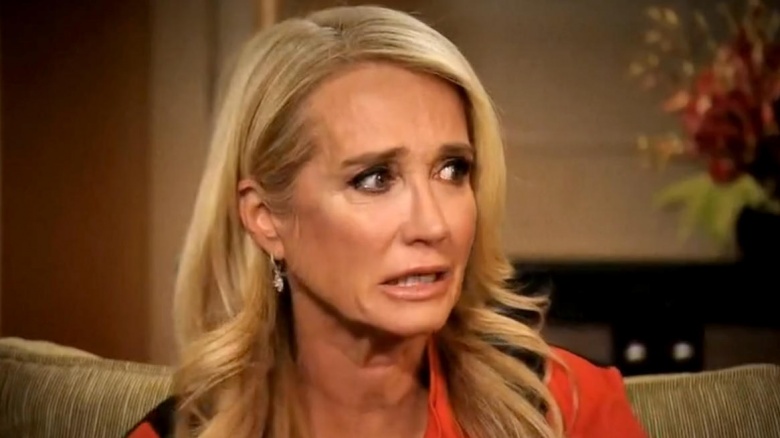 When Kim Richards sat down with Dr. Phil in April 2015, she wasn't sitting down for long. The Real Housewives of Beverly Hills star's children, Kimberly, Brooke, and Chad, joined her on the couch as the good doctor let her know that she really needs treatment...and she wasn't happy about it.
"Is this an intervention?" she snapped. "Because it feels like one. I really want to go home." Later, Richards revealed that she's "never been able to trust" anyone, but that she trusted Dr. Phil. That didn't stop her from walking out on the sitdown, telling him, "I have a lot of anxiety right now. I can't."
Dina Lohan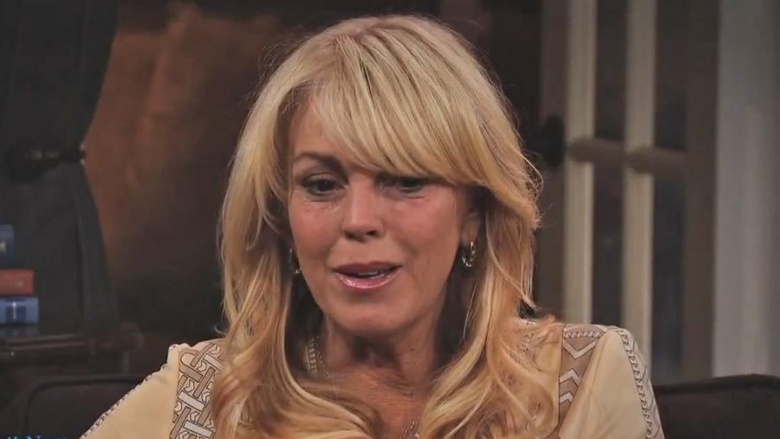 Before her September 2012 Dr. Phil appearance even officially began, Dina Lohan was wiping tears from her eyes, asking, "Are we rolling?" Dr. Phil wasn't impressed with her camera obsession and tried his best to get to the heart of why she was there. "You deflect everything," he griped, later calling her "phony and inauthentic." After a series of starts and stops, Lohan dabbed her eyes and talked about Dr. Phil's shoes. At another point in the interview, she began weeping over her ex Michael Lohan, telling Dr. Phil, "I don't want to be on camera...It's hard to know when to get out...God, it's so quiet in here." She later misuses the word "inept" and asks if she can go home, to which an exhausted Dr. Phil replies, "Do whatever you want to do."
Nick Carter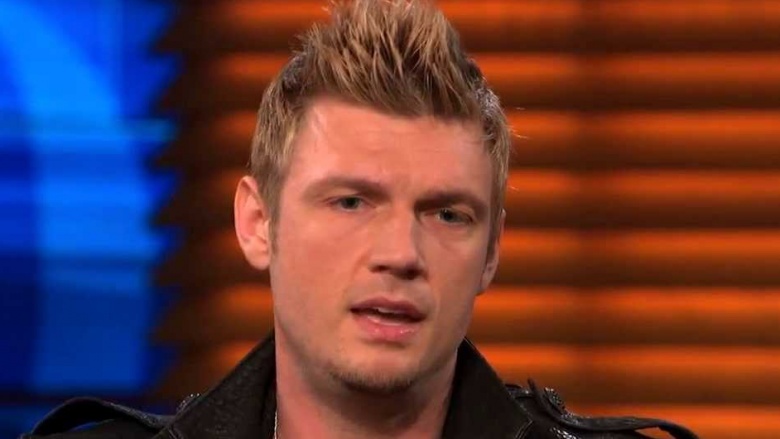 In a September 2013 episode of Dr. Phil, Nick Carter choked back tears when he discussed hitting rock bottom after his sister's death. Carter's sister, Leslie, passed away from a drug overdose in 2012, and the Backstreet Boy didn't attend the funeral. His eyes welled up as he explained, "I started to get blamed by the rest of the family. They were blaming me for the death. I felt it was unfair, especially with all the things I have done and continue to do for them." He later added, "The effect it had on me was that things needed to change...and lead by example," Carter said. "I felt like I had to do something and show them that I'm being a better person."
Mama June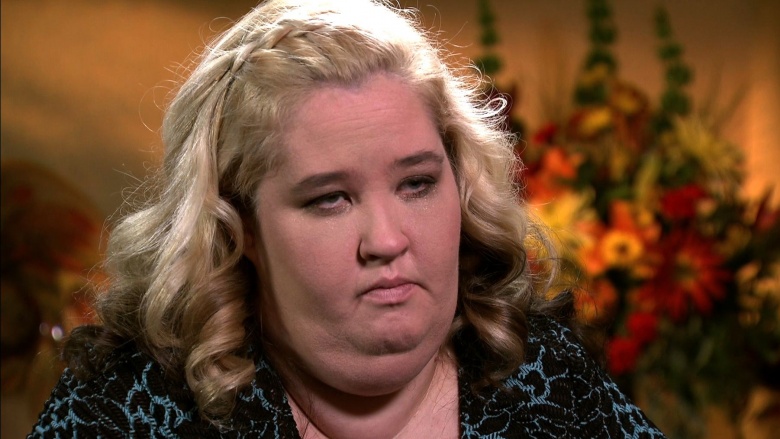 Here Comes Honey Boo Boo's matriarch, June "Mama June" Shannon, didn't take well to Dr. Phil's brand of tough love. When Shannon was discovered to have allegedly been in a relationship with a convicted child molester, TLC canceled the beloved guilty pleasure series. Shannon took to Dr. Phil in an effort to clear her name, but it didn't work out well. Her eyes narrowed and her chins quivered when he pointed out to her, "Four relationships you've had, two of them have been convicted of child molestation charges, all four of them have been in jail. Who are you turning down?" Dr. Phil would later tell TMZ that Shannon "lied like a rug" during the interview.
Nick Gordon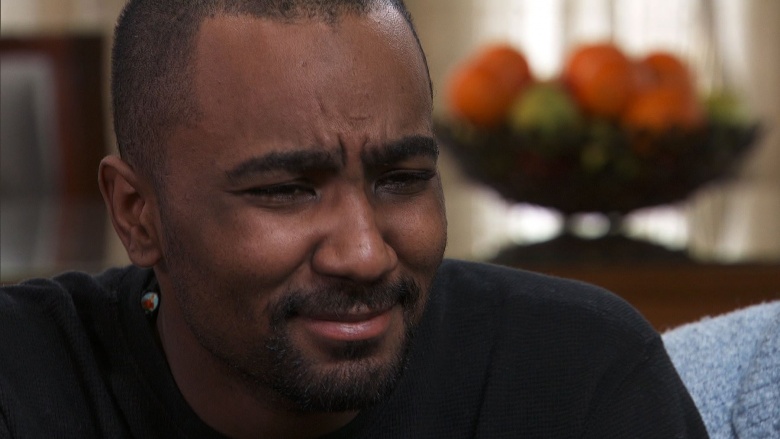 Nick Gordon began his Dr. Phil interview in March 2015 with waterworks before the actual conversation started. "I lost the most legendary singer ever, and I'm scared to lose Krissy," he shrieked. He then hyperventilated. When he regained his composure, Dr. Phil warned him, "I think you definitely need to go to medically supervised rehab. You can't help Bobbi Kristina the way you are...This is not healthy. You have to get yourself cleaned up. You have to man up. You have to straighten up." A shaken Gordon walked off set when Dr. Phil had the nerve to use the words "man up."
Farrah Abraham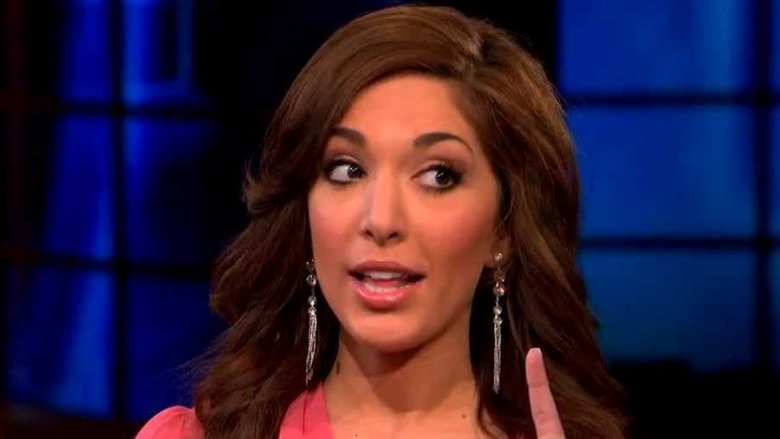 In June 2013, Dr. Phil confronted Teen Mom star Farrah Abraham on a whole slew of issues, ranging from her parenting skills to her relationship with her own mother, to her sex tape. Strangely enough, the only thing that actually got her worked up was when he asked her to take accountability for her DUI. "I just think you're being really negative...and it's upsetting," she said through tears. "I wouldn't want to hit someone, I wouldn't want to kill someone, I wouldn't want to put myself in the situation of driving my car because I thought I had to go get my sister," she moaned. After some more muttering, she sniffed, "I'm just upset at you now. I am accountable."
Dr. Phil owned her with a simple, "You're upset because I ask you questions you don't have answers for."
Todd Herzog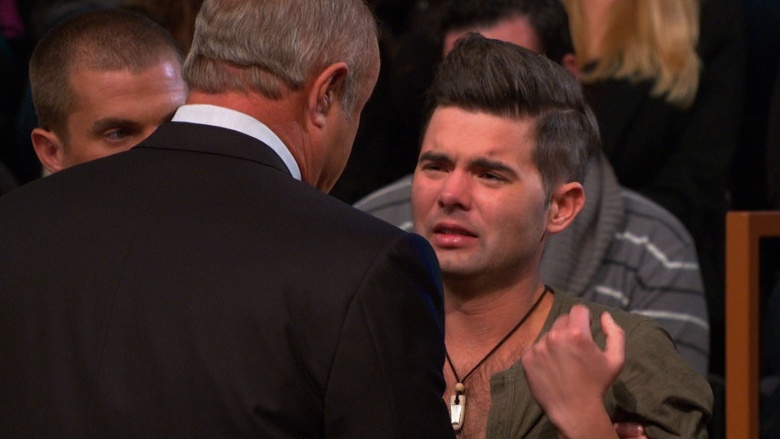 Survivor: China winner Todd Herzog appeared on Dr. Phil for the first time in November 2013. He was wasted and slurring, needed help just to walk to the stage, and claimed to have had an entire liter of vodka before his appearance. Dr. Phil hooked him up with a rehab facility, but it didn't take: a year later, Dr. Phil and his team surprised Herzog at his Utah home, giving him only five minutes to pack up for another rehab stint. Herzog, sobbing, tells Dr. Phil, "I've got a major drinking problem...I can't stop."