Ne-Yo And Wife Crystal Smith Expecting Second Child Together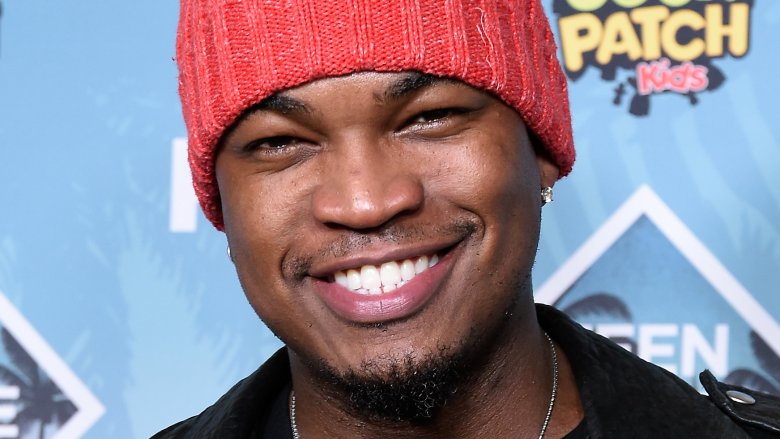 Getty Images
Congratulations to the "Miss Independent" singer.
E! News reports that Ne-Yo (real name Shaffer Chimere Smith) and his wife, Crystal Smith, are expecting their second child together. "We are so excited!" Crystal told the celeb news site. "This definitely wasn't in the plan and we weren't trying at all!"
The couple married in April 2016 and welcomed their first child together, son Shaffer Chimere Smith Jr., just one month later. Ne-Yo is also a father to two other children, son Mason Evan and daughter Madilyn Grace, from his previous relationship with Monyetta Shaw.
According to Ne-Yo and Crystal, their kids are "going to be so excited" when they learn about the pregnancy. The two told E! News, "Maddie has asked a few times for a little sister since having SJ so fingers crossed."
Ne-Yo and Crystal added, "This gender reveal party is going to be epic."
No matter if they have a boy or a girl, the couple already has names ready. "We have had names for our angels since before Shaffer Jr. was born so, yes, we are all set on baby names," they said.
As for more children down the road? Ne-Yo and Crystal said that everyone will just have to wait and see. "That completely depends on the gender of this one," the couple explained. "If it's a girl then the shop is closed but if it's a boy then we have to do it again! I've been dreaming of the same little girl since I was a little girl and we won't stop until we get her!"
Congratulations to Ne-Yo and Crystal. No doubt the pair will be documenting their journey toward baby no. 4 on their E! reality show The Platinum Life.