Celebs Who Dated Fans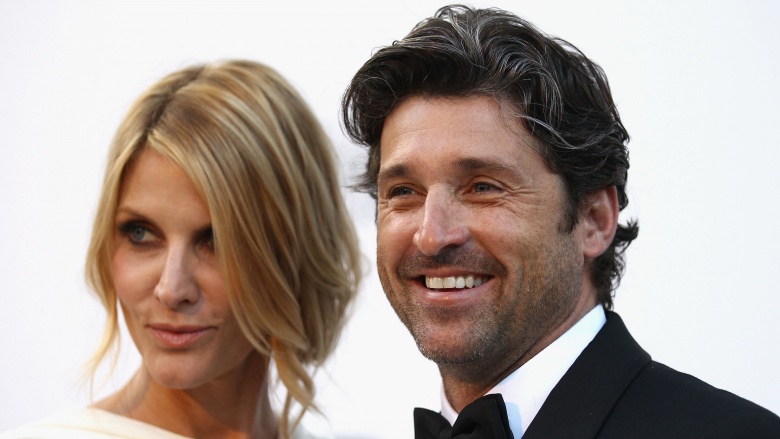 Getty Images
Hey, fanatics and groupies: you may actually get your wish! These stars have all dated (and even married) fans. Here's hoping Harry Styles joins the ranks soon.
Jake T. Austin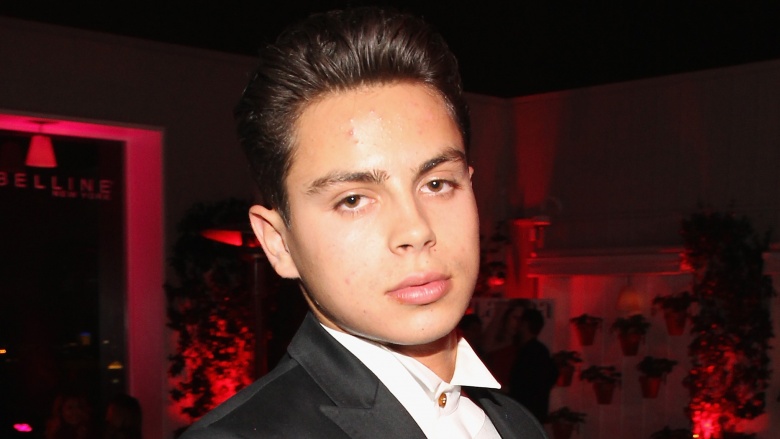 Getty Images
Wizards of Waverly Place star Jake T. Austin recently began dating his biggest fan, Danielle Ceasar. "We're young and having fun just getting to know each other," Austin told Us Weekly. "It doesn't matter how you meet someone—on set, in a coffee shop, at school, or in the business. Sometimes you connect with people at the right moment and you just click."
Joe Jonas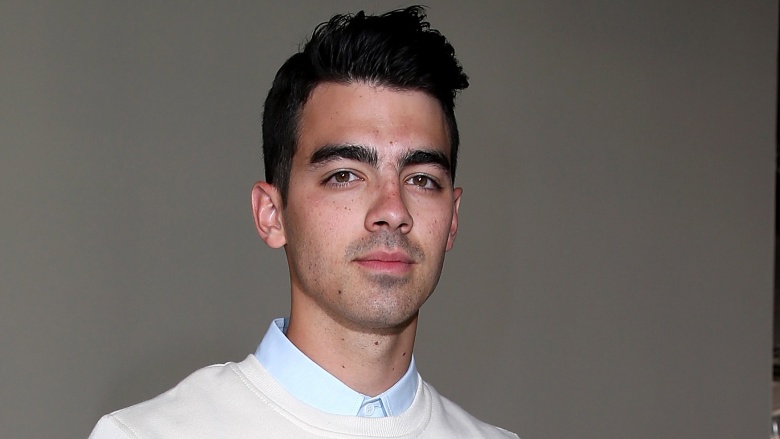 Getty Images
Joe Jonas admitted to Vulture that back when the Jonas Brothers still had fans, he made the most of that situation. "Yes, I've dated fans. I can't say that I've never put a foot in that world; there were times when I definitely took advantage of the opportunities I had. I remember I invited a fan to a movie, and we just made out the entire time. I don't even remember what the movie was about. I must have been 16 or so."
Billie Joe Armstrong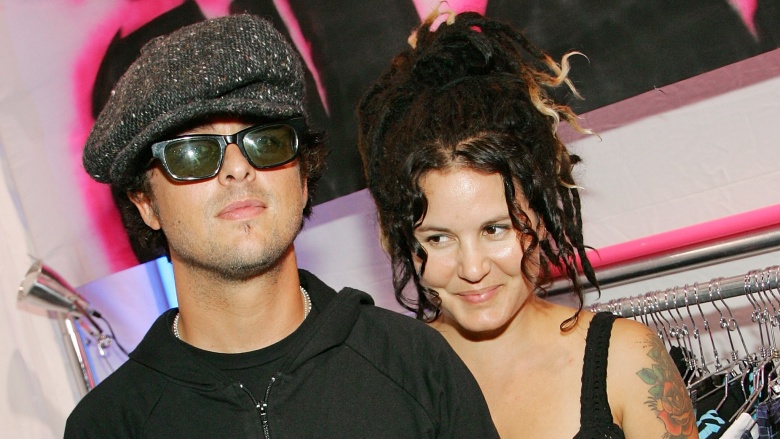 Getty Images
Green Day frontman Billie Joe Armstrong met his wife Adrienne at one of his band's earliest performances in 1990. They married in 1994 and she's been his muse ever since.
Danny Bonaduce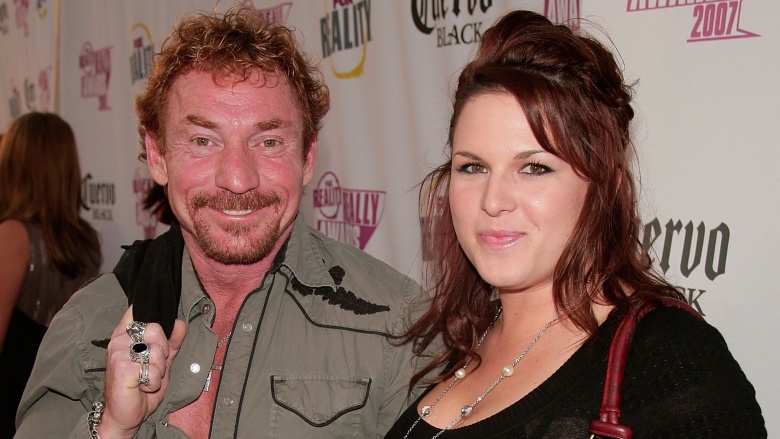 Getty Images
Who knew Danny Bonaduce had superfans? One of them, Amy Railsback, approached him in Starbucks to tell him she loved Breaking Bonaduce, which chronicled his issues with now-ex-wife Gretchen—and now they're married.
Taraji P. Henson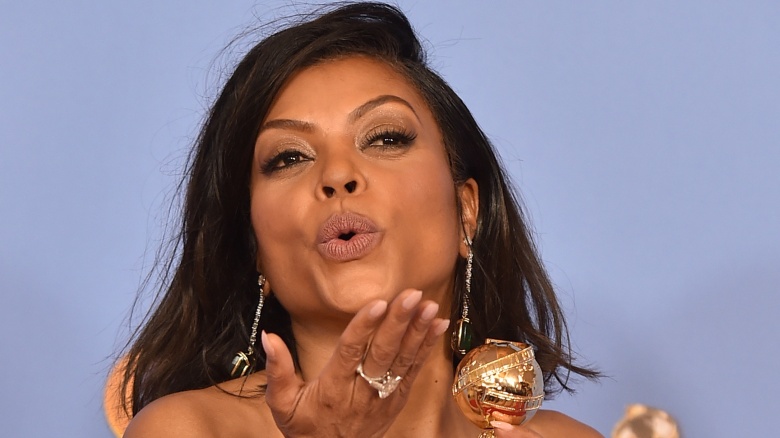 Getty Images
Taraji P. Henson told Page Six that she's dated fans to avoid dating fellow stars, but it hasn't worked out too well just yet. "[It's] hard to maneuver when you're in show business. It shrinks the search pool. I don't want an actor. I want a life partner. A real one. I had a guy, but cut to the chase. He was starstruck. They fall for the lady on-screen." To be fair, who wouldn't adore Cookie?
Patrick Dempsey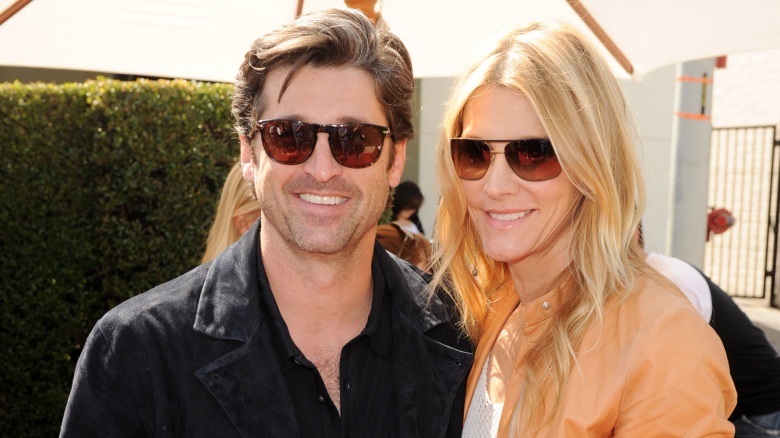 Getty Images
When Patrick Dempsey booked an appointment for a haircut with stylist Jillian Fink, she reportedly refused to believe it was really him—and when he walked in, she was giddy. People reports the pair flirted for years and that when they finally walked down the aisle in 1999, Dempsey was such a fan of Fink that he cried. Aw!
Jesse James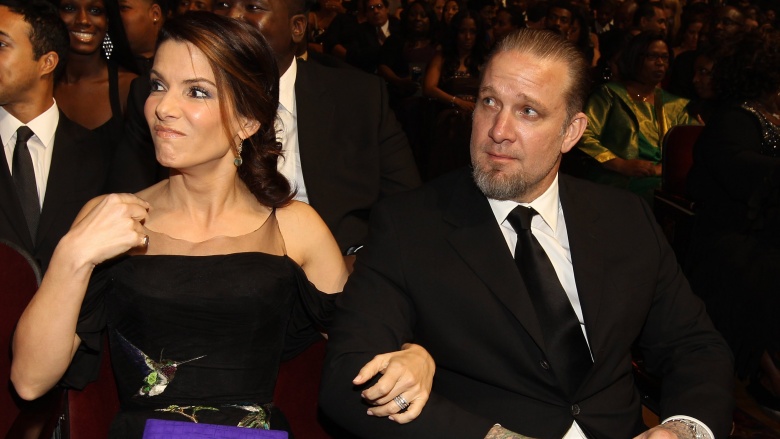 Getty Images
Jesse James wasn't a fan of Sandra Bullock when they met—it was the other way around. This pair first met when Bullock took her godson on a tour of James' Monster Garage. Unfortunately, he later turned out to be, well, kind of a monster.
John Travolta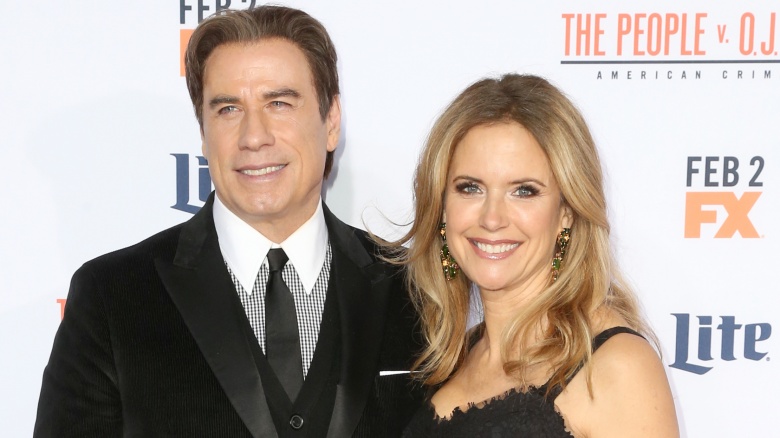 Getty Images
Kelly Preston told People that she was a fan of hubby John Travolta long before they met. "I came out of a film, saw the poster for Grease and I knew I'd be with him. I just knew. I was about 16 years old. I really knew it and it turned into, 'I'm going to marry that man,'" she gushed. They met in 1989 on the set of The Experts (1989) and have been inseparable ever since.
Conan O'Brien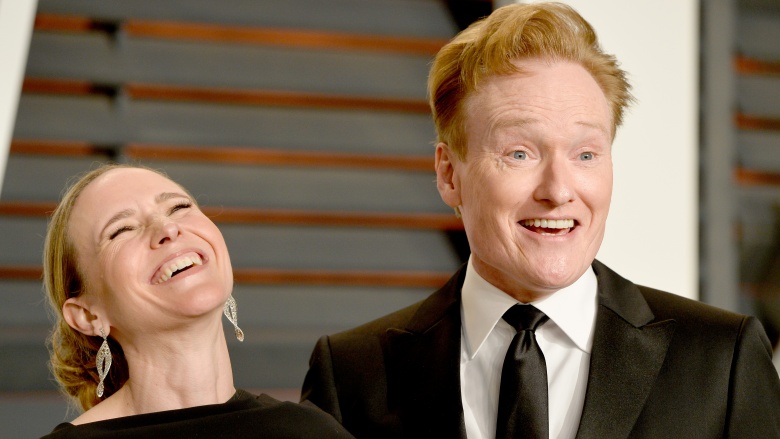 Getty Images
Conan O'Brien met his wife Liza when she was in the audience during a 2000 taping of Late Night With Conan O'Brien. He told press that she caught his eye simply because she was "incredibly beautiful." He told Piers Morgan Tonight, "Somewhere, in the vault at NBC, there's footage of me literally falling for my wife on camera."
Every Hanson brother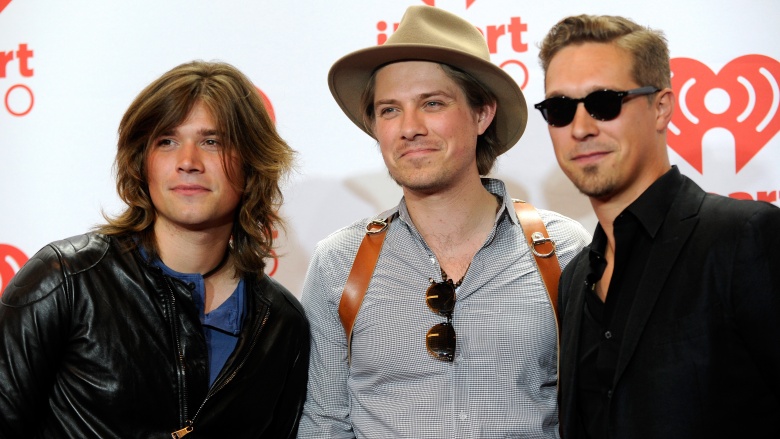 Getty Images
Isaac, Taylor, and Zac Hanson all mmmbopped down the aisle with women they met at their own concerts. Isaac's wife, Nikki, told ABC News, "It was kind of like, 'Oh, this is, this is what happens in movies—this doesn't really happen!'
Matt Damon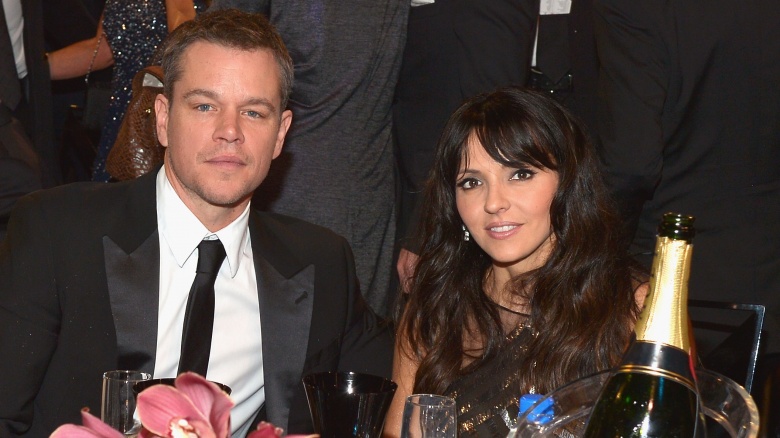 Getty Images
Luciana Barroso—a huge fan of Matt Damon (who isn't?)—was bartending in Miami in 2003 when the actor asked her to help him hide from fans swarming the establishment where she worked. She obliged, taking him to duck behind the bar with her, and that was it: they married in 2005 and have been together since.
Nicolas Cage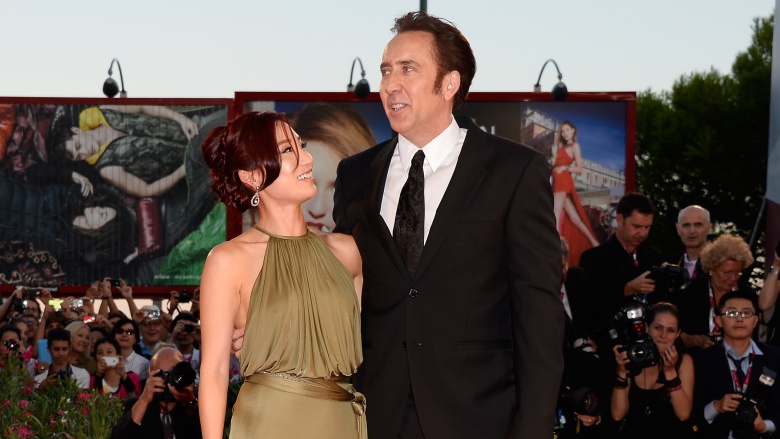 Getty Images
Alice Kim was waitressing when she asked Nicolas Cage for an autograph in 2004. They married shortly after and are parents to son Kal-El.
Anne Hathaway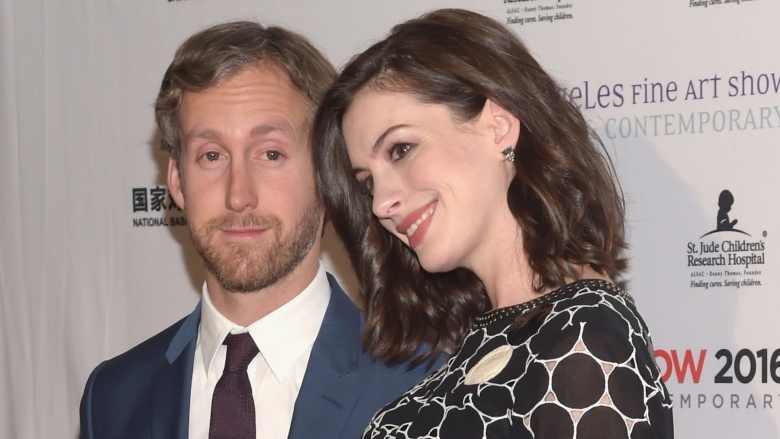 Getty Images
Adam Shulman was a huge fan of Anne Hathaway before they met through mutual friends in 2008. The pair married in 2012, with Hathaway frequently gushing over him in her acceptance speeches.
Ringo Starr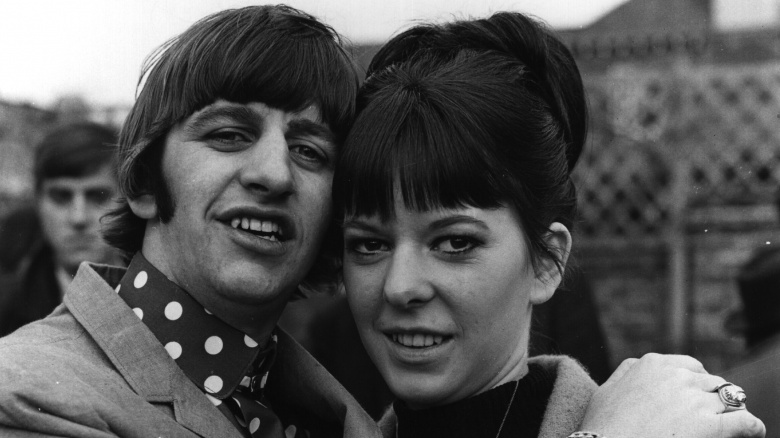 Getty Images
Maureen Cox was one of those screaming, crying teenagers obsessing over the Beatles. As it turned out, the Beatles' drummer returned the feelings, and they married in 1965.
Tom Cruise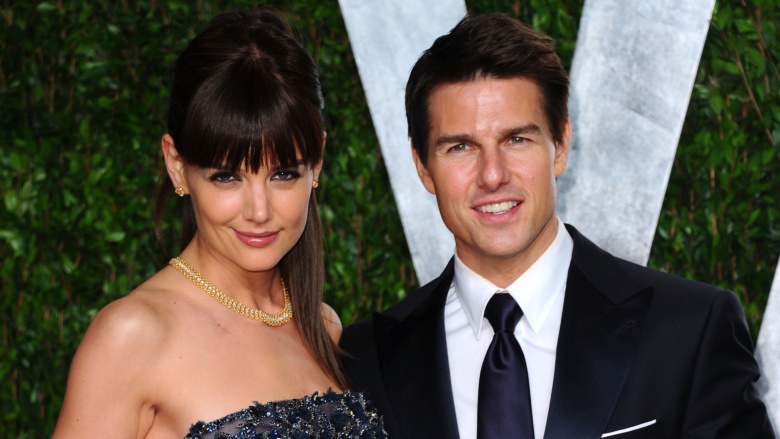 Getty Images
Back when TomKat was at its peak ubiquity, Tom Cruise was jumping on couches and Katie Holmes was gazing at him adoringly, though often silent...except for a vintage interview that resurfaced when they got together. The Top Gun (1986) fangirl told Seventeen in 2004 (when she was still engaged to Chris Klein), "I always thought I'd marry Tom Cruise." Sounds like a self-fulfilling prophecy to us (and to the Church of Scientology).